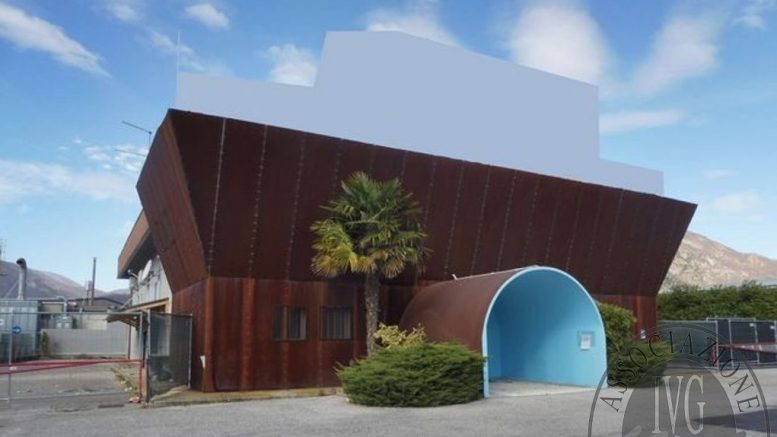 The new Teteo Hall disco in Gemona del Friuli.
From Saturday 15 October lots of music, dance and fun guaranteed in the new Teteo Hall disco in Gemona del Friuli. The restaurant, located in via del Fabbro 20, will be arranged on two floors: the lower floor will host a bar and the dance floor, while the upper floor will house a second baran additional (albeit smaller) space for dancing and a terrace overlooking the main dance floor.
In October Teteo Hall will be open only on Saturday evenings (plus Halloween night) offering only reggaetton music for the youngest. With the month of November, however, the opening yes it will also extend to Friday evenings, all to the rhythm of nineties, 2000s, Italian music, and various evenings dedicated above all to different age groups. At the moment, the latest works are in progress to adapt everything to the club as a disco.
Teteo Hall rises "on the ashes" of the night club La Nuit, which in 2021 was put to theauction after twenty-five years of activity. "We are receiving truly enthusiastic and positive feedback from people on social media, showing theirs curiosity and their interest in opening the new restaurant, also contacting us often to receive information. It is a decidedly positive attitude, which leads us to think about the beginning of this adventure with optimism ", comments the owner Massimo Schiff, 43, who previously managed the local Macaia Club in Castions di Strada.