Story
INAU reports on competing funds for initiatives designed for children and adolescents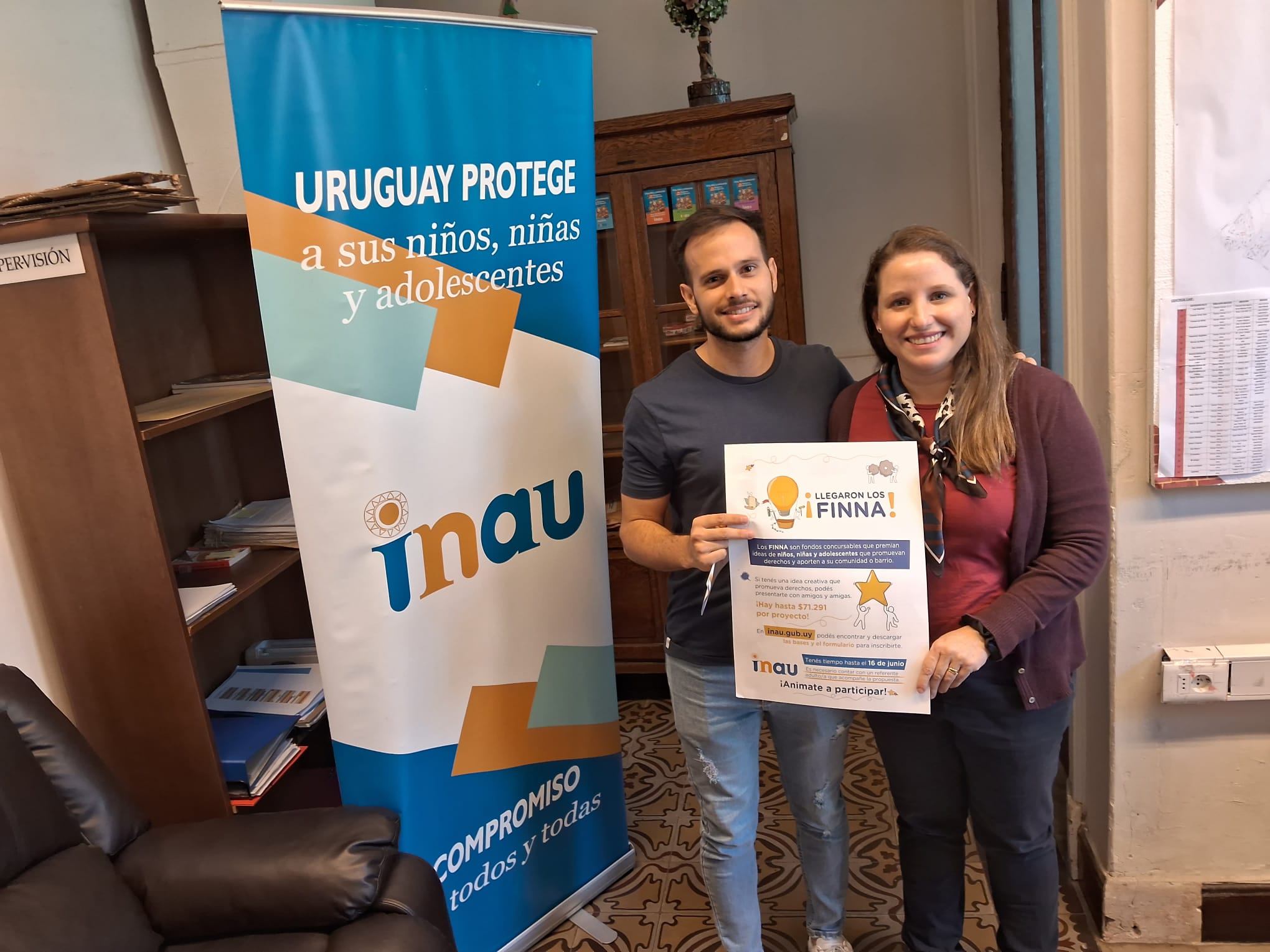 by Andres Tortorola.
In a press conference, the departmental director of INAU Carolina Meirelles mentioned the Competitive Funds for Initiatives Designed for Children and Adolescents (FINNA). They aim to promote the rights of children and adolescents, constitute an institutional priority, financially support a variety of participatory processes and cultural examples arising from diverse groups across the country. He explained that through this proposal, INAU seeks to encourage the participation of groups or groups of children and adolescents to generate ideas that promote their rights with the participation of the entire neighborhood or community.
funding initiatives
Must be a responsible adult who completes the project, after an evaluation is submitted, FINNA will finance the winning initiative this year, amounting to $71.291 thousand pesos per project, as always INAU promotes the participation of children and what teens have to do with their community in the right to be heard. This being the 12th edition, the idea is that this sector of the society has an incentive to work on self-developed projects.
6 to 17 years
At the departmental level, there can be two winning projects. Over the next few days, this INAU initiative will begin to spread to schools, high schools and institutions across the department. The topics are to be prepared by the participants of the groups, the suggestion is that it has to do with the promotion of rights, the money is earmarked for two projects, but if the assessing court deems it necessary to finance a third project If you can, then do this. During these 12 years, projects were submitted for gardens, community radio, remodeling of public spaces, repair of dilapidated or unusable intersections, soccer fields, and more. The short story project came out last year. Intended for childhood where a version of a book containing several stories was created for children.
To bet
Participation shall be of children in the age group of 6 to 17 years, the idea is to consider the participation of youth up to the age of 24 years, this feature cannot exceed 25% of the group members, the presence of an adult member who is responsible for the project Will help in drafting and will be responsible for submitting receipts on the go to INAU and giving feedback on money spent. Anyone interested can participate in a competing fund. Registration is through the website www.inau.gub.uy until June 16, those interested must fill out a form or visit the departmental address offices at Calle Uruguay 431 from 11 a.m. to 5 p.m.