In a recent interview, the star also denied the rumors that saw her within the next seasons of House of the Dragon.
Avengers: Infinity War is one of the most important feature films in history Marvel: the opera, directed by the brothers Anthony And Joe Russo (Avengers: Endgame, Captain America: The Winter Soldier) came like a bolt from the blue in 2018 totally shocking the audience with its ending. In the final part of the realization, in fact, Thanosmanages to use the Infinity Gauntlet, despite the vain attempts by the heroes of the Earth. The result? Many of our favorites are completely dissolved by a snap of the fingers together with many other people, up to make up half the population of the planet. A scene that left the audience dismayed, hanging up to Endgame and, apparently, this amazement wasn't just of the fans.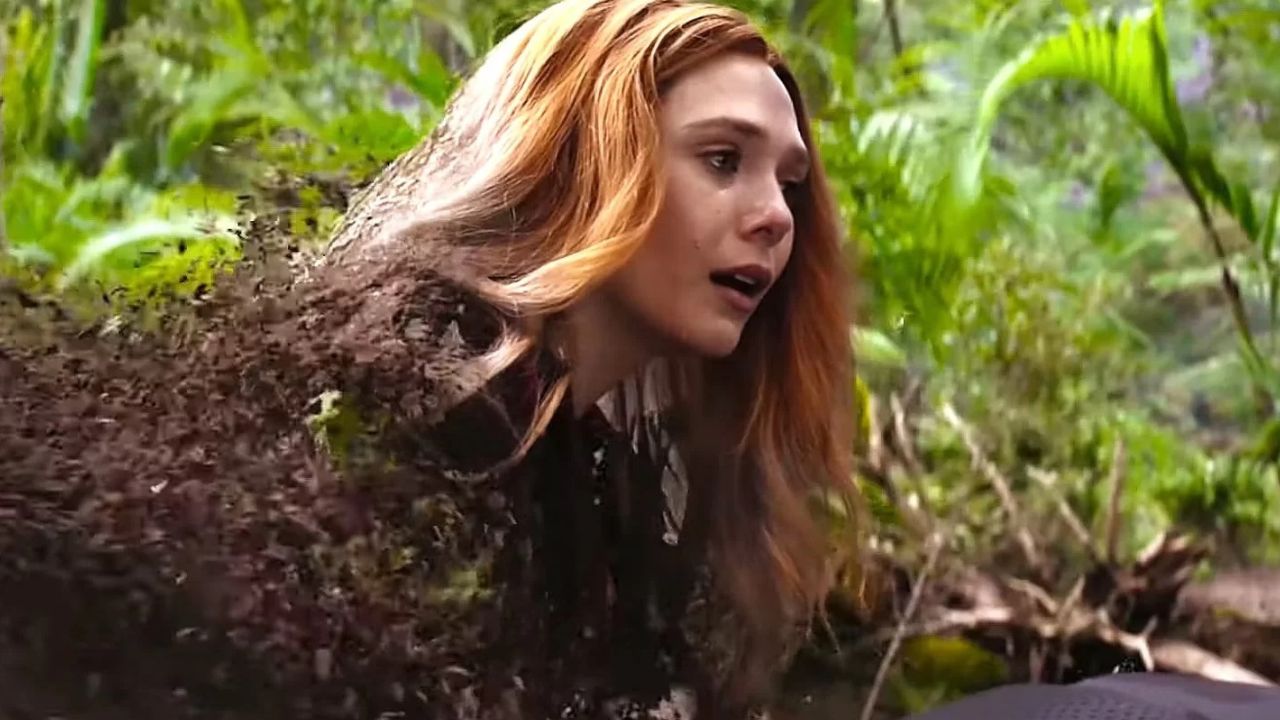 Avengers: Infinity War arrived in Italian cinemas on 25 April 2018
In a recent interview for Variety, Elizabeth Olsenwho holds the role of Wanda Maximoff / Scarlet Witch within the Marvel Cinematic Universein addition to denying the rumor that she would appear in an upcoming season of House of the Dragonalso revealed that he did not know in detail what the blip meant for the film, as the Russos were very mysterious about that scene, which was shrouded in a veil of mystery even in the script, to prevent any details from leaking for the press. .
I didn't know I was blown away until we shot it. We were told that day. We went to the van where they had a lot of gear to show us before the start: Scarlett Johansson, Chris Hemsworth, Chadwick Boseman, Sebastian Stan. We were all in this van and they said, 'This is what's going on. You guys are going to disappear. ' And we're like, 'OK.' It was shocking. I mean, we didn't know. We thought the film ended differently.
What to say? This interesting information on Avengers: Infinity War contributes to making the project even more legendary seen and considering that even the stars involved in the work were not very clear what they were going to meet.
Read also Elizabeth Olsen has revealed the original duration of her contract with Marvel Studios