In a few hours one of the many crossroads of the season will be stagedInter that, on the occasion of the third day of the group of Champions Leaguewill host the Barcelona at San Siro.
Speaking of the current situation at the Nerazzurri, he spoke exclusively to the microphones of Pressing Monday the former president Massimo Morattiwho in particular commented on the positions of Zhang And Inzaghi.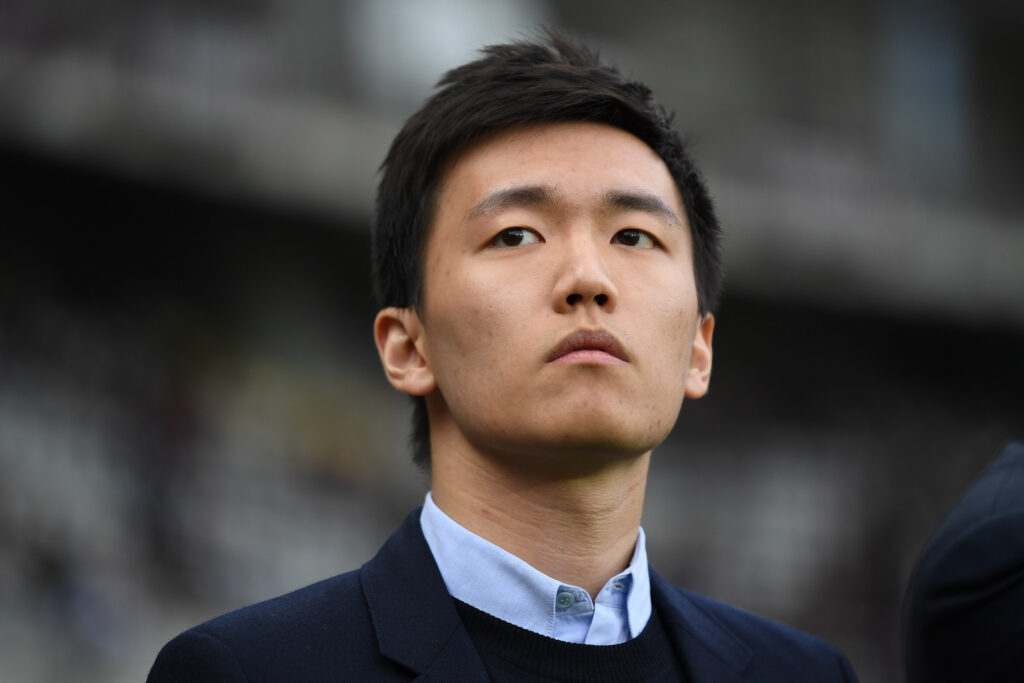 THE DECLARATIONS
"No doubt we can speak of a crisis, but the gravity of this crisis must be seen. After all, we are not that far from the other great teams. If the team were to recover then they would quickly return to the leading positions. Inzaghi? At the moment I believe it can confirm. We are still at the beginning of the championship, few more games have been played. I don't know the climate within the team and the club but I guess there is still room to be able to recover. Do the rumors destabilize the players? A little, yes, but they don't have to be an alibi. As for the family Zhangif they intend to continue with Inter and have the opportunity to do so, they continue quietly".