We interviewed Shea Whigham on the occasion of the release of Gaslit taking a dip in Watergate, focusing on the figures involved in the political scandal.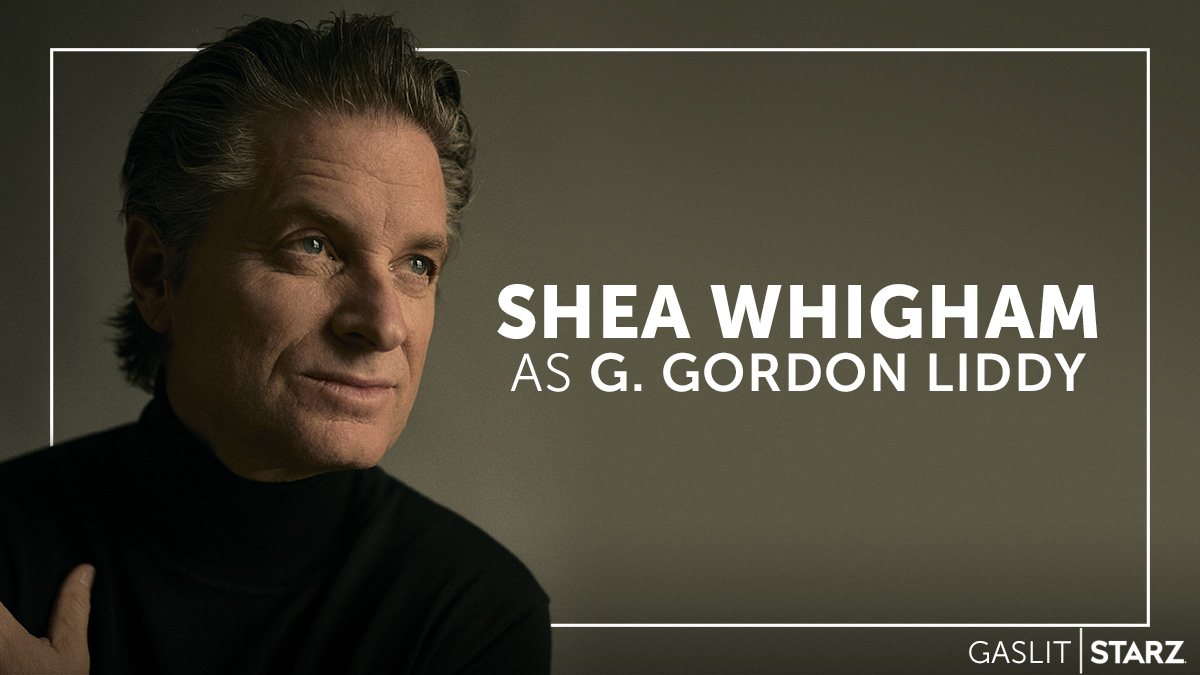 We had the opportunity to interview the magnificent and very kind Shea Whigham on the occasion of the release of the limited edition of Starz, Gaslit. The series catapults us into the human gears that led to Watergate, focusing on the central figures involved in the political scandal that led to the fall of Nixon's presidency.
Series showrunner Robbie Pickering described Gaslit not just as a political thriller but as a relationship dramawith Watergate whistleblower Martha Mitchell (played by a dazzling Julia Roberts) and her husband, Nixon Attorney General John Mitchell (played by quick-change Sean Penn), at the center of the story.
Not many people know Martha's story and it's kind of a tragedy, the goal of this series is to get to know her and also the story of Mo Dean (played by Betty Gilpin), which is just as fascinating.
Pickering is a self-proclaimed Nixon fanatic and wanted to take the limited series in a different direction than other Watergate projects by avoiding labeling its characters. Most dwell in a gray area, and Pickering was determined to prove it. Shea Whigham also told us about this:
With my performance, I wanted to show the human side of my character, a life spent waiting for Nixon to notice. When you really read the story, what strikes you is the humanity of everyone in this story and how recognizable they are. And I think the podcast (Slow Burn) really did a great job putting us in their shoes. I don't know if many people knew who John Mitchell was then. Martha Mitchell was a huge celebrity. I mean, people knew John Mitchell as the villain, Martha Mitchell was a huge celebrity. But I'm more interested and I think we're all more interested in them as human beings and not political animals or anything like that.
I think in a weird way it's comforting to watch the show, it's seeing humanity in all these people and knowing that it wasn't a special place in time that idiosyncratic, that something like this will never happen again. Betty Gilpin also pointed out that while researching Watergate she had to adapt to the fact that celebrities – and politicians – were much more cautious at the time.
The White House was still somehow seen as a distant Camelot, and that's a bit of a time when it was getting a little out of date as a thought and people didn't trust that much.
Martha Mitchell wanted to be the opposite of a stale Norman Rockwell facade and have a chance to tell the truth you don't want to hear … Martha Mitchell was something of a refreshing person even for people who disagreed with her politically speaking .
Put the spotlight on the women of Watergate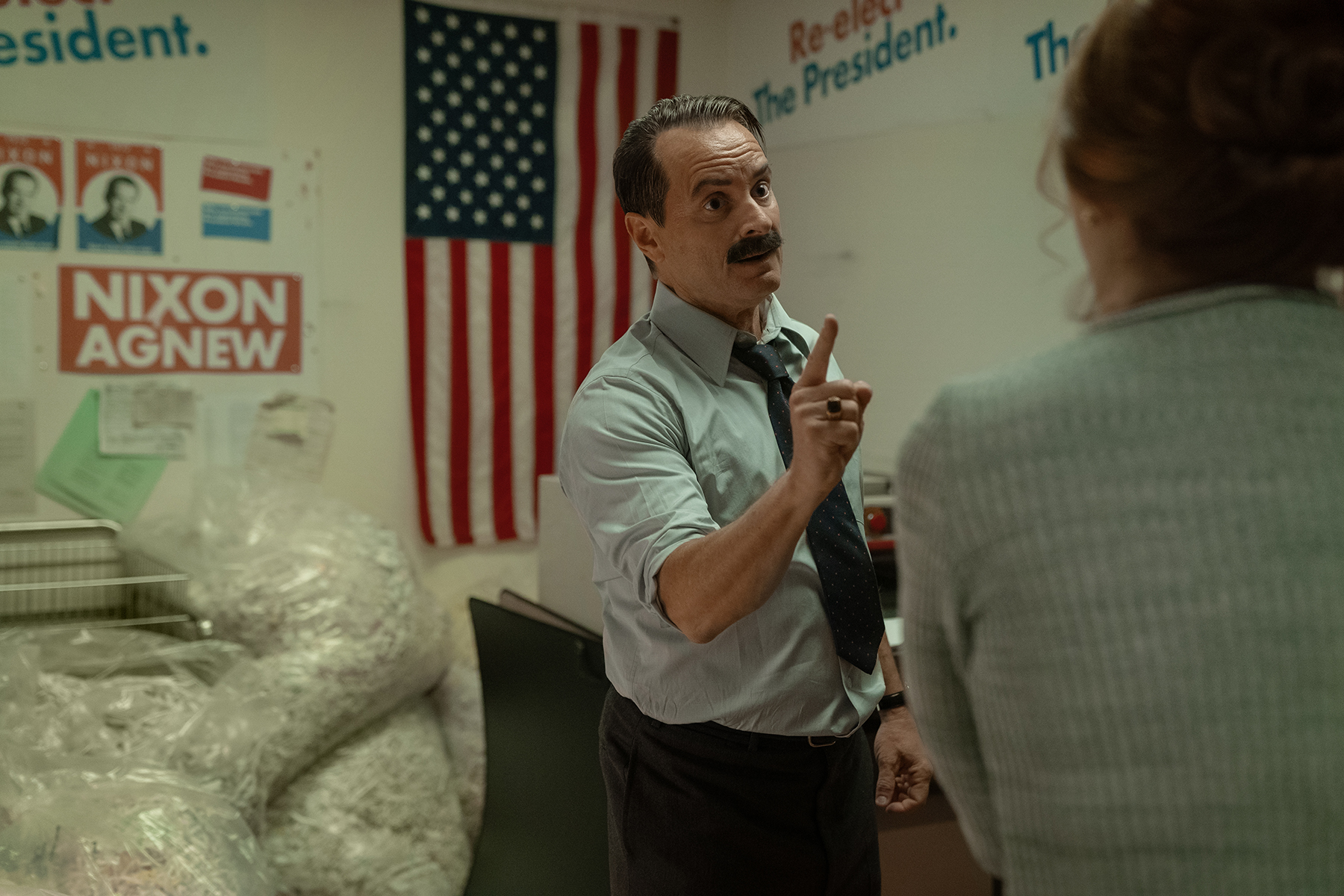 Executive producer Sam Esmail (Mr. Robot) thinks it was a deliberate choice keep women at the center of the Watergate scandal in the background. Many Americans have been fascinated by the story of the Watergate scandal. Who hasn't loved the movie All the President's Men? Perhaps some of you have also seen Oliver Stone's Nixon film, we do not believe it is a mistake that the women who have played a fundamental role in this scandal have been ignored and silenced.
I mean, this is literally one of the reasons why you will find the story compelling if you listen to the Slow Burn podcast. This is something we are dealing with today. And therefore, this is the change of perspective that this story takes.
Pickering shared that she hopes her young daughter will be taught the truth about Martha Mitchell's important role in the Watergate scandal and that this series can do something to correct the story. In fact, Shea Whigham told us:
Julia did a great job with the role of Martha Mitchell. She that woman played a pivotal role and that she wasn't just a drunk fool. She was right. You were the first person to publicly denounce these people. And this is what the series wants to show a different, non-documentary point of view on history, we want to return the voices to its protagonists.
The interview with Shea Whigham and his role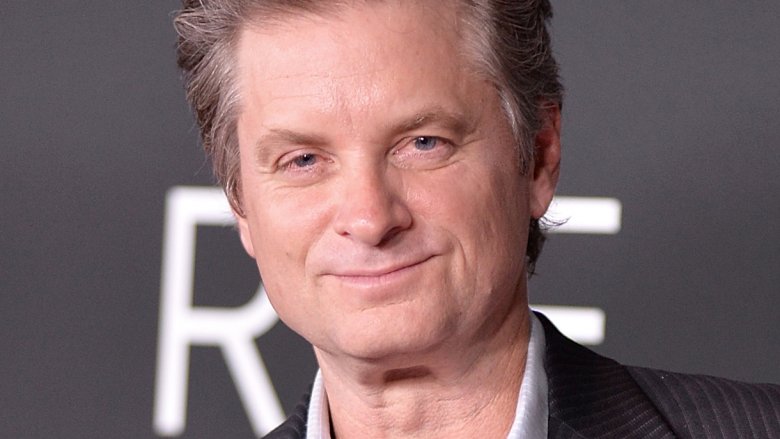 Pickering described Gaslit very simply: as the story of two marriages and a how complicity destroys or binds those relationshipswith the Watergate as a backdrop.
This means that much of the action will take place during the couples' private moments away from the spotlight.
The Watergate scandal in the case of John Dean (played by Dan Stevens) and Mo Dean, really brought them together. I mean, they're still married to this day. And in the case of John Mitchell and Martha Mitchell, played by Sean and Julia, it really separated them and destroyed a beautiful love between them.
We really wanted to focus on that in the writers' room. And I know that even with G. Gordon Liddy, my character, it wasn't so much about the political machinations of what was going on but about showing who these people were.
Shea Whigham clung to Gordon being very family-centric when he delved into Liddy.
Some of the best things I liked about the character were the things with the family, the kids, and even being in prison. I only think about these themes that run through the humanity of who these people are, and that's what I wanted to draw on. This was what interested me. I figured when I read this, it went straight off the page.
As an Englishman, Dan Stevens had only a superficial understanding of the American political scandal. He was drawn to Gaslit by the personalities of the people involved more than the Watergate scandal itself.
The actor has lived in the United States for about 10 years, has made a lot of effort to familiarize himself with American history and the American political system. But what comes out of this TV series – for any nationality of actor – it is when you are given the opportunity to play more than just a historical voice.
Anyone can read a book on this topic or read the Wikipedia entry, but when there are human stories rising off the page, they somehow illustrate the depth of these stories.
I think what is most striking about the narrative is the fact that what you don't read in Wikipedia or any history book is about the wives and daughters of these men who have been mentioned. And so even if you have some kind of superficial knowledge, the way a story like this is told is deeply fascinating to someone who is learning about true American cultural history.
Executive producer Sam Esmail has hinted that what drives the series they are the people at the center of the story and not the complexity of the real scandal. Shea Whigham concluded by saying that:
It's not about the Watergate raid. I think it is the background of all our stories. It's all about the people behind it. It is solely about the type of drama not just between the couple, but the type of interrelationships between those couples. But at the same time, they are the engine of the story. In fact, my favorite scene was a moment in which Liddy spends time with her son after being humiliated at work …
Below is the video of our interview: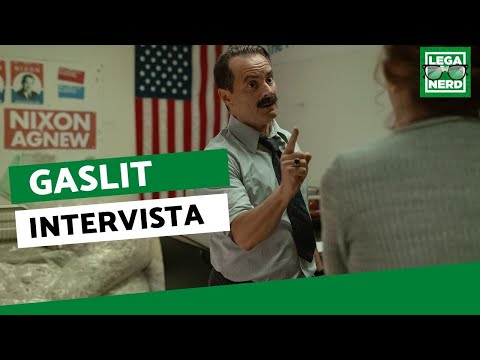 Gaslit debuted on April 24, 2022 on Starzplay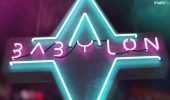 Queer As Folk will arrive in Italy on STARZPLAY from 31st July: the Italian teaser of the series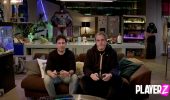 PlayerZ, speaking the directors Matteo Branciamore and Giorgio Croce Nanni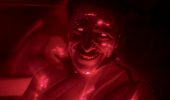 The team and cast present Bang Bang Baby: "Something never done before."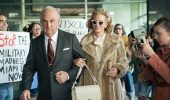 Gaslit, the review: the history of the Watergate as you've never seen it before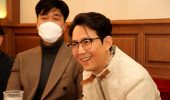 Interview with Lee Jung-jae: the Squid Game actor talks about his career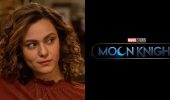 Moon Knight, interview with May Calamawy