Story
Inumet forecast till May 29: Few more scattered rains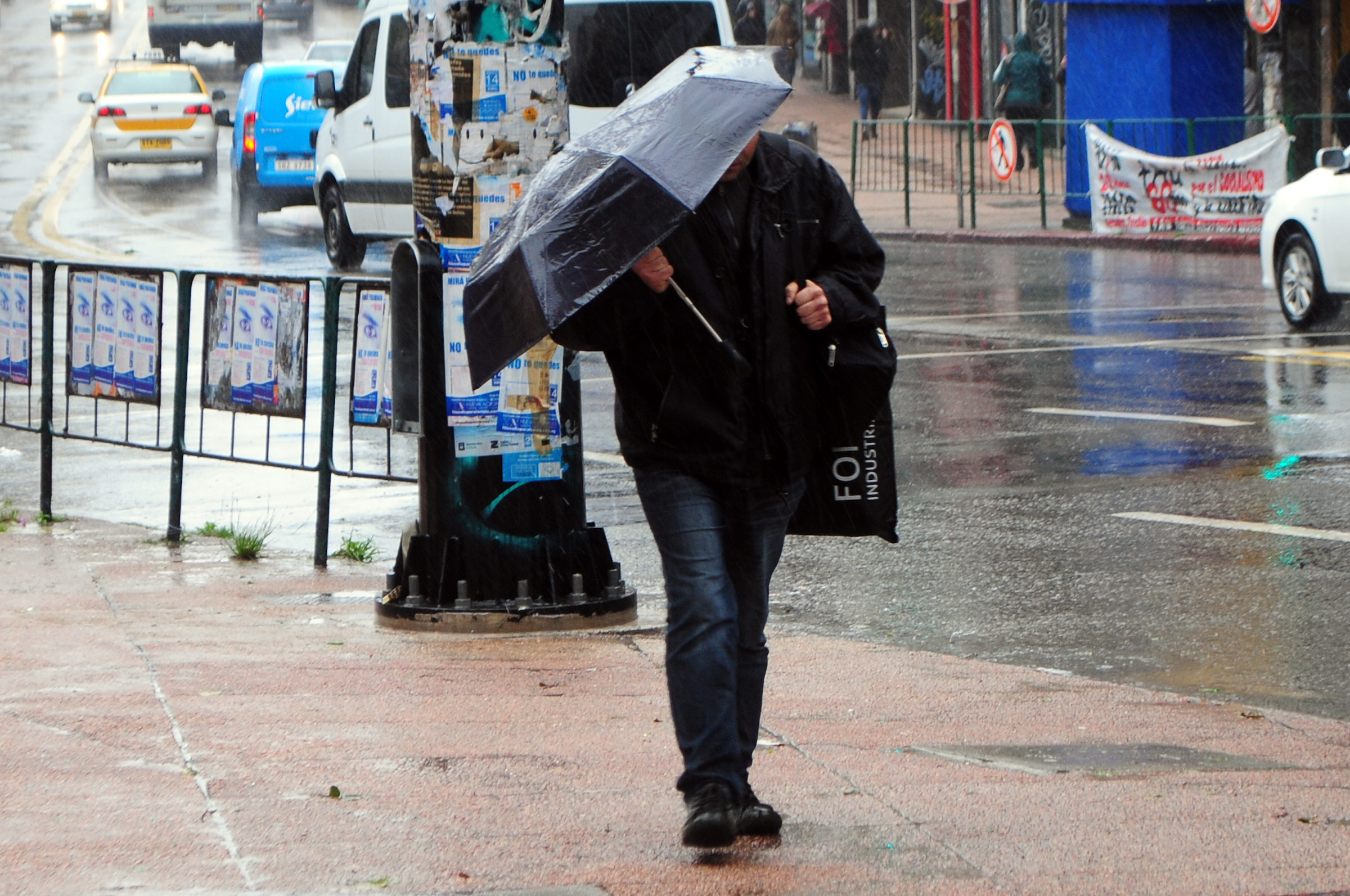 The Meteorological Institute of Uruguay (INUMET) published its precipitation forecasts for the Santa Lucia and Río de la Plata river basins in the short and medium term. A wet period is forecast with two events of rain on Wednesday the 24th and Thursday the 25th. A second precipitation event will occur with a moderate-low chance of less than 50% on Sunday the 28th and Monday the 29th. The accumulated rainfall will be between 20 to 50 mm.
Inumet's head of forecasting, Federico Pereira indicated 970 News That rainfall would be scanty and isolated over a large part of the country during the next few days. "We are not looking at huge volumes. The rainfall episodes are not very encouraging," he said, adding that he hoped the rainfall forecast for next week would allow "closing the month with volumes close to climatological" to begin to normalize.
According to the assessment of the last quarter (February, March, April) water scarcity persists in the southern and southwestern region of the country, especially in the departments of Colonia, San José, Canelones and Montevideo. Further, the report suggests that the deficit remains despite the accumulated rainfall in the first 10 days of this month.
Meanwhile, conditions improved along the country's northeastern border, as accumulated values ​​approached normal values ​​for the month, reflecting 100% of water available in the soils of Artigas, Cerro Largo, Rivera and Teis. Trace.
Photo: Focus