The recent investment made by Sony to get other shares of FromSoftware by Kadokawa, the studio author of Elden Ring and Dark Souls, could give birth to new collaborations with PlayStation Studios, at least according to Hermen Hulst's words.
In an interview granted to Reuters, the head of PlayStation Studios explained that the recent investment in the Japanese studio, of which he now owns 14.1% of the shares, could give rise to "new opportunities", suppose for new exclusive games for PS5 but also possibly TV series and movies.
"You should think about video game development partnerships first of all, but it's also not unthinkable that our PlayStation Productions efforts won't lead us to explore new opportunities," Hulst commented on Sony's investment in the game. purchase of FromSoftware shares.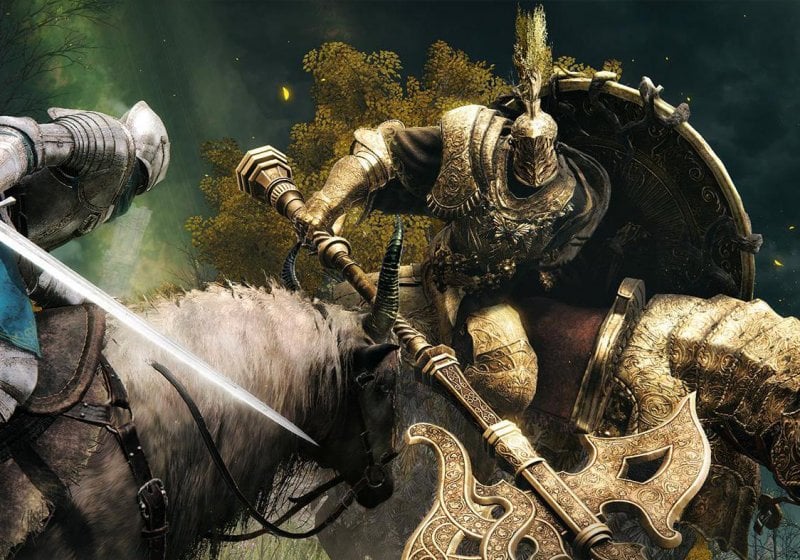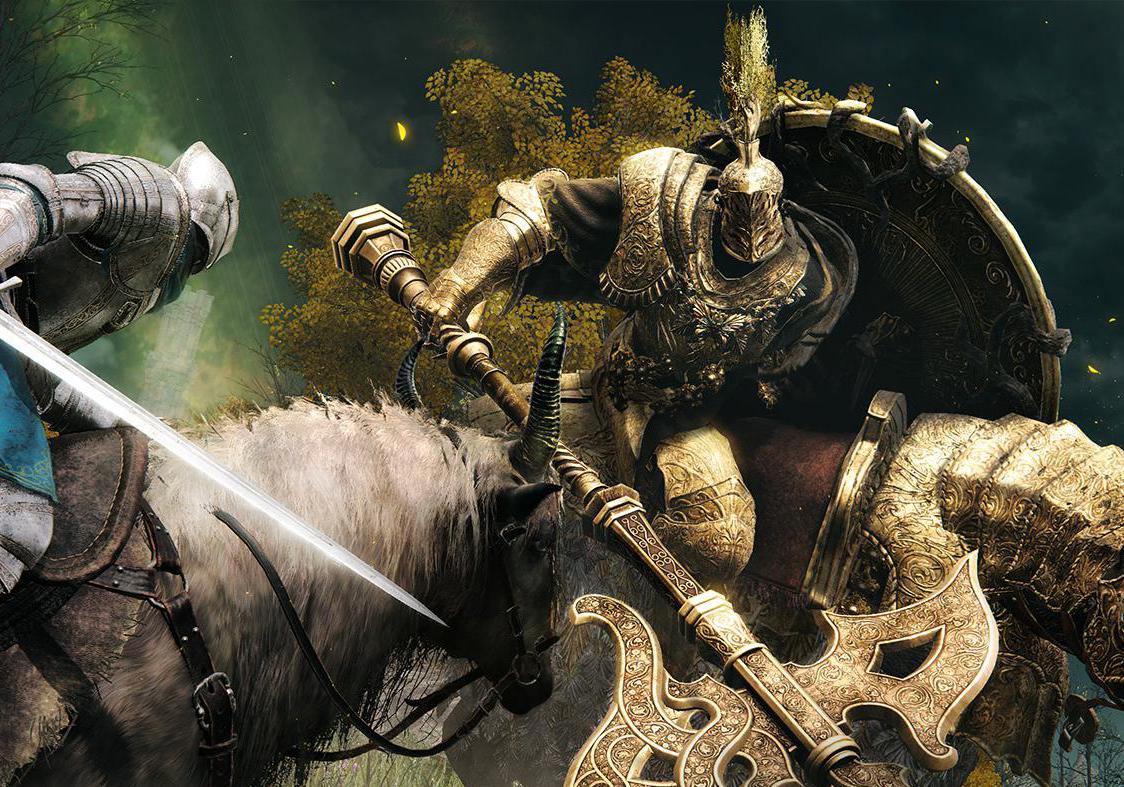 As previously mentioned, the developers of FromSoftware are the authors of Elden Ring, which has reached 16.6 million copies sold in a few months, and of the famous Dark Souls series. So let's talk about one of the studios that is enjoying the most success in recent years, and therefore possible new collaborations with PlayStation Studios, such as the one for Bloodborne in the PS4 era, could make many players happy.