The coolest place to hang out in LA these days isn't
a private members' club
bar or restaurant – it's a grocery store.
Erewhon has become the
trendiest celebrity hotspot
lately, attracting the likes of Bella Hadid, Shawn Mendes and more. But if you think Erewhon is your typical local supermarket, think again. Not only is it one of the most expensive grocers in the US, it's also home to a plethora of unique recipes, ingredients and viral smoothies that taste
nearly
good enough to justify their US$20 price tags.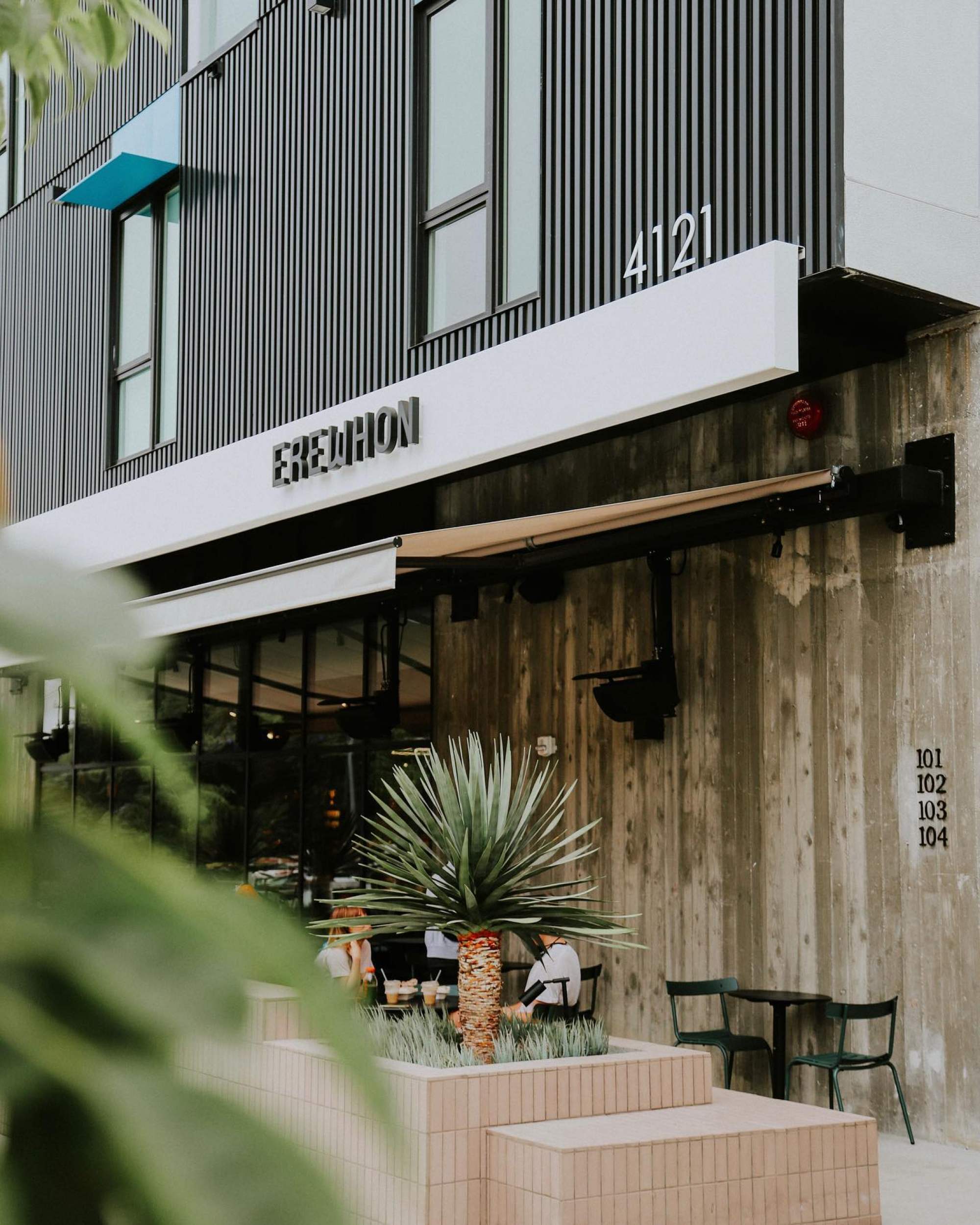 Here's everything you need to know.
'White gold': Hong Kong's love affair with the Italian truffle
Erewhon is not your average grocery store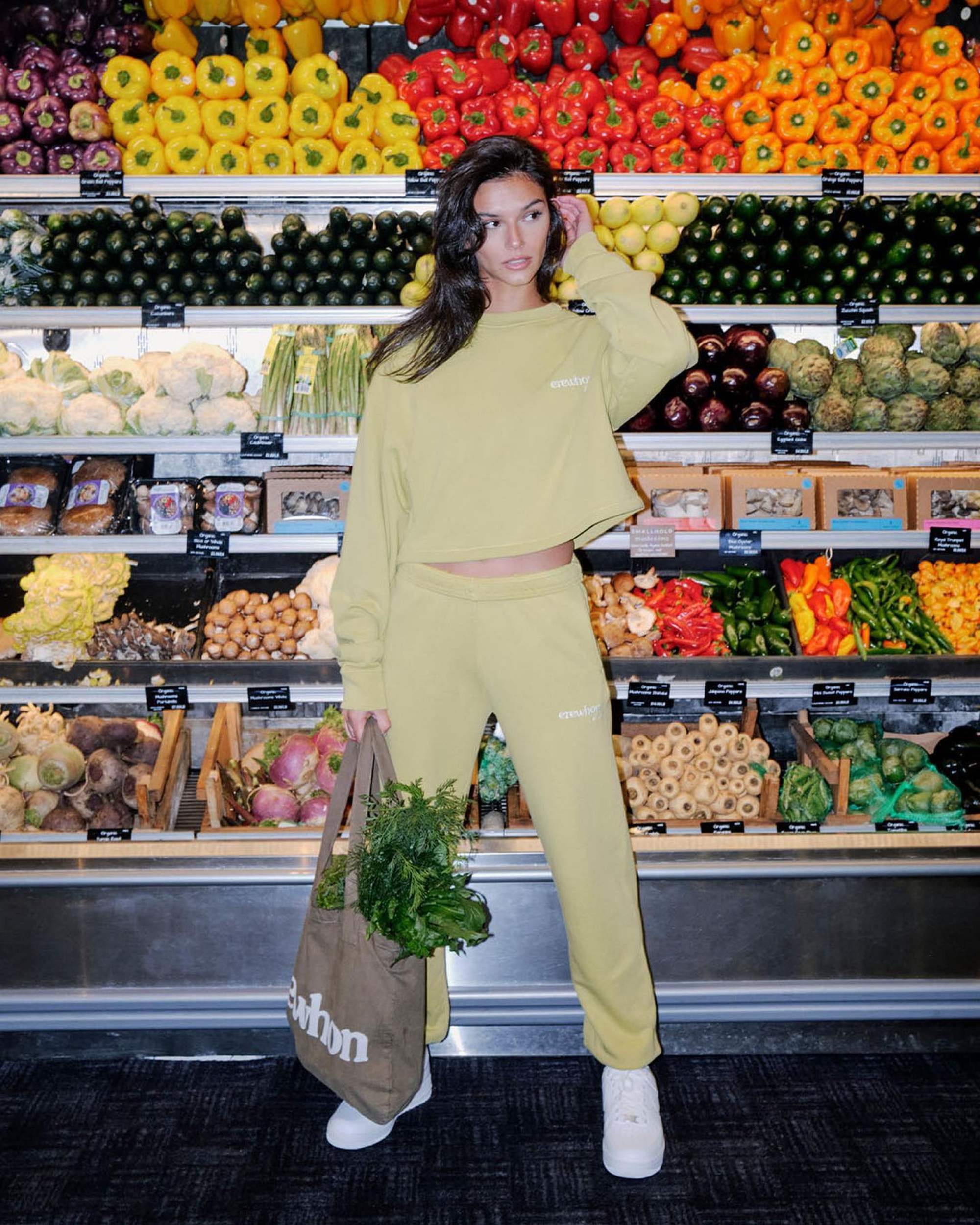 Dubbed by Vogue as Hollywood's cult-favorite wellness location, Erewhon is certainly no Target or Walmart. This organic supermarket, which has locations in Beverly Hills, Calabasas, West Hollywood and more, celebrates natural ingredients and products that have been sustainably sourced, are GMO-free and support animal welfare, per its website.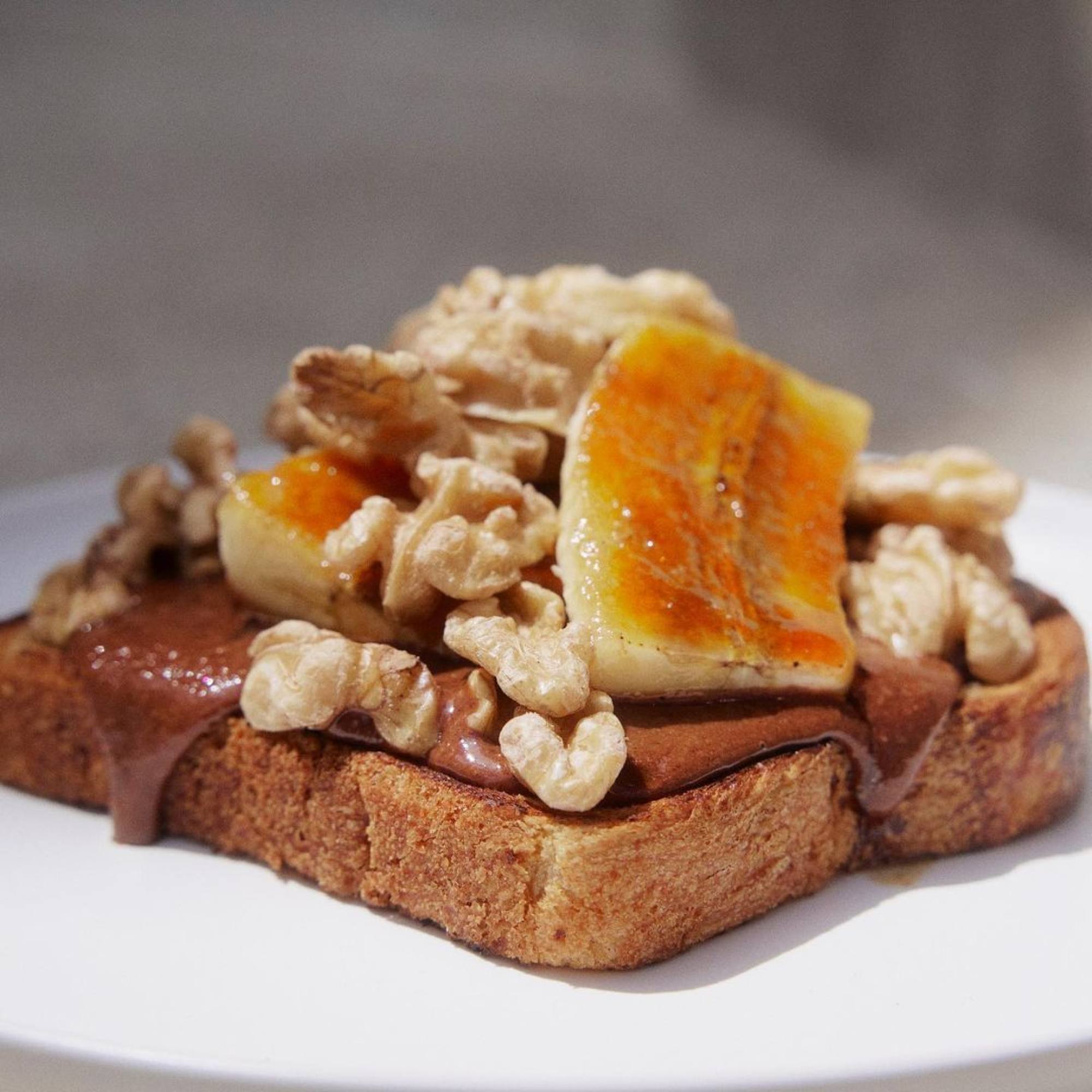 Although it's been around since the 1960s, it wasn't until recently that it started to enjoy immense popularity – especially during the pandemic. Celebrities made it their regular haunt, particularly during lockdowns, and it gained plenty of traction on social media too.
Healthy eating, but make it trendy (and outrageously expensive)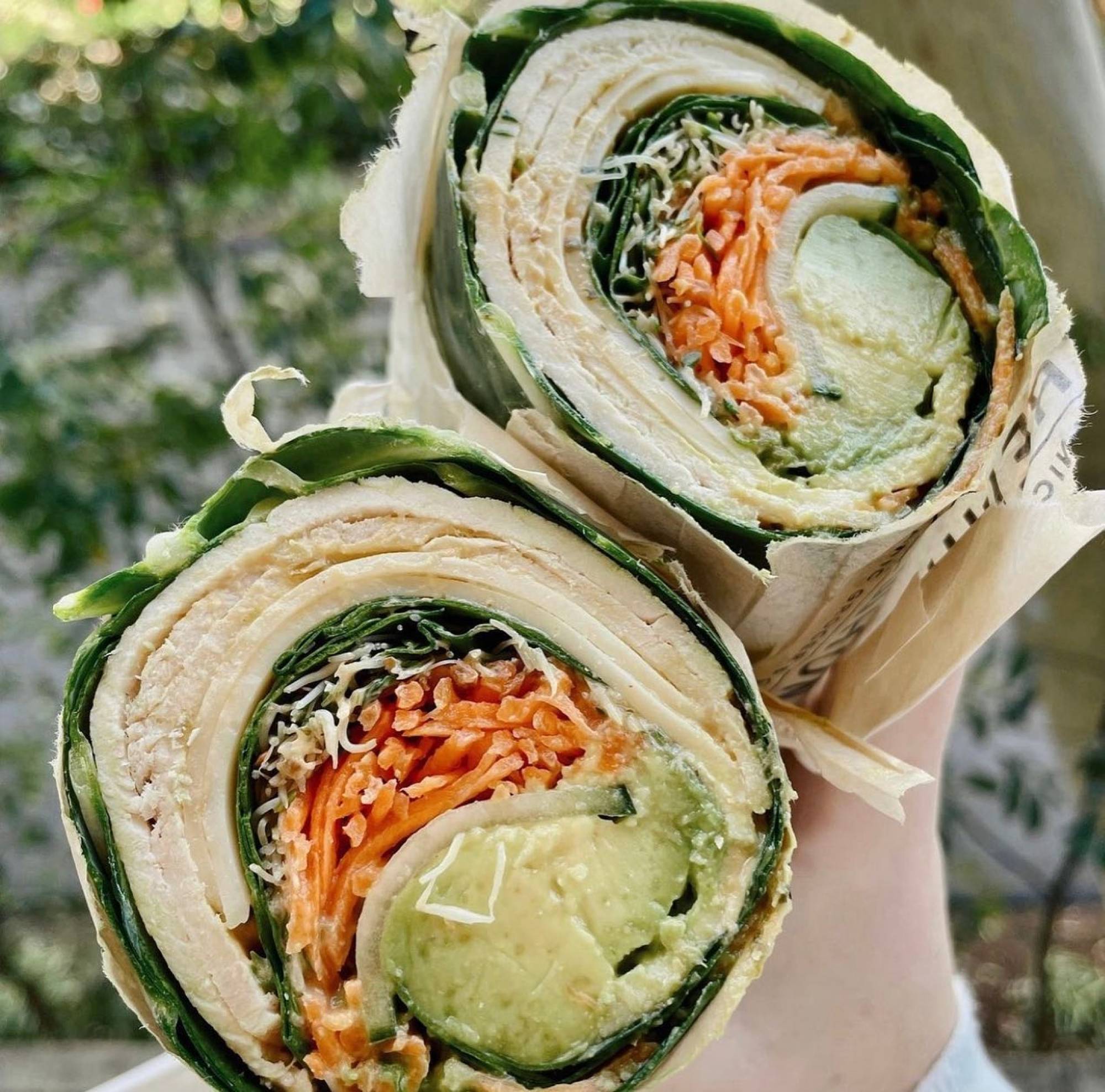 We all know the saying "health is wealth", but at Erewhon, wealth also equals to health. Or healthy eating to be specific – and as with
many modern wellness-oriented stores
it doesn't come cheap.
According to British media, even some of the most basic household items can cost up to 10 times more than average. A bottle of raw milk costs US$20 while a bottle of hot sauce is US$40. Its buffalo and cauliflower wrap is nearly US$16.
Celebrities and influencers love Erewhon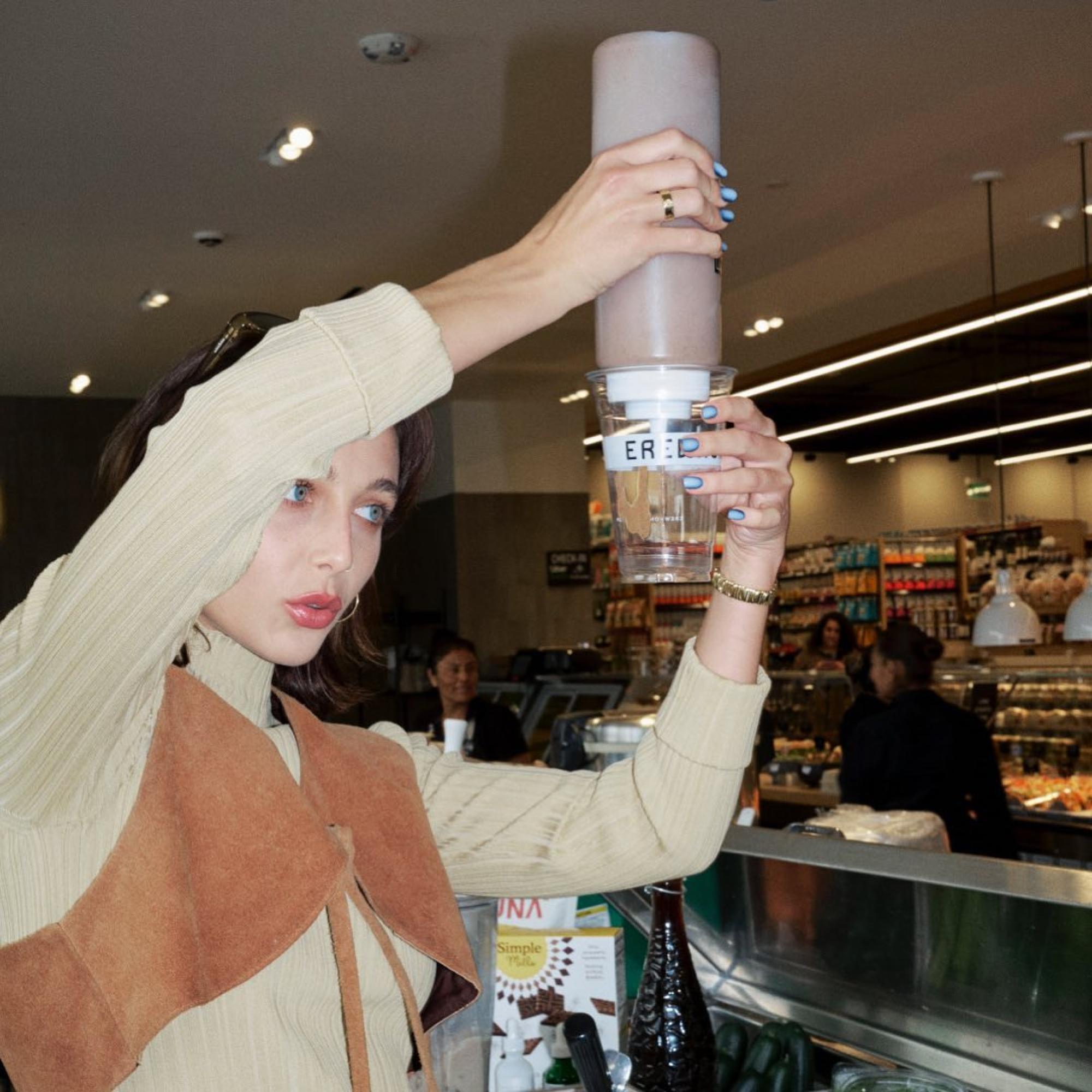 Erewhon has attracted high-profile celebrities and social media influencers in droves. Some of the supermarket's most famous customers include Kendall Jenner, Justin and Hailey Bieber, Kourtney Kardashian, Brooklyn Beckham, Kaia Gerber, Leonardo DiCaprio, Miranda Kerr, Shawn Mendes, Miley Cyrus, Hilary Duff, Jake Gyllenhaal and Demi Lovato.
Influencers have also hopped on the trend. From Emma Chamberlain to Dixie D'Amelio, TikTokkers regularly share snaps of their smoothies, biodynamic foods and vegan specialties. As The New York Times states, with its photogenic interiors and fancy product packaging, the shop is practically tailor-made for influencing culture.
2 luxury hotels to check out in Tokyo in 2023 – Four Seasons and Bulgari
Erewhon inspired the supermarket in Netflix's You season two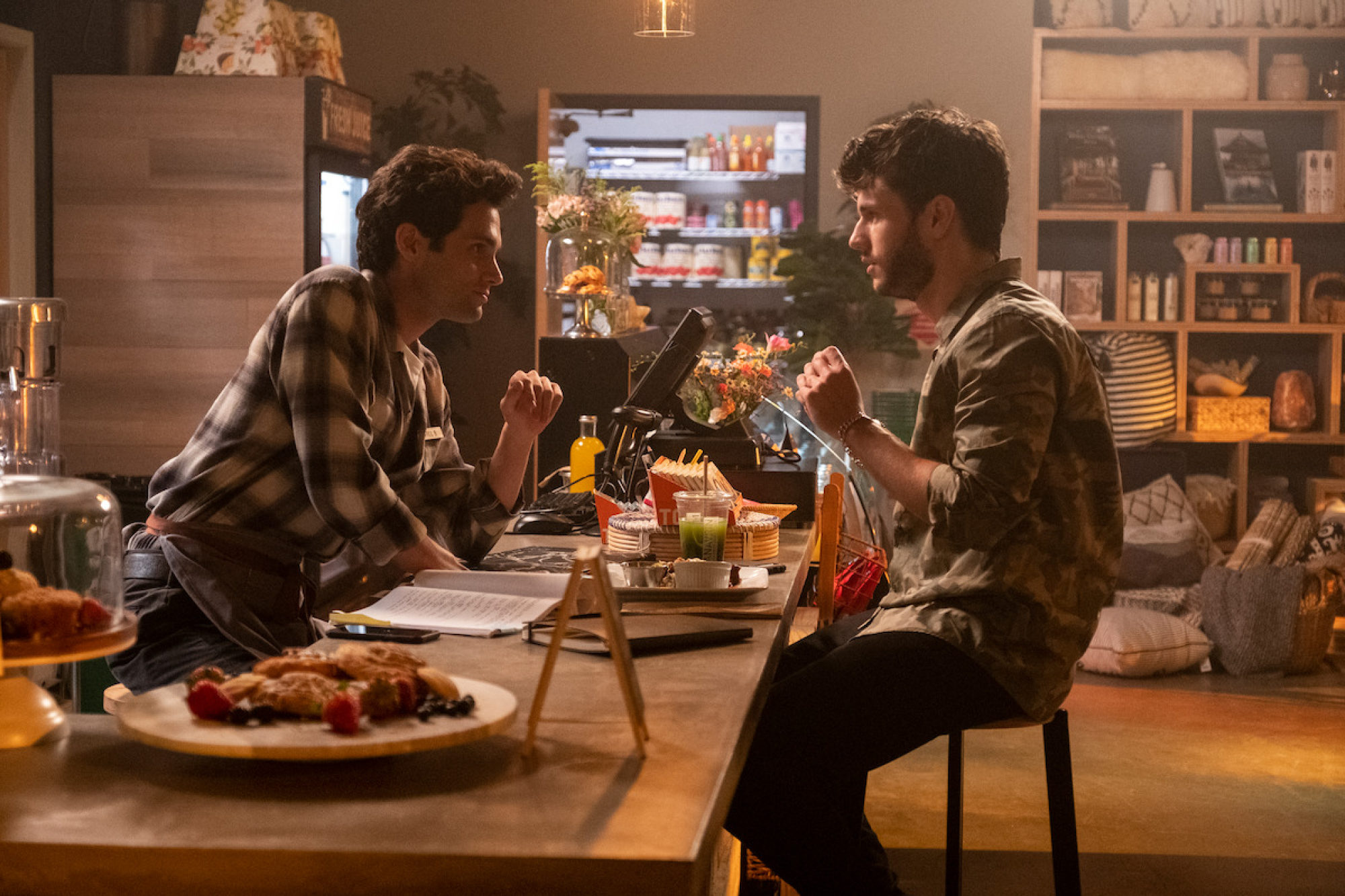 The second season of Netflix's critically acclaimed thriller TV series You depicts the toxic culture of some of LA's wealthiest individuals as well as the clichés that come with living in the City of Angels.
It's believed that one of the locations in the series, Anavrin, a trendy, high-end market, was inspired by Erewhon, per Business Insider. "(California grocery stores are) a pristine, non-GMO Disneyland, and king among these is Anavrin," says Joe Goldberg, the show's main character played by Penn Badgley.
"Come for the spring lettuce mix, and stay for the perfect life that could be yours if you just spend enough and quit gluten, you f***ing a**hole."
Fans have pointed out similarities between the two, like how the supermarkets' names are spelled: "Anavrin" backwards is "Nirvana" while "Erewhon" switched around says "Nowhere".
The famous celebrity smoothies…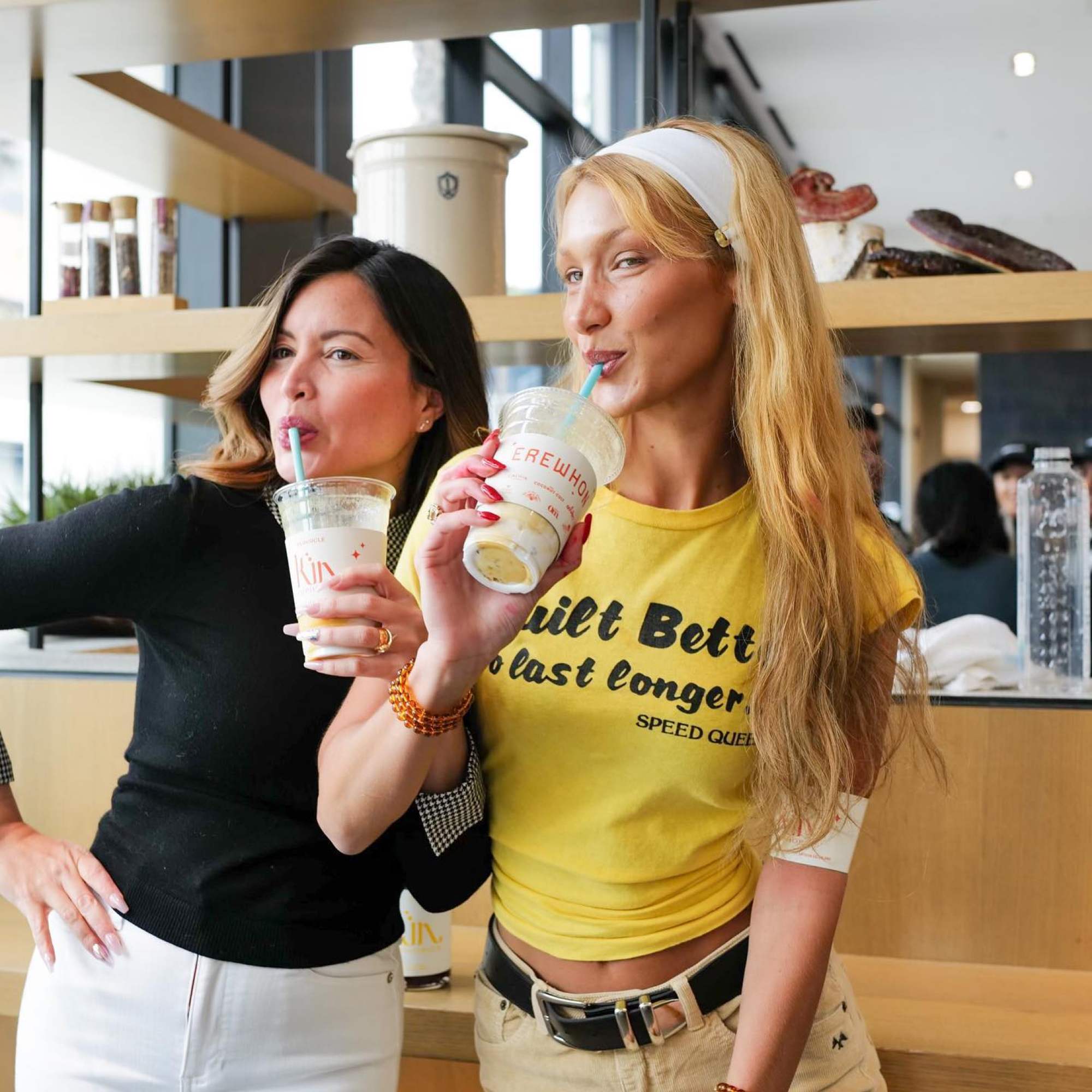 Erewhon doesn't need much promotion as it's buzzy enough as it is, yet any press is good press and it gets extra attention thanks to celeb collaborations.
For example, there's a
Hailey Bieber Strawberry Glaze Skin
smoothie; Kourtney Kardashian's Possh Potion; and Bella Hadid's fruity Kinsicle smoothie. Fans can order their favorite A-lister's drink of choice at the supermarket, with prices ranging from US$11 to US$20 per cup.
10 famous stylists loved by celebrities – from Kate Young to Mimi Cuttrell
…And other quirky products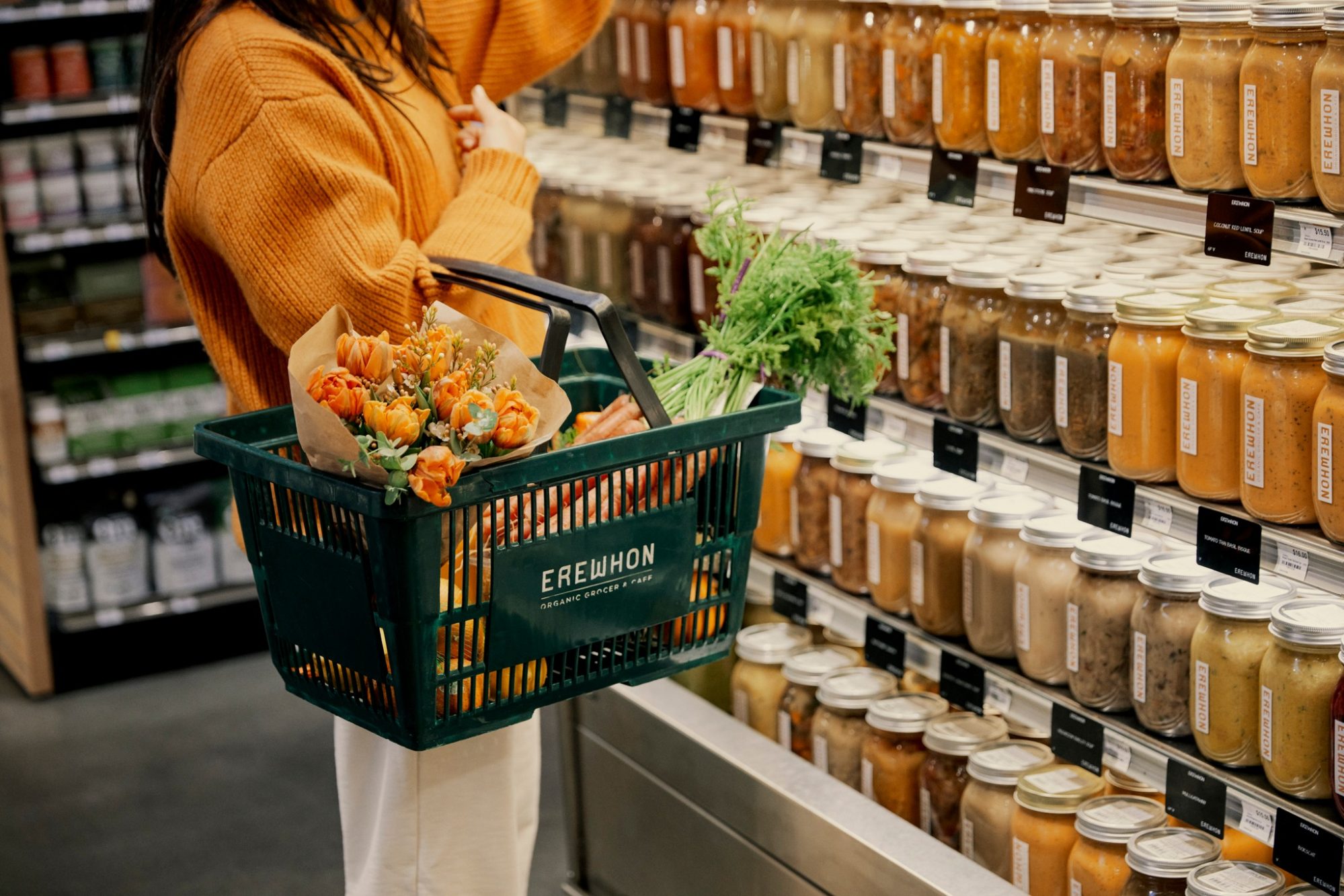 If you've heard about it on Goop, or if it's the latest superfood of the season, then you'll probably find it at Erewhon. From cosmic berry sea moss gel to "immune therapy" biome tea and ophora hyper-oxygenated water, there's something for every health-conscious niche here – just don't expect it to cost anywhere near as low as your local Trader Joe's.
Who are the owners?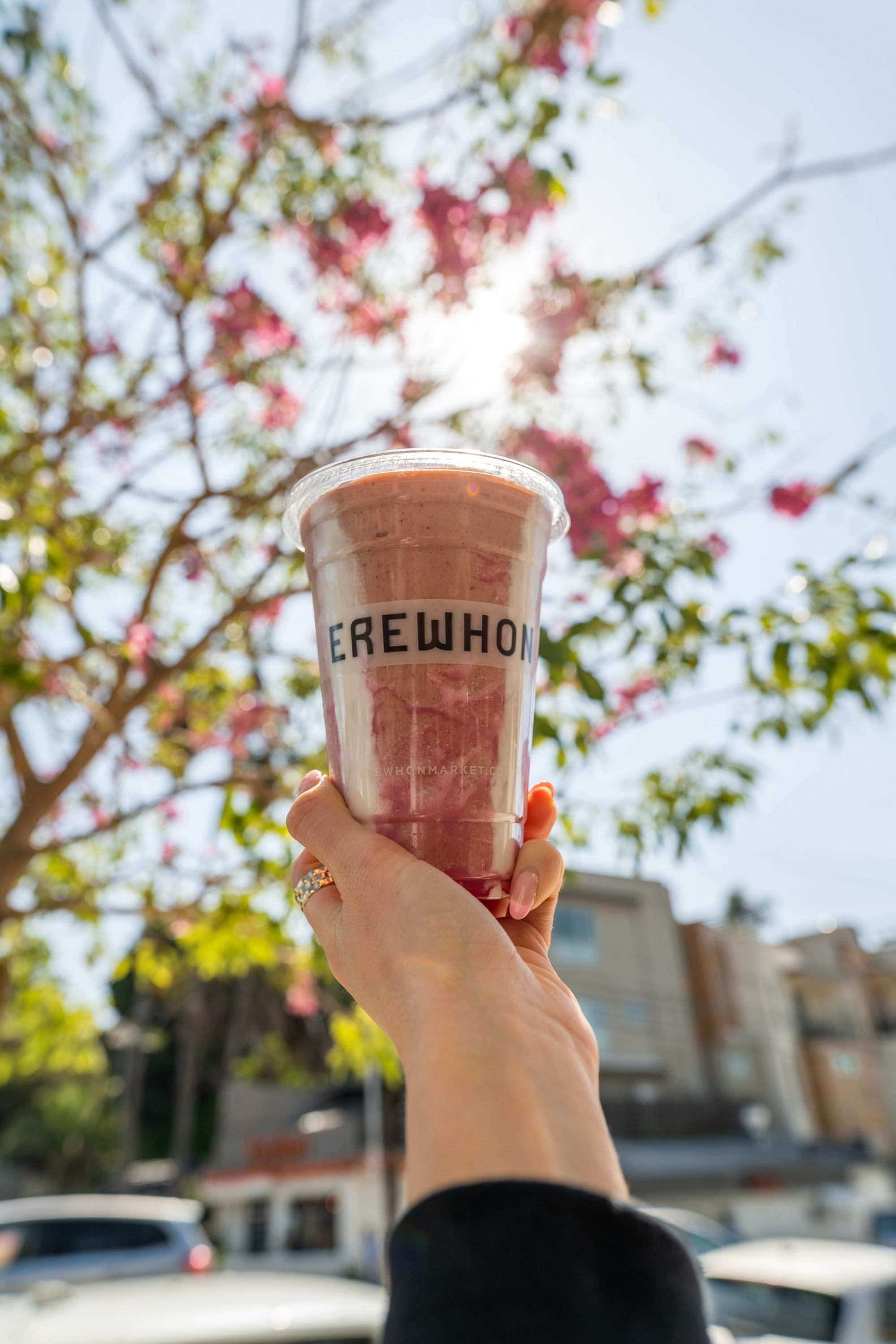 Founded in Boston by Michio and Aveline Kushi in 1966, Erewhon, as we know, has since enjoyed success in LA, where it's continued to expand its offerings far and wide. Per Erewhon's website, Tony and Josephine Antoci bought the grocer's one and only location on Beverly Boulevard in 2011 to begin the lavish business transformation.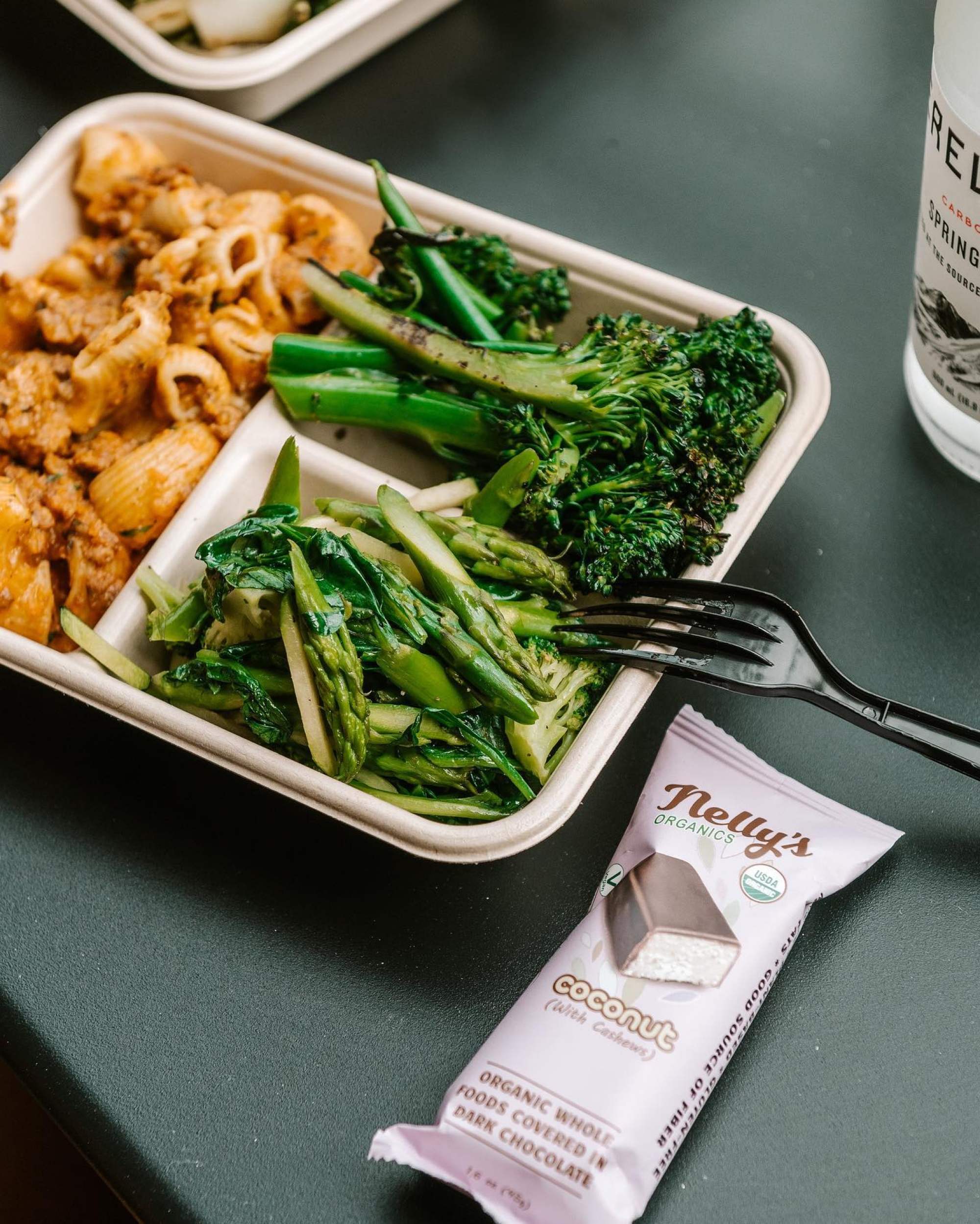 It seems that they've done so well that the couple are now multimillionaires. According to Robb Report, Josephine splurged US$20 million for an oceanfront mansion in Malibu last month. Turns out health really is wealth.