House of the Dragon star shares behind-the-scenes photos of his "final episode".
Warning: spoilers about the latest episode of House of the Dragon follow!
Before his potential final episode arrives in the highly-acclaimed spin-off de Game of thronesthe actress Milly Alcock shared several behind-the-scenes photos from the prequel. The 22-year-old in the HBO series – set 200 years before the events of the parent series – plays the younger version of Rhaenyra Targaryen. Although we know that she will appear once again in the next episode of the show (We Light the Way), the role of Rhaenyra should pass into the hands of Emma D'Arcy for the second half of the first season.
The role of Lady Alicent Hightower is also expected to switch from Emily Carey to Olivia Cooke for the remainder of season 1 of House of the Dragon. The cast change indicates character development from adolescence to adulthood, while other key cast members – including Matt Smith, Paddy Considine, Rhys Ifans, Steve Toussaint and Eve Best – will remain as they are.
Milly Alcock and the farewell to House of the Dragon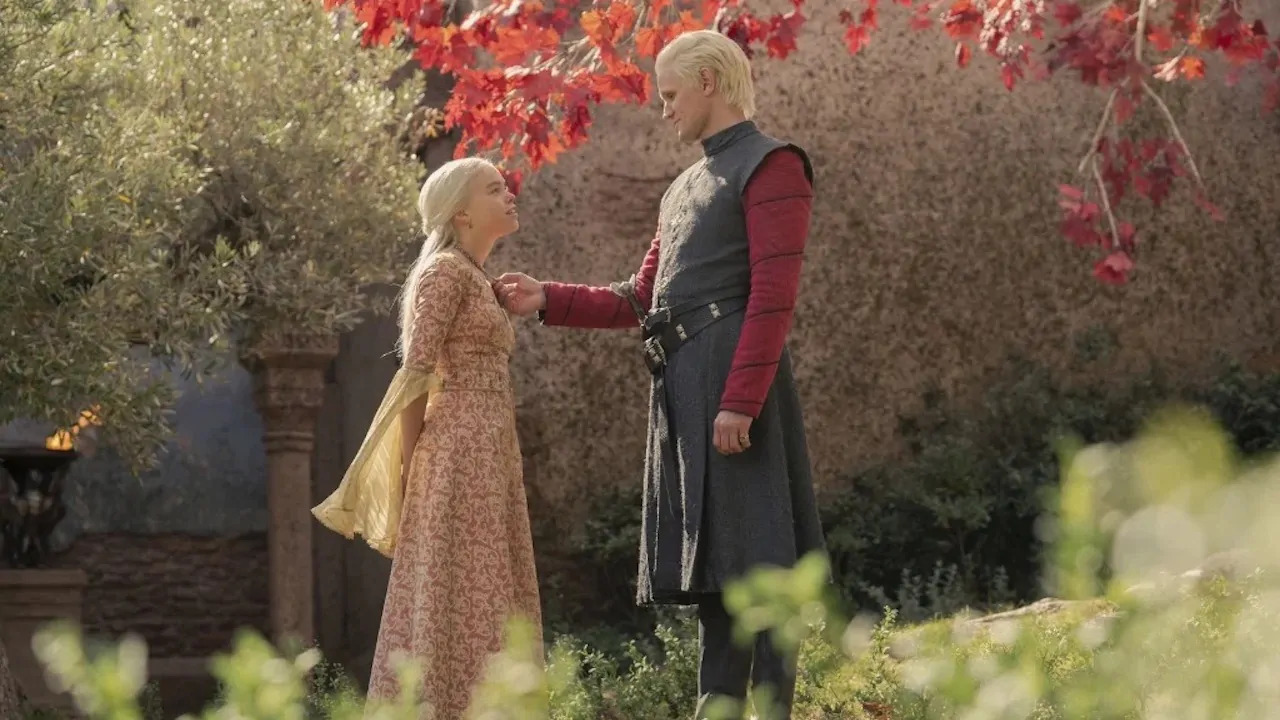 To commemorate her time on the show Milly Alcock posted several new photos from the first season's set to Instagram House of the Dragon. Among the photos also one in which she is seen riding a mechanical dragon and one showing Fabien Frankel dozing on the set. "I love you all, I love you, I love this!" reads the caption.
While Milly Alcock's time in the first season of House of the Dragon seems to be drawing to a close, speculations have already begun that she and Carey will reprise their roles in future seasons. Quickly established as a fan favorite thanks to her portrayal of Rhaenyra, often compared to Emilia Clarke's portrayal of Daenerys Targaryen, the actress has expressed some difficulty adjusting to the fame of being associated with the fantasy series. Will we see her again in the universe created by George RR Martin?
The episodes of the first season are still on air – in Italy on Sky and Now – so details on the story and on the casting of the second season of House of the Dragon remain strictly hidden. Although Alcock and Carey have a lot of on-screen chemistry, the show's writers may have a hard time justifying their return as the series' timeline continues to advance and the characters continue to age.
Read also House of the Dragon: that's why the love scene between Criston Cole and Rhaenyra is more important than it seems