Rules of Honor is inspired by the life of a former Marine Lieutenant.
Released in theaters in 2000, Rules of honor is a film directed by William Friedkin and with protagonists Samuel L. Jackson, Tommy Lee Jones, Guy Pearce And Ben Kingsley. At the center of the story is Colonel Terry Childers, a veteran and war hero who is put on trial for a failed rescue mission. The lawyer Hays Hodges, who owes him his life, tries to defend him without many difficulties.
Rules of honor is it based on a true story?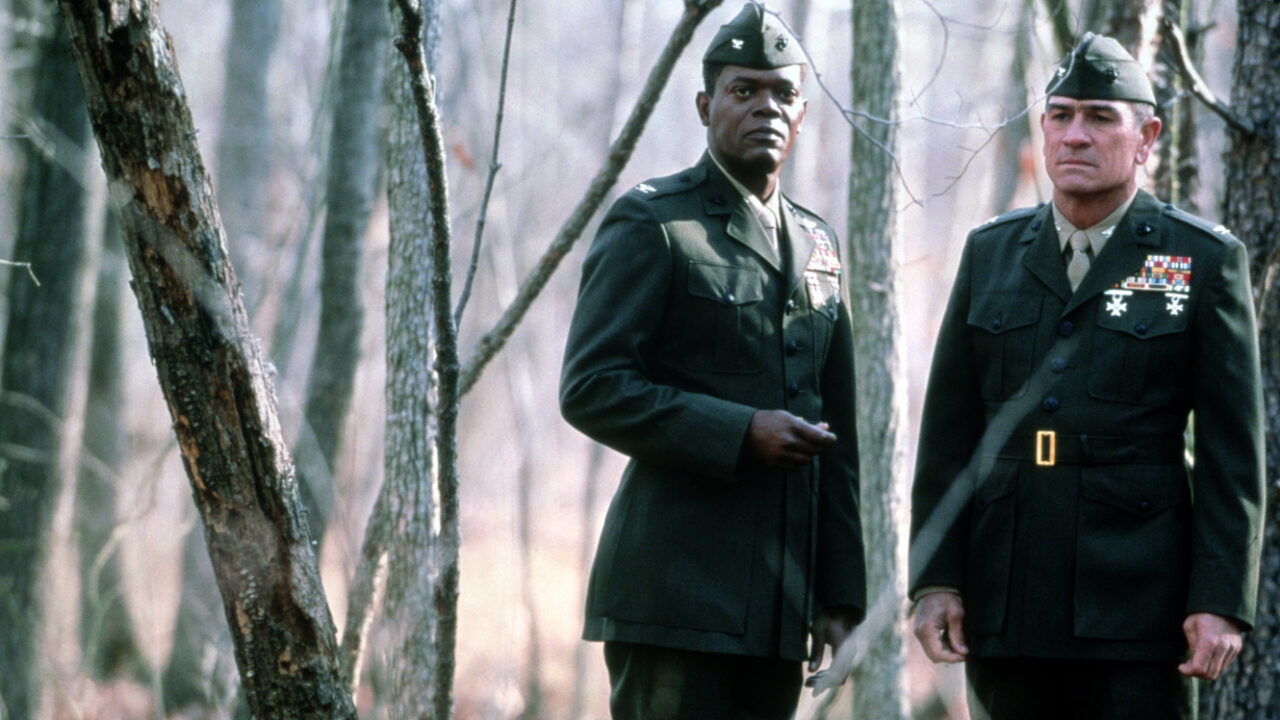 No, Rules of honor it is not based on a true story but is inspired by the life of James "Jim" Webb. Born in Missouri in 1946, Webb was a second lieutenant in the Marine Corps, also fighting in Vietnam. Throughout his military career, he has been awarded various awards. Wounded in battle, he earned his law degree from Georgetown University Law Center and wrote numerous military novels and essays. From 1984 to 1987 he was assistant chief to the United States Secretary of Defense, during the tenure of Ronald Reagan. From 1987 to 1988 it was the Secretary of the Navywhile from 2007 to 2013 it was United States Senator for Virginia.
In 2000, James Webb developed the script for Rules of honor along with producer Scott Rudin, but after hiring William Friedkin as director, his work has undergone considerable changes. According to what was reported, the collaboration between Webb and Friedkin was very troubled, so much so that Scott Rudin, at one point, decided to pass the project to his colleague Richard Zanuck, who in turn hired Stephen Gaghan to review the material. original.