Isabelle Huppert, Dany Boon and Fabrice Luchini in the cast of Madeleine, the new film by Francois Ozon with a top secret plot.
After inaugurating the Berlinale 2022 with his Peter von Kant, Francois Ozon is already busy on the set of his new film, Madeleinewho sees his muse performers Isabelle HuppertDany Boon and Fabrice Luchini.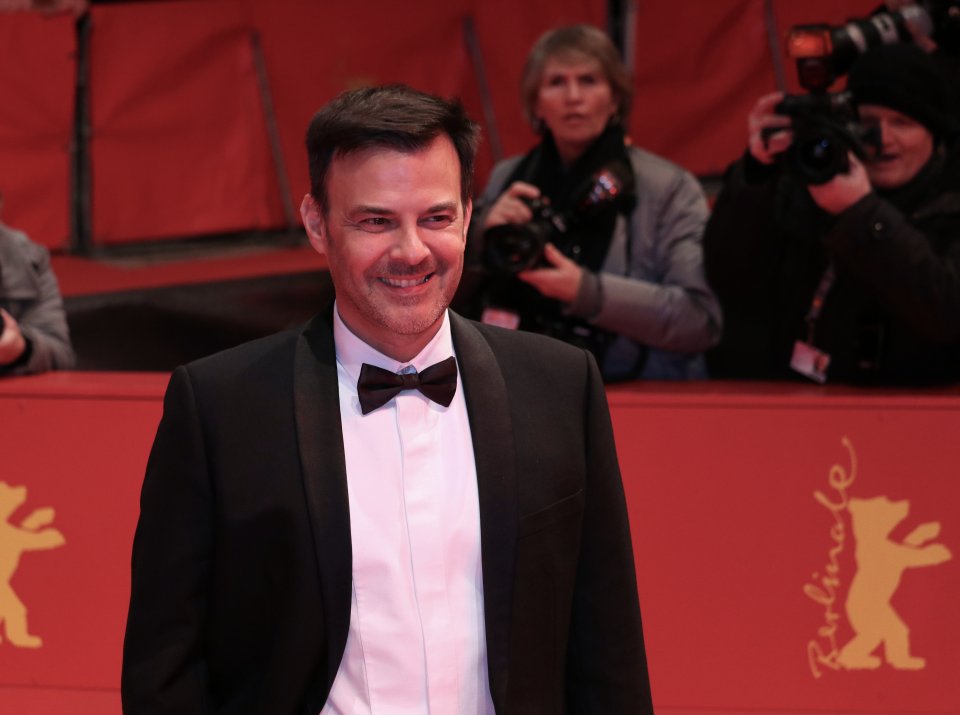 The details of the film, at the moment, are top secret, but from what has been anticipated for François Ozon Madeleine could be the most ambitious project since the time of 8 women and a mystery.
Madeleine reunites Ozon with Isabelle Huppert 20 years apart from 8 women and a mystery, the mysterious musical love story that is one of Ozon's most iconic films. It is the first time, however, that Ozon will work with Dany Boon, a French comedian who usually stars in mainstream films rather than arthouse films. Boon recently completed filming Netflix's Murder Mystery 2 starring Jennifer Aniston and Adam Sandler.
In the cast of Madeleine we also find Rebecca Marder, the rising French star of Tromperie by Arnaud Desplechin and Sandrine Kiberlain.
Isabelle Huppert: "Soon I'll be playing a man"