The protagonist's engagement party is upset by the arrival of her boyfriend's brother.
Tv8 proposes today the film entitled It was always you. It is a sentimental film with a romantic atmosphere.
The production is of the United States of Americathe year of realization is 2021 and the duration is one hour and 30 minutes.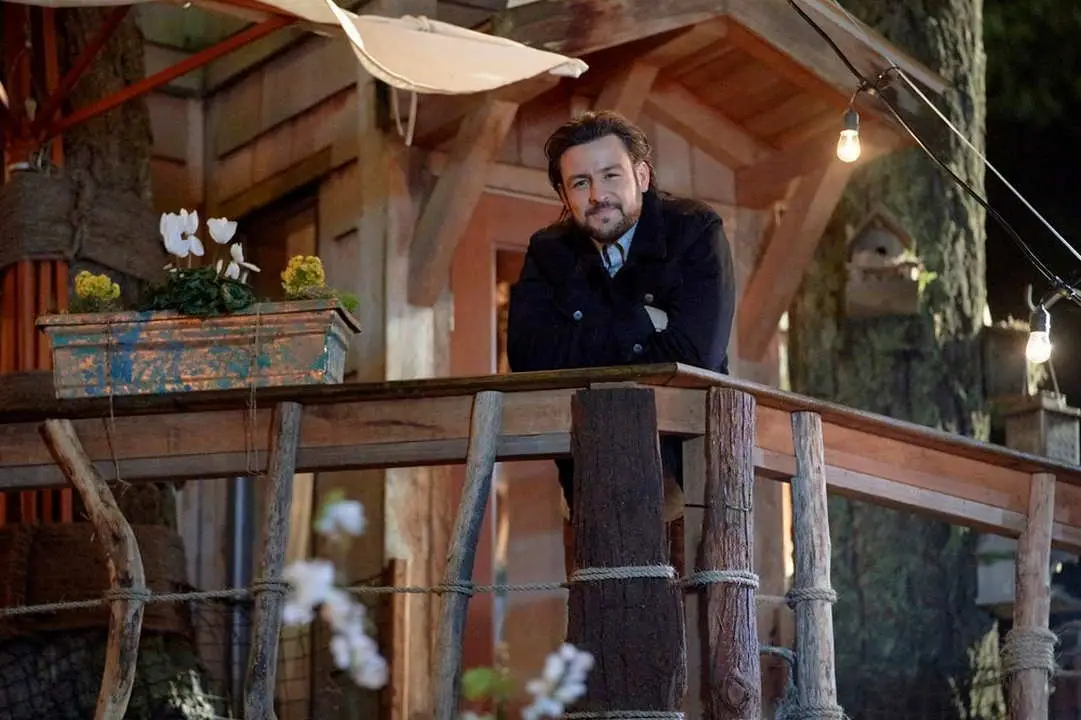 It has always been you film – direction, protagonists, where it is shot
The direction is by Michael Robison. Main protagonists are Elizabeth And David interpreted respectively by Erin Krakow And Tyler Hynes. Also in the cast Giles Panton in the role of George.
Filming took place in Canadain particular a Victoria and neighboring areas in the British Columbia.
The production is of the Hallmark Channel in partnership with Crown Media International Distribution And W Network.
The film is internationally known under the title It Was Always You.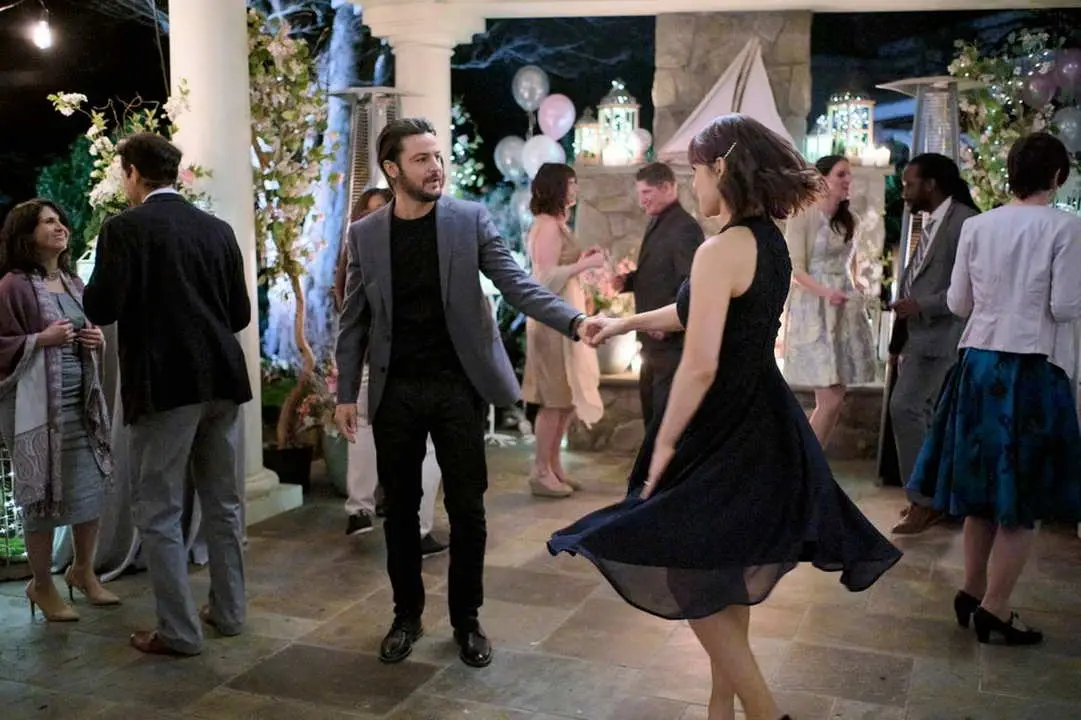 It was always you – plot of the film broadcast on Tv8
The plot has as its protagonist Elizabeth who is in a romantic relationship and is close to marriage. The day when young engaged couples have to or exchange a promise of marriage, an inconvenience ruins all the plans made. In fact, the boyfriend of Elizabeth gets stuck on the other side of town. Not being able to reach Elizabeth the latter is forced to take care of the last details that precede the ceremony by herself.
Suddenly the boyfriend's brother comes home, David, who has a more extroverted character and has a much more free spirit than the relative does. So with the engagement party demanding more and more attention, she begins to be strongly influenced by David. In the period when the boyfriend of Elizabeth it is far, David he begins to exert his influence on the young woman more and more.
Final spoiler
Elizabeth on the other hand she feels fascinated by David's discussions, by his points of view, by his opinions and above all by the free spirit he demonstrates.
And so Elizabeth he begins to question all the decisions of his previous life.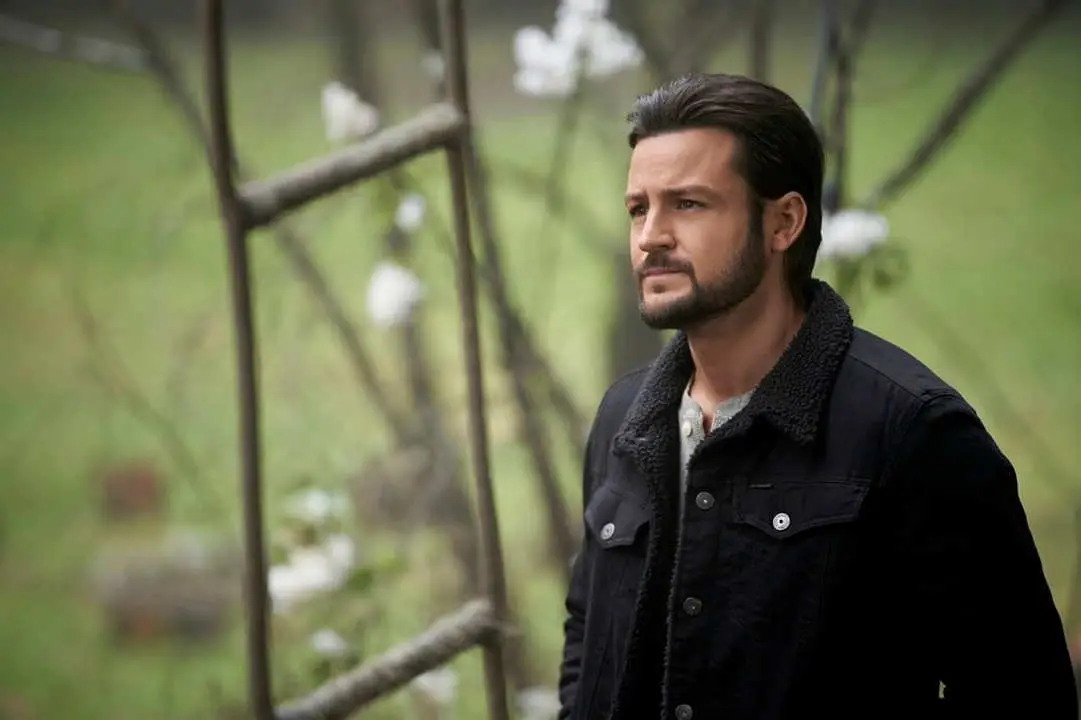 It was always you – the full cast
Below is the cast of the film It was always you and the respective characters played by the actors
Erin Krakow: Elizabeth
Tyler Hynes: David
Giles Panton: George
Elysia Rotaru: Louise
Nelson Wong: Eugene
Frances Flanagan: Diana
Paula Shaw: Grandma Vivian
Morgana Wyllie: Denise
Caitlin Stryker: Abby
Kalyn Miles: Sandy
David Allan Pearson: Bob
Craig Haas: Simon
Anthony Timpano: Ricky