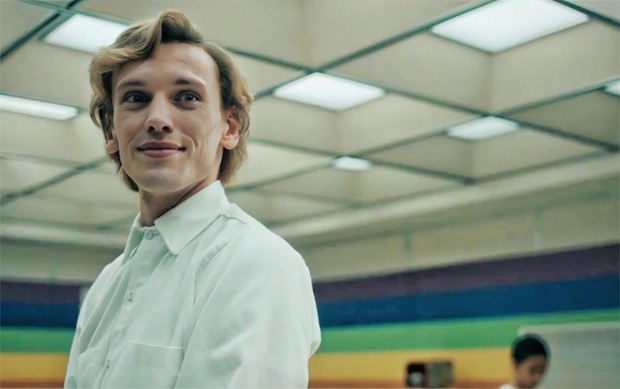 Jamie Campbell Bower, the actor who plays the villain Vecna ​​in Stranger Things, the hit Netflix series, took to his Twitter profile to reveal that he's been sober for seven and a half years. In a moving text, shared this Wednesday (27), he revealed that he was admitted to a mental health hospital to treat addiction.
READ MORE: Demi Lovato Reflects On Staying Sober: 'I Never Thought It Would Happen'
"12 and a half years ago I was in active addiction. Hurting myself and those around me that I loved the most. It got so bad I ended up in a mental health hospital. Now I've been clean for 7 and a half years. and sober," said the 33-year-old actor.
"I've made a lot of mistakes in my life, but every day is a chance to start over. See the mistakes and grow", he pondered. "For anyone who wakes up thinking 'oh God, not again' I swear to you there's a way. I'm so grateful to be where I am, I'm so grateful to be sober. I'm so grateful to be. Remember, we are all in the works," he stated.
READ MORE: Aerosmith's Steven Tyler leaves rehab 'clean and sober'