Between takes on Fast & Furious 10, Jason Momoa visited the Sistine Chapel, creating a controversy on social media: here's why!
Actor Jason Momoa took several photos in the Sistine Chapel, something not allowed to normal tourists: this has unleashed the fury of several users on social networks!
As announced several days ago, Jason Momoa he is currently in Rome for the filming of the tenth chapter of Fast & Furious. The actor – whom we will soon see again as DC superhero Aquaman in Aquaman and the lost kingdom – is fully enjoying his stay in the capital. As evidenced by the stories she publishes every day on her Instagram account, Momoa, once the daily shooting program is over, "transforms" into a common tourist, visiting the most important places and attractions of the Capitoline city.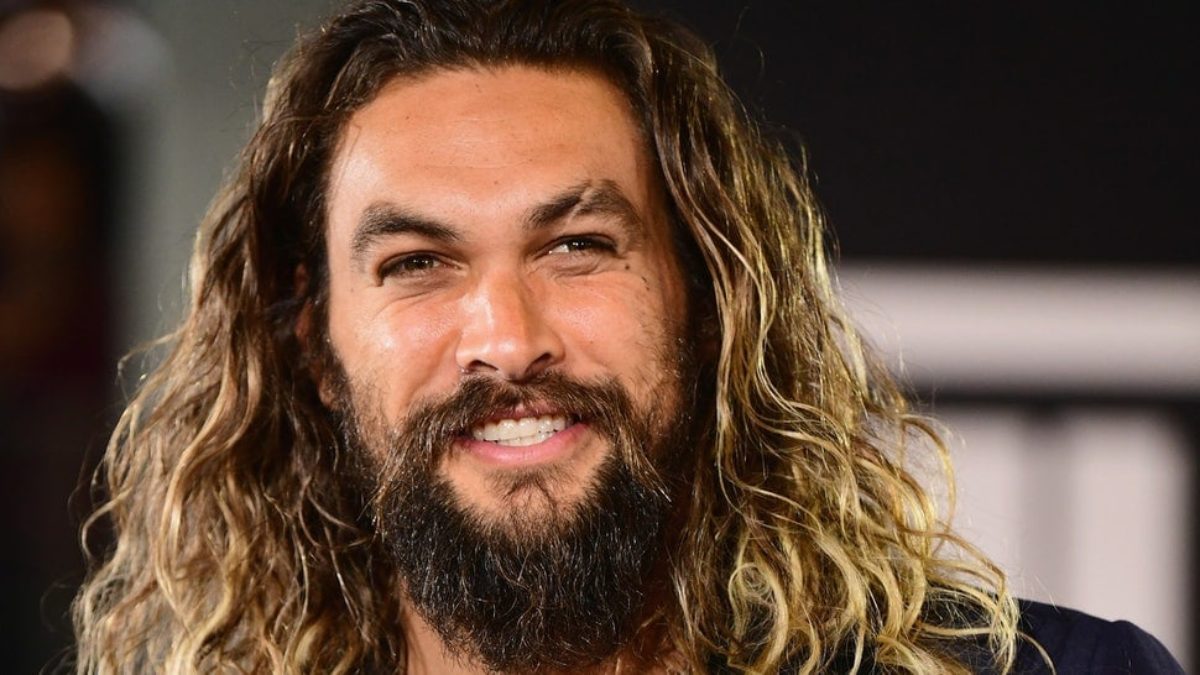 In his tour, he could not miss a visit to the Vatican. Jason Momoa, as shown in the photos below, visited the famous Sistine Chapel with a group of friends and / or collaborators. The shots in question, however, immediately sparked strong controversy: as is well known, in the Sistine Chapel it is forbidden to take pictures and use your mobile phone.
"We can't take pictures but celebrities can. Nothing against Jason (love it), but it's not fair","I can still hear the security officers shouting "no photo, no photo!" even if it's been 12 years ""We common people do not allow us to take pictures in the Sistine Chapel "are just some of the comments made by some users on social networks. Fast & Furious 10 will arrive in theaters in May 2023 and also stars Charlize Theron, Daniela Melchior, Brie Larson, Michelle Rodriguez, Tyrese Gibson, Ludacris, Sung Kang, Nathalie Emmanuel, Jordana Brewster and John Cena.