Jay Will, known to audiences for his role as the Tulsa King, will star in Rob Peace, the new film written and directed by Chiwetel Ejiofor.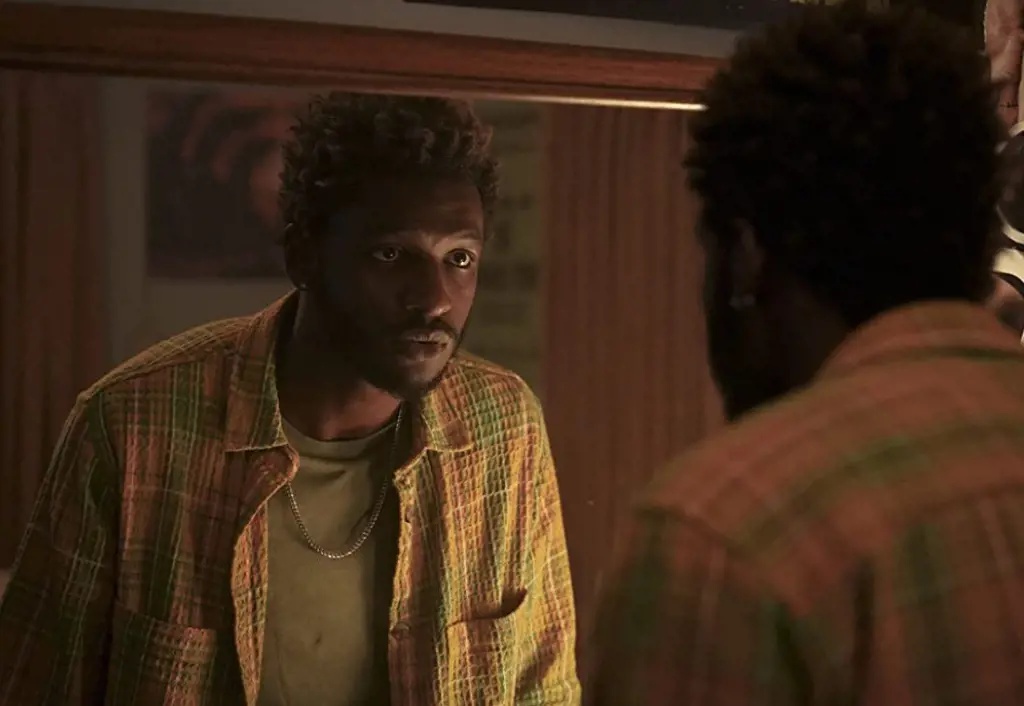 Jay Will Of Tulsa King will star in the new film written and directed by Chiwetel Ejiofor, Ron Peace. Based on what was reported by Deadlines it should be a story that reflects on those who come from the street, reasoning on the value of the single life of the protagonist.
The Jay Will film will be based on Jeff Hobbs' best-selling biography titled The Short and Tragic Life of Robert Peace: A Brilliant Young Man Who Left Newark for the Ivy League, at the center of which we find the story of Robert Peace, a Yale scholarship student who reaches the university after growing up in a crime-ridden area of ​​Newark, New Jersey. On campus, he majors in molecular biophysics and biochemistry, working in a cancer and infectious disease research lab, while at the same time making money selling marijuana. While Peace graduated with honors in 2002, his life fell apart when he was killed in a drug-related shooting in 2011.
Sylvester Stallone: ​​Tulsa King could end his career as an actor
Ron Peace is produced by Antoine Fuqua, Andrea Calderwood, Kat Samick, Jeffrey Soros, Simon Horsman, Rebecca Hobbs and Alex Kurtzman. Jeff Skoll and Robert Kessel are executive producers along with Luke Rodgers and Jamin O'Brien.