Actress Jennifer Lawrence made fun of the criticisms of female directors recalling her experience on the set of Bryan Singer's films.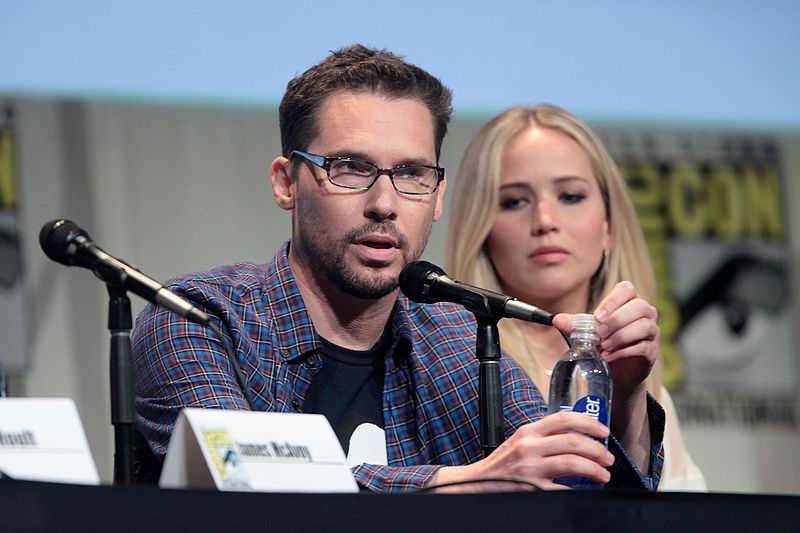 Jennifer Lawrence made fun of the negative comments that are addressed to women directors emphasizing that he had to deal with too emotional filmmakersparticularly when he worked with Bryan Singer.
The actress, during a roundtable of The Hollywood Reporter, in fact recalled her experience on the set of films dedicated to the X-Men.
Speaking to her fellow actresses, Jennifer Lawrence said: "It always made me laugh how we ended up saying 'Women shouldn't be in roles like this because we're so emotional.' I mean, I've worked with Bryan Singer. I have seen emotional men. I've seen the biggest scenes on set".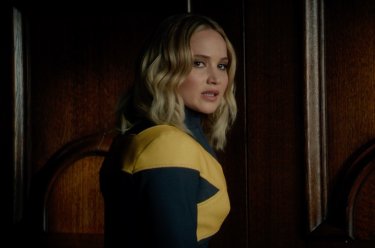 The director directed the young star in X-Men: First Class, X-Men: Days of Future Past and X-Men: Apocalypse. Singer did not return to direct Dark Phoenix following allegations of sexual harassment of minors. Simon Kinberg, who made the film, explained: "It was the actors who asked me to direct the next X-Men film, especially Jennifer. Jen said she wouldn't come back for another movie if I didn't direct it. So I had a lot of support from them".
Jennifer Lawrence: nudity and violence, then commitment. The girl on fire becomes an adult
Jennifer was also recently a producer on Causeway and praised the women's collaboration, considering the all-female team in the production industry and with director Lila Neugebauer: "The commitments made sense. There was no big fight. If an actor had a personal problem and wanted to leave early, instead of saying 'Oh! Well, we'd all like to leave early!' we thought together and said 'Okay, how can we do this?'. If we didn't agree we listened to each other. Sometimes I was wrong and found out, sometimes I was right. It was amazing not to be around toxic masculinity, to be able to have a break from it all".
The actress then concluded: "Women directors are the calmest, the best at making decisions. I absolutely love working with female directors".