The 911 call made by a neighbor of Jeremy Renner revealed heartbreaking details to say the least, including very serious injuries and moans of pain.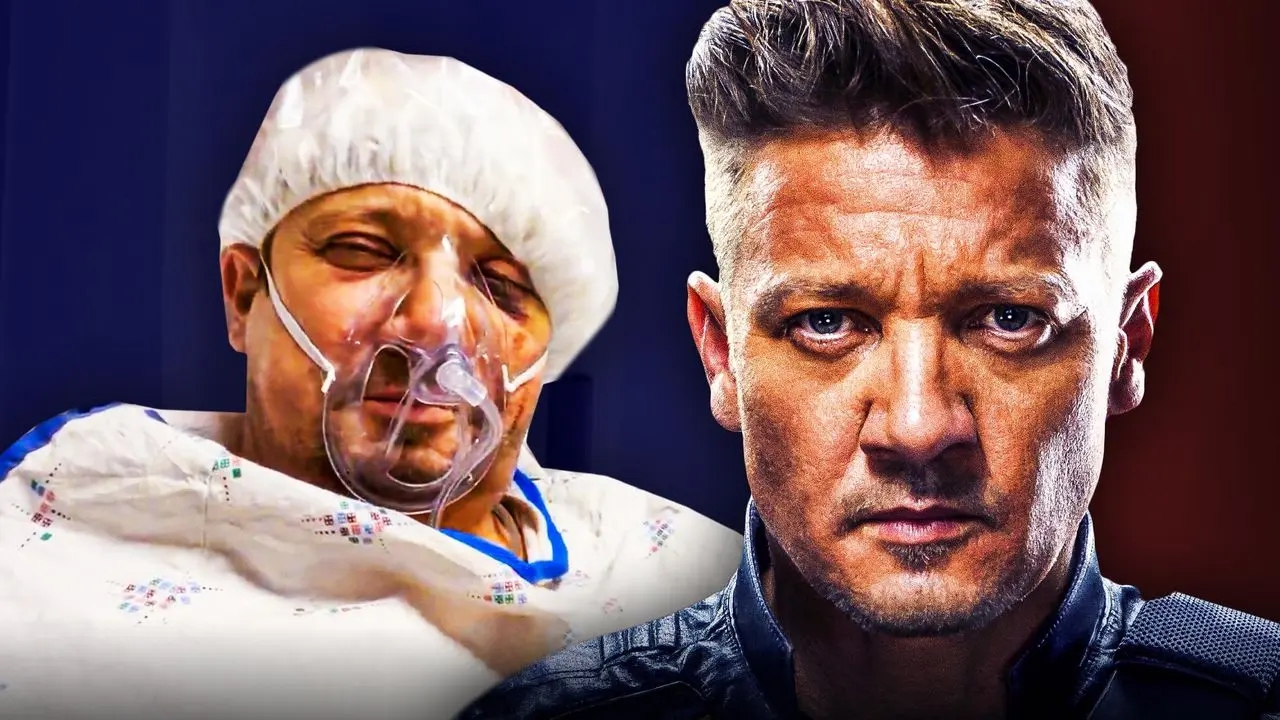 The terrifying call 911 carried out after the accident with the snowplow of Jeremy Renner was released by TMZ and later leaked by the New York Post: In the audio clip, the star of "Avengers" she is heard moaning in pain as a neighbor calls for help from the operator.
"There's someone in front of my house, got hit by a snowplow. He was crushed", says the neighbor as Renner's moans are heard in the background. "He was crushed on his right flank", continues the individual to then begin to describe the actor's injuries.
"The right side of his chest and upper torso, his ribs, look like they've been crushed. He also has a head injury," the man says, saying the star is "out of breath and in a lot of pain" at the time of the call, but it's still "self conscious".
The 911 call was posted after Jeremy Renner was released from the hospital and returned home following his New Year's hospitalization. This new update was released by the actor's Twitter profile which kept fans updated during the entire duration of his stay in the hospital.