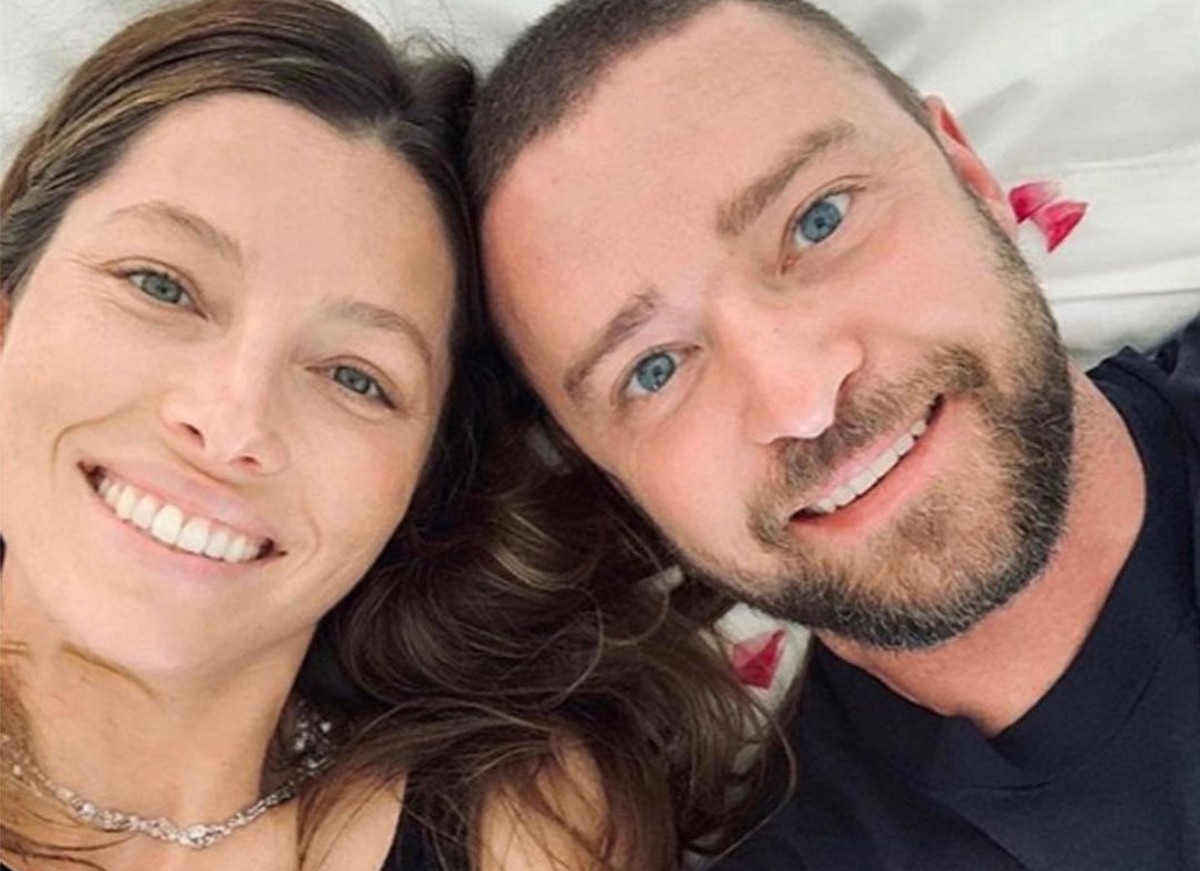 Jessica Biel told, during her participation in the The Late Late Show with James Corden on Wednesday night as her husband Justin Timberlake asked her to marry him. The 40-year-old actress said it was "so good and unexpected" as she had no idea what was going to happen.
"We were in Montana on a property we owned at the time. We snowboarded all day. It was in the middle of winter. Waist-high snow. We were in head-to-toe snowboarding gear like hats, gloves, everything," Jessica began.
Then, she told how the moment of the request happened. "And we went to the property to see how the foundation was doing. Suddenly he knelt down and sank into the snow [risos]. Then he looked at me holding the ring. It was adorable, surprising and hilarious," he said.
James Corden then added: "Dare to go [praticar snowboard] with a ring in his pocket. This is not a decision I would make. This can only backfire. … For the first time, I'm questioning Justin Timberlake," joked the presenter.
Vacation Travel
Jessica recently caught some waves during a trip to Cabo San Lucas, Mexico. The actress, who chose a flowery swimsuit for the occasion, practiced the sport under the eyes of her husband, Justin Timberlake, who preferred to stay out of the sea.
Rumors that their marriage was in crisis circulated in the international media earlier this year alongside rumors that he had been unfaithful to her. Reserved, Jessica talked about the wedding during an interview with Access Hollywood.
"We've had our ups and downs, like everyone else. But I'm happier than ever and loving my life."
The two have been together for ten years and are the parents of 7-year-old Silas and 2-year-old Phineas.