Rooney Mara and Joaquin Phoenix will play a 1930s couple in a film about "jealousy, betrayal and murder".
The couple Joaquin Phoenix and Rooney Mara will star together in Pawel Pawlikowski's next filmtentatively titled The Island. In his new project, the Polish director will tell a dramatic thriller, which is scheduled to shoot next year.
Written and directed by Pawlikowski himself, the film is inspired by real events and follows the story of an attractive American couple from the 1930s who turn their backs on civilization to build their own private paradise on a desert island. After a millionaire, passing through the island with his yacht, inadvertently makes them news for the tabloids, the couple are forced to face a series of misadventures.
After the news spreads around the world, a mysterious countess lands on the island, intent on conquering the island and building a luxury hotel. The countess, coming from Europe with her entourage and her two extravagant lovers, soon begins to threaten the Eden that the couple has painstakingly built. Thus begins a psychological war made of seduction, jealousy, infidelity, betrayal and even murder.
Joaquin Phoenix and Rooney Mara met on the set of Her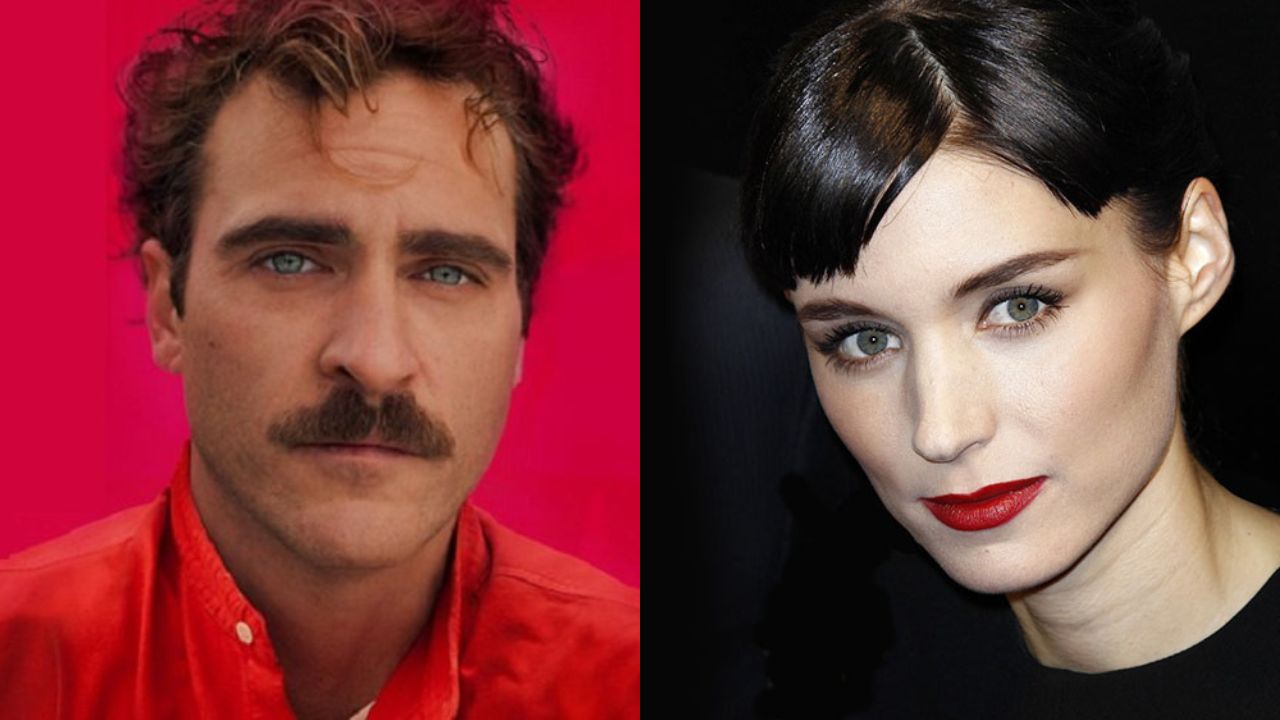 The film is produced by Tanya Seghatchian and John Woodward for Apocalypso Pictures and Brightstar. Mario Gianani and Lorenzo Gangarossa will co-produce for Wildside, a Fremantle company, with Vision Distribution in collaboration with Sky. "Pawel Pawlikowski is one of the best directors in the world working today"said Glen Basner, CEO of FilmNation. "Pawel takes this story of jealousy, betrayal and murder to a Garden of Eden which is exactly what we all need to bring audiences back to the cinema.".
The Island it will be Pawlikowski's return to the cinema later Cold War of 2018. The director in 2013 won the Oscar for best foreign film thanks to Ida. After a career specializing in documentaries, Pawlikowski has made several feature films in Europe, such as My Summer of Love with Emily Blunt and Paddy Considine o The Woman in the Fifth with Etha Hawke and Kristin Scott Thomas.
As for the protagonists Phoenix and Mara, this will be their fourth time on the big screen together. The two have already starred together in Her (2013), in Maria Maddalena (2018) and in Don't Worry (2018). Phoenix and Mara met in 2012 on the set of Her, Spike Jonze's acclaimed film in which Rooney Mara played Phoenix's ex-wife. Joaquin Phoenix, in 2019, told Vanity Fair that he thought Mara didn't like it at all, but it turned out she was just shy.
"She's the only girl I've ever searched the Internet. We were just friends, email friends. I never did. I've never looked for a girl online ". The two got engaged in 2019 and, in September 2020, had a son, River, named in honor of Joaquin Phoenix's late brother, who died in 1993.
Read also Scarlett Johansson and orgasm in Her: Joaquin Phoenix had to leave the set!