The feature film sees the actor play the role of King Louis XV.
Johnny Depp (full name, John Christopher Depp II) is an American actor, director, producer and musician, a character in the show who over time has earned the esteem of many spectators and even critics. A figure that has become iconic for parts of the caliber of Jack Sparrow in the saga of Pirates of the Caribbean and that at the same time has ranged a lot the characters embodied with collaborations with Tim Burton, Robert Rodríguez, Mike Newell, Jim Jarmusch, Ciro Guerra, Kenneth Branagh, Rob Marshall, Phil Lord and Chris Miller and many more. Sadly, due to some attacks from his ex-wife Amber Heardhis career and his private life came to an abrupt halt even if a few months ago the star demonstrated the truth in court, overturning Heard's accusations.
Johnny Depp is back on track again in Maïwenn's new film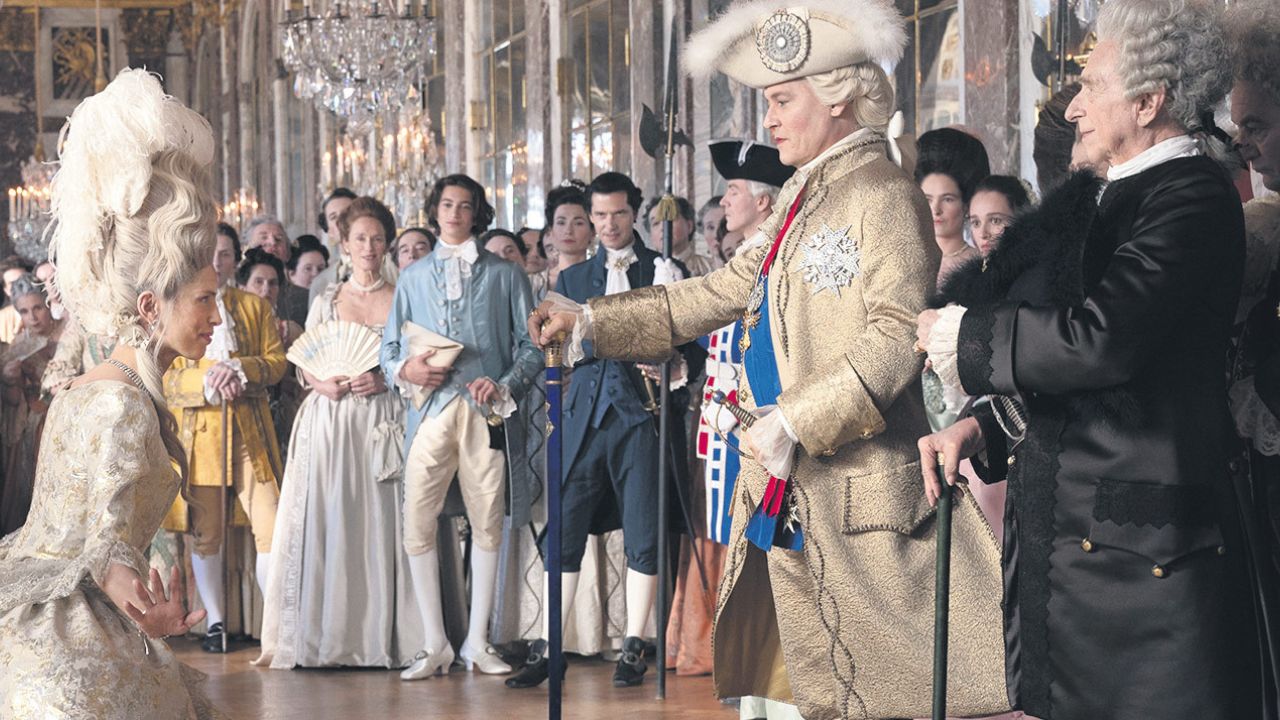 A slow rehabilitation that of Johnny Depp who despite having won on a legal level has yet to get back on track on the big screen even if, at present, there is a project in particular that is giving him particular credit when other production companies have refused to work with him. The star, in fact, was chosen by the director Maiwenn to interpret King Louis XV within his new film, Jeanne Du Barry, where she also appears as an actress and screenwriter. In particular, it is the real story of a humble seamstress who arrived directly at the court of the French monarch, later also becoming his lover.
In recent months, several photos of Johnny Depp in the role of the King of France have followed one another but here, in the last few hours, thanks to The Playlist, two new shots have popped up that show the actor in the company of Maïwenn who lends his own face to Jeanne Du Barry. The first image has a considerable emotional load, while the second seems to show off the great care that the film reserves for the setting. At the moment we don't know when the realization, produced by IN.2 Movies, France Televisions and Why Not Productions will arrive in Italy, but we are sure that we will know everything in due course.
Read also Johnny Depp is King Louis XV in the new image taken by Jeanne Du Barry