The legal battle between Johnny Depp and Amber Heard continues. And we return to talk about the role of the actress in Aquaman.
A new chapter of the process of the decade was written yesterday afternoon – May 25th. In particular, the attention of the jury and lawyers was shifted – again – to the career of Amber Heard and its role in Aquaman. In particular it was the legal team of Johnny Depp to return to the subject, asking the actor for clarification on what was declared by his ex-wife. Heard, in fact, has stated several times that Depp did not help her get the part of her and that he would even hinder her.
Johnny Depp and the key contribution to Amber Heard's career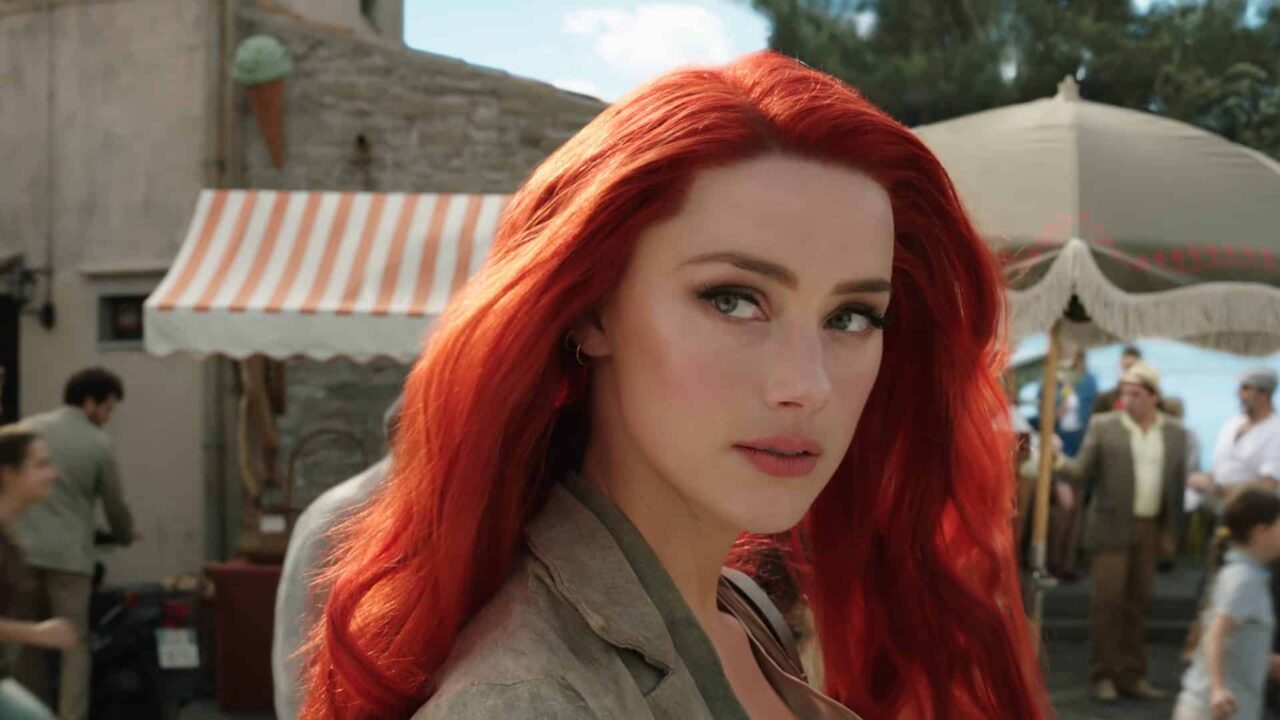 Johnny Depp is back on the stand for the cross-examination by his own legal team, who reminded the actor that Amber Heard has stated that it didn't help her land her role on Aquaman. Faced with this statement, Depp replied laconically which is not exactly true. The star, in fact, remembers very well the day of Amber Heard's audition since her band, the Hollywood Vampires, was supposed to perform at a festival that same day, September 24, 2015. The actress would have joined her ex-husband in Rio but would later return to Los Angeles for the audition. Audition for Warner Bros., as stated by Depp. The actor then added di helping Heard get the part, convincing three executives from the distribution company – Kevin Tsujihara, Sue Kroll and Craig Silverstein – to hire her despite filming in Australia: "For a few years I had a multi-movie deal with Warner Bros, I knew these people, I had been in movies with them, so he asked me if I wanted to talk to them. "
According to Johnny Depp, therefore, his contribution would have "Curbed the worries" of Warner Bros., thereby getting his ex-wife the part. Once again the statements of the two actors diverge and present two completely different versions of the same event. It is therefore impossible to establish who could "triumph" in the process.