Margot Robbie has had her say on Lady Gaga's presence as Harley Quinn in Joker: Folie à Deux.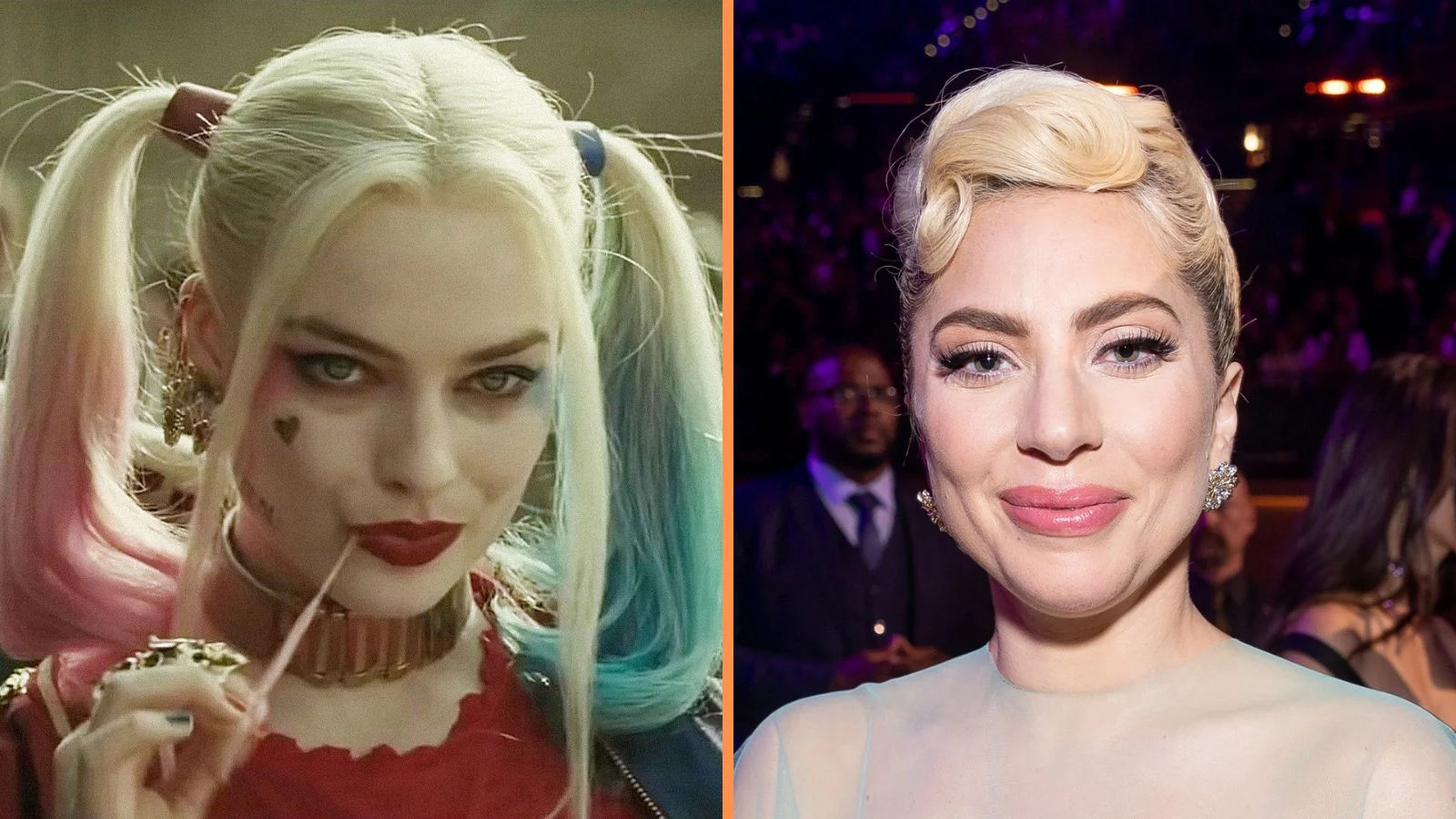 In Joker: Folie à Deux it will be Lady Gaga who will take on the role of Harley Quinnor an alleged one, and, for the first time, Margot Robbie he had his say on the presence of the interpreter in the role of the character he has played for years.
Here's what Margot Robbie thinks of Lady Gaga as Harley Quinn:
This makes me really happy, because from the start I wanted Harley Quinn to reach this level, which is to become one of those characters, Macbeth or Batman style, able to go from one great actor to another. Everyone comes up with their own version of Batman or Macbeth. And there are not many cases in which all this belongs to a female character. For example, I had the honor of playing Queen Elizabeth I. At that moment I thought it was wonderful that after Cate Blanchett I was doing that role. To have created such a strong foundation for Harley Quinn, to have the character pass from one actor to another is great. I think Lady Gaga will do something great.
The title of the new feature refers to the syndrome that can affect two or more people who start sharing a psychosis. The script was written by Todd Phillips himself and Scott Silver. Clearly for the new film there will be Joaquin Phoenix, who will return to play the role of the clown of crime already seen in the first feature film.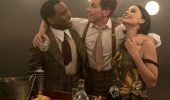 Amsterdam: clips, commercials and featurettes from the film with Christian Bale and Margot Robbie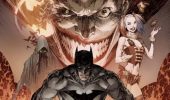 Batman and Joker: The Deadly Duo – The trailer of the comic with the two allied characters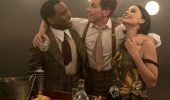 Amsterdam: first clip and official photos of the film with Christian Bale and Margot Robbie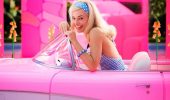 Barbie: Margot Robbie defines leaked photos as "a humiliating moment"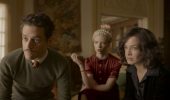 Amsterdam: trailer and new poster, from 27 October in cinemas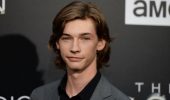 Joker: Folie à Deux – Jacob Lofland in the cast with a key role