The harsh claims of Olivia Wilde have left their mark.
The famous Canadian psychologist Jordan Peterson broke down in tears as he responded to the actress and director's attacks Olivia Wildewho had referred to him as a "Hero for the Incel community".
Olivia Wilde kills Jordan Peterson and he bursts into tears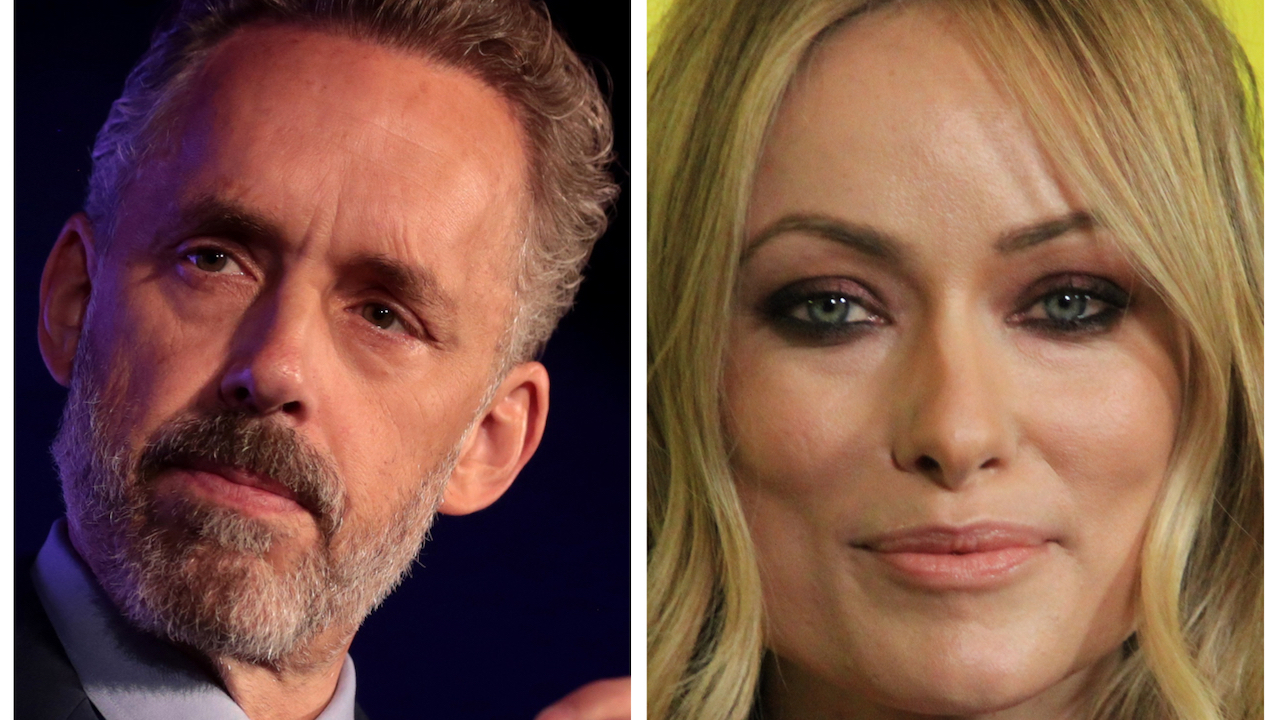 On September 1st, speaking with Interview Magazine from Don't Worry DarlingWilde had revealed that Frank, the infamous character played by Chris Pine, was Jordan Peterson's on-screen representation.
At the newspaper Olivia Wilde expressed very critical judgments against the psychologist, portrayed as a madman, a pseudo-intellectual hero for the Incel community. Generally – he added – white men, unsuccessful with women, but convinced that they have the right to sex. Therefore, they would feel that they have been defrauded by the company and would be against the idea of ​​the feminism as it is unnatural, therefore balance should be restored.
Olivia Wilde is convinced that Jordan Peterson legitimizes certain aspects of his movement since he is a former teacher, an author, wears a smart suit and, as a result, would be convinced that the respectable image conveyed gives credence to the theory.
When, during the Piers Morgan Uncensoredthe conversation switched to the words Olivia Wilde released on Jordan Peterson's face began to gush tears. When asked by the presenter, he replied that he was pursued for a long time by dissatisfied young people.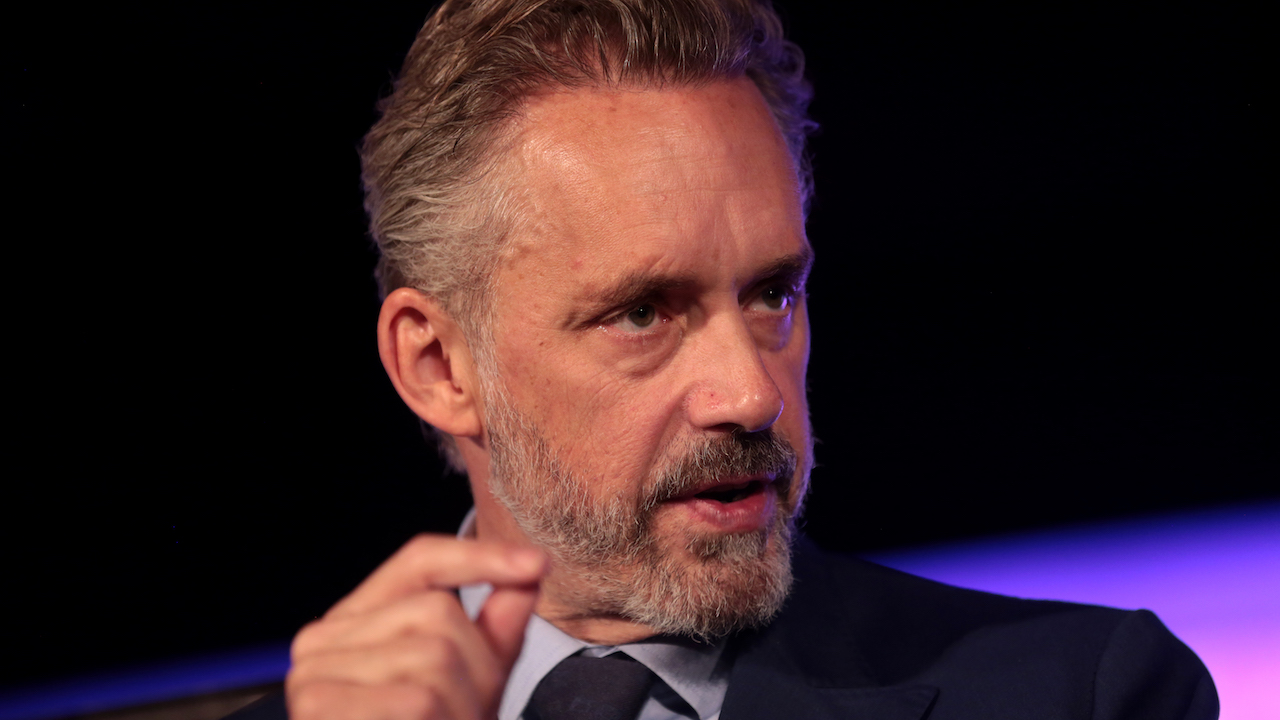 Olivia Wilde and those of the same opinion would not understand how much people feel demoralized, especially the boys. They don't know how to become attractive to very high standard women.
Peterson added that he could accept it as well, however it would lead to a sense of alienation, of solitude, of perennial uncertainty about the behavior to adopt. And feeling abused would complicate things even more. Then, Peterson told Pier Morgan that he didn't feel much offended by Olivia Wilde's comment, judging his intervention as low-level by her.
Read also Billie Eilish indulges in passionate kisses with Jesse Rutherford: everything we know about the flirting of the moment! [FOTO]