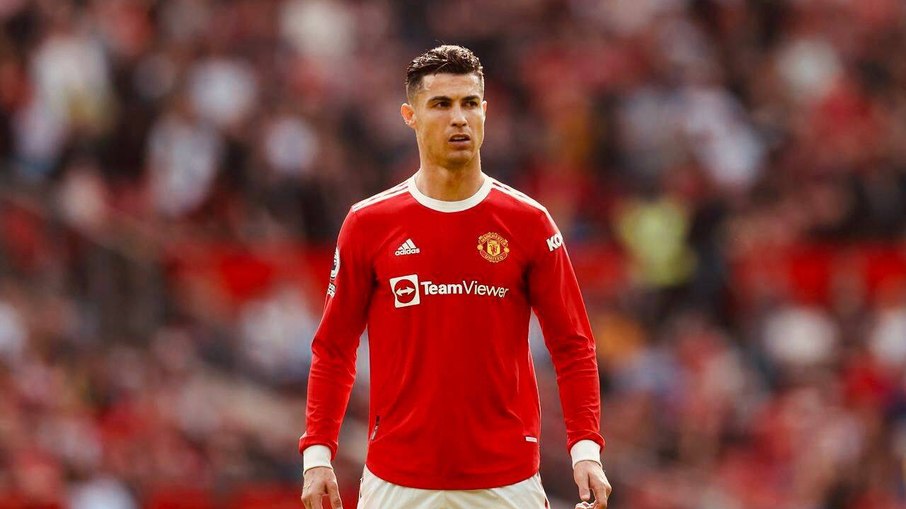 Cristiano Ronaldo
which faces off-field issues,
is the new Roma player. At least that's what Angelo Di Livio, a former Italian player, guarantees.
In a radio program, he, who passed through Roma, Fiorentina, Juventus, guaranteed that José Mourinho's club agreed to sign Cristiano Ronaldo
and that even a date for the official announcement is already set.
"I know from several sources that Roma are hiring Cristiano Ronaldo
and that July 7th would be the announcement. It's an indiscretion, but the news circulates insistently in the football world. By chance, I spoke with a friend who works in television and who learned about the negotiations through an important manager of the club at a dinner a few days ago", assured Di Livio.
The choice for the day would be something thinking about marketing, because it is the number that Cristiano Roland
use it on the shirt.
Fabio Petruzzi, a former Italian defender who also played for Roma, had already pointed out the same news. "I know, through a person with a lot of credit, that Roma are trying to Cristiano Ronaldo
by all means. There are still details to be fixed, like the image rights, but I know he will leave United", he pointed out.
In England, several news reports show the dissatisfaction of Cristiano Ronaldo
who fears that Erik Ten Hag doesn't have the 'weapons' to fight for titles.