Julia Roberts called cinema 'the love of my life, second only to my husband' at the Chopard Trophée Dinner during the 2022 Cannes Film Festival
Julia Roberts he confessed to having two loves in his life, one is the cinema which, however, comes in second place after the husbandcameraman Danny Moder, with whom the actress has been married for twenty years.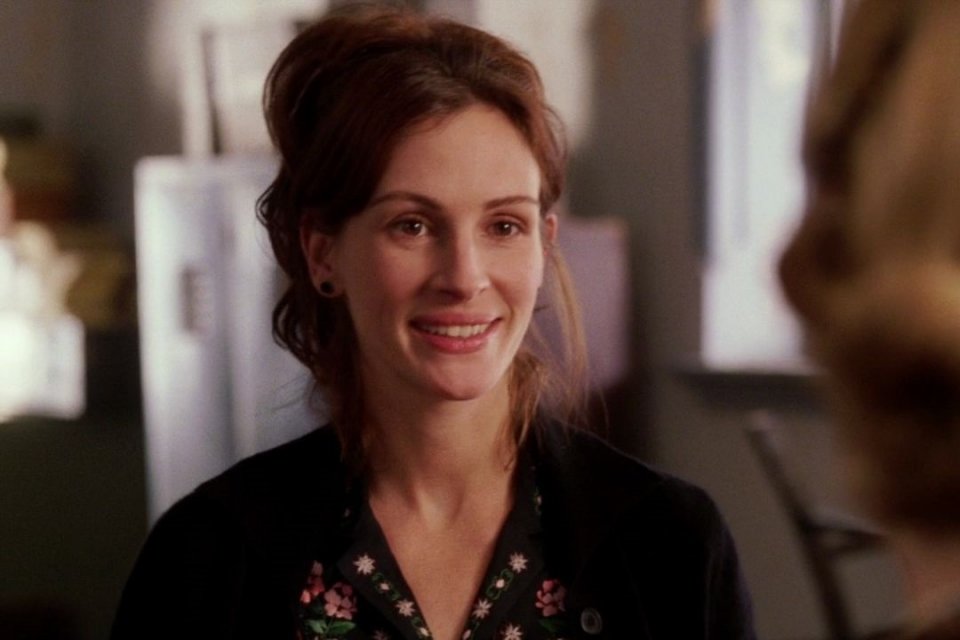 During the Chopard Trophée Dinner, held during the Cannes Film Festival 2022, Julia Roberts intervened to present the awards to actors Sheila Atim and Jack Lowden. The 54-year-old actress gave a speech in front of those present during which, as Variety reports, she said:
"It's about cinema, which is the love of my life, second only to my husband".
While in Cannes, Julia Roberts attended the premiere of Armageddon Time, a James Gray film with Anne Hathaway, Anthony Hopkins, Jeremy Strong and Jessica Chastain.
Julia Roberts has refused to make romantic comedies for twenty years, that's the reason
During a recent appearance on SiriusXM's The Jess Cagle Show to discuss her new Starz series Gaslit, Julia Roberts smiled when asked about her upcoming wedding anniversary. "Twenty Years Kissing Danny Moder"she said with a laugh.
"How will you celebrate?" asked host Jess Cagle, to which Roberts replied: "More kisses! That's the secret: never stop kissing".
Roberts jokingly added a tip for having a happy marriage: "Two Bathroom Sinks and Lots of Kisses".