One of the most relaxed awards in Brazil, the MTV Meow 2022revealed its official list of indicated this Thursday (23), featuring renowned names in music, social networks and other popular communication fields. Among the categories, one that generates the most engagement is the best Fandom, or, as MTV calls it, "Official Real Fandom". This time, the two big favorites are the cacti and the armywho vote in favor of Juliette and BTS, respectively. Who gets the best?
Of course, we will not rule out the possibility of victory for the other competitors, but the always powerful manifestations of the fans of Juliette and BTS tend to attract automatic favoritism among internet users. Complementing the list of nominees are Beliebers (fans of Justin Bieber), Pontinhos de Luz & Padaria (fans of BBB 22 winner Arthur Aguiar), Gavassiers (fans of Manu Gavassi), VittarLovers (fans of Pabllo Vittar), Uniters (Now United fans), and Harries (Harry Styles fans).
It is already possible to see that MTV hand-selected the artists that most generated euphoric reactions from the Brazilian public in recent months, including Styles, who exploded again worldwide thanks to the "viralization" of the song "As It Was" – a shameless copy of the 80's 'Take On Me' that served as the inspiration for countless hits today – on TikTok.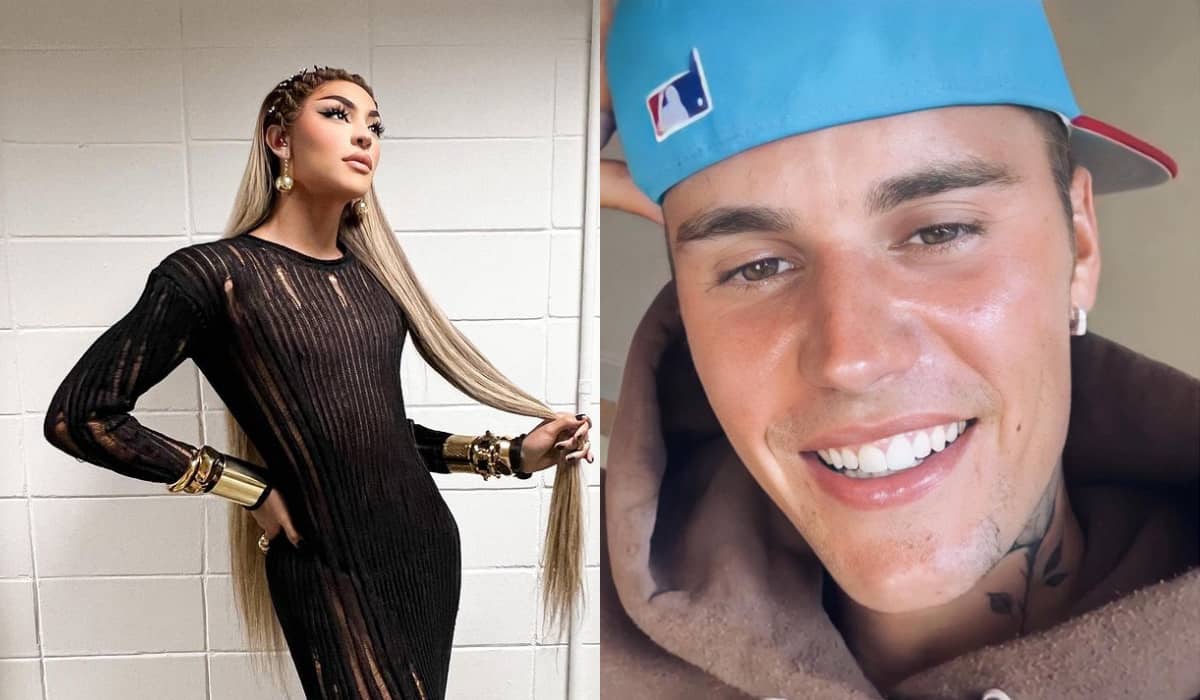 The award also took advantage of Arthur Aguiar's recent victory in Big Brother Brazil to include his fans in the game, even though the actor and singer has gradually disappeared from the media as soon as he left the Globo competition, returning to become a subject on social networks the day he who displayed his questionable qualities as a singer at the Encontro com Fátima Bernardes.
Manu Gavassi is also on the rise, thanks to the premiere of "Maldives", on Netflix, a series in which she plays the wealthy Milene alongside her great friend, Bruna Marquezine. Bieber also collects an overwhelming legion of fans in Brazil and could become an interesting surprise in the dispute against the Army and the Cactus, as well as the fans Pabllo Vittar and Now United, always engaged in any competition that bears the name of their favorite artists.