posted on 04/29/2022 16:31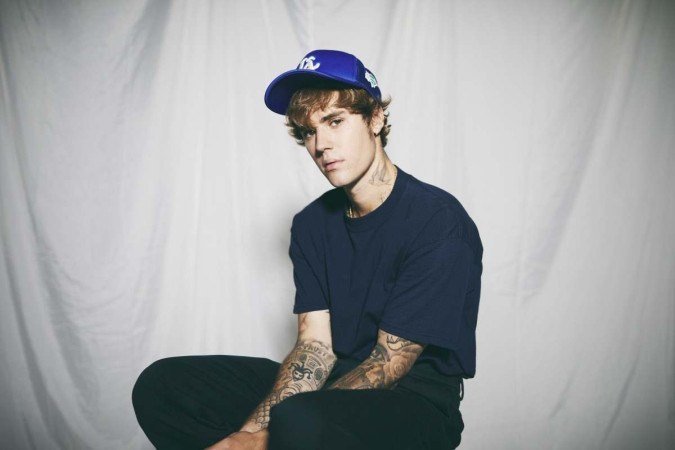 (credit: Mike Rosenthal)
Singer Justin Bieber released this Friday (29/4) the new single honest, in partnership with rapper Don Toliver. The track accompanies the release of the official clip.
With images shot in the middle of the snow and lots of special effects, Justin Bieber and Don Toliver come together in the single's clip honest. The track is Bieber's first work since Ghost, released in 2021. Who signs the direction of the music video is Cole Bennett, who has worked with Post Malone and Machine Gun Kelly.
The song mixes the pop that Justin Bieber has based his entire career, but moves towards a more hip-hop sound, with clear influences from trap, a very popular genre in recent years, a style on which Don Toliver bases his own career.
Justin Bieber is confirmed as one of the attractions of Rock in Rio 2022. The artist will perform at the festival on September 4th. In addition, two solo shows are confirmed in São Paulo, at Allianz Parque, on September 14th and 15th. Tickets are all sold out.
official clip of honest