Justin Bieber opened his heart about some difficult times in his life. This Tuesday (3), in an interview with "The Ebro Show", on Apple Music 1 radio, the singer admitted that he had an "emotional breakdown" when he realized that his marriage to Hailey Bieber would not "fix" his problems. life. The star also spoke of the journey that has been his overcoming many issues.
"I remember when I first got married, I had a little emotional breakdown because I thought marriage would fix all my problems and it didn't."said the musician. "It was kind of a reflection like, man, you're a bit of a hypocrite man. You want your wife to do something you're not doing. Like, it's hard sometimes to look in the mirror and have to realize that maybe you're not the person you necessarily thought you were. This is the result of trauma and life circumstances."he added.
Continue after Advertising
Bieber also acknowledged the role of his spirituality as he moves forward in this process. "For me, obviously, I've been very open about my faith journey and how my relationship with Jesus has helped me not be so hard on myself."said the star. "Just the idea that I am forgiven and that he [Jesus] is leading me on this journey day after day, I can get better and better and not be so hard on myself."he reflected.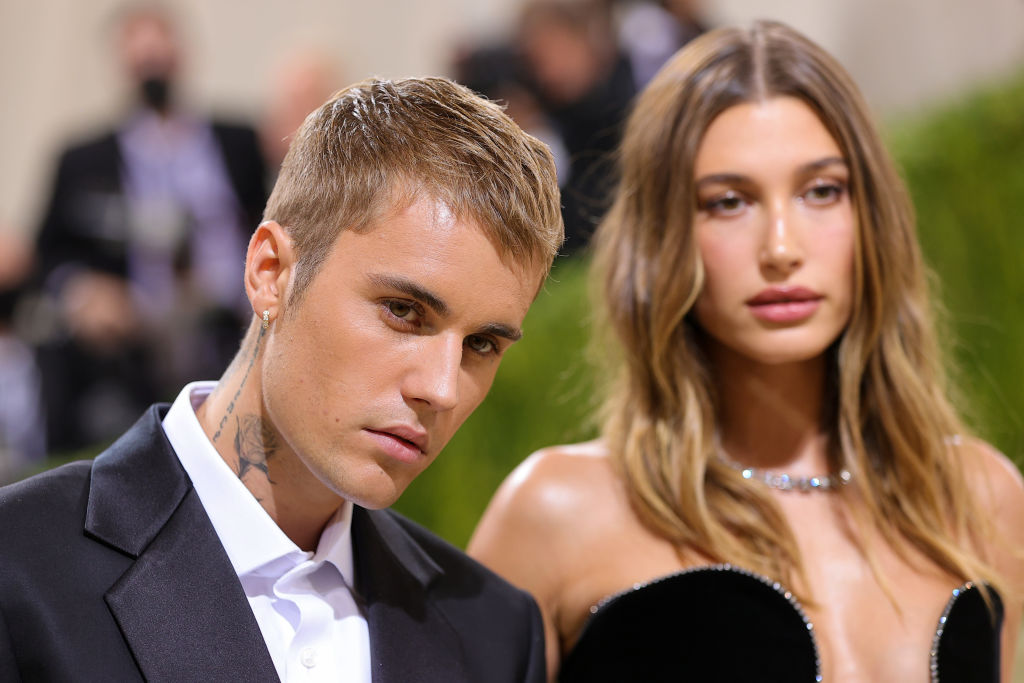 "I think that's basically what's going to encourage people in the world. Being here is discouraging sometimes, life slaps you in the face and it can be hard to get up. But when you get the perspective that God isn't an angry guy, that he's a loving, caring, supportive God who knows what we're going through, and just wants us to be the best versions of ourselves. And that for me, from that perspective, really changed everything."declared. Watch the full interview below:
[Trecho sobre casamento em 4:12]
Justin and Hailey Bieber got engaged in the second half of 2018 and, a few months later, made the marriage official in September, in a court in New York. A year later, the lovebirds expressed their love at a more formal wedding ceremony in South Carolina. Since then, both have been very open about their relationship and have publicly reflected on the ups and downs of life together… and we hope that love thrives in this family!