For the third week in a row, "Running Up That Hill (A Deal With God)", the 1985 Kate Bush song that was rediscovered in the wake of "Stranger Things", topped the British charts and is establishing itself as the unlikely "hit of the summer" of 2022. The premiere of the final chapters of the fourth season this Friday (1) should help keep the music high for a long time.
The week, for the rest, was of relative calm with only one solitary debut in the entire top 40: "Sticky, by Drake, was in 30th place..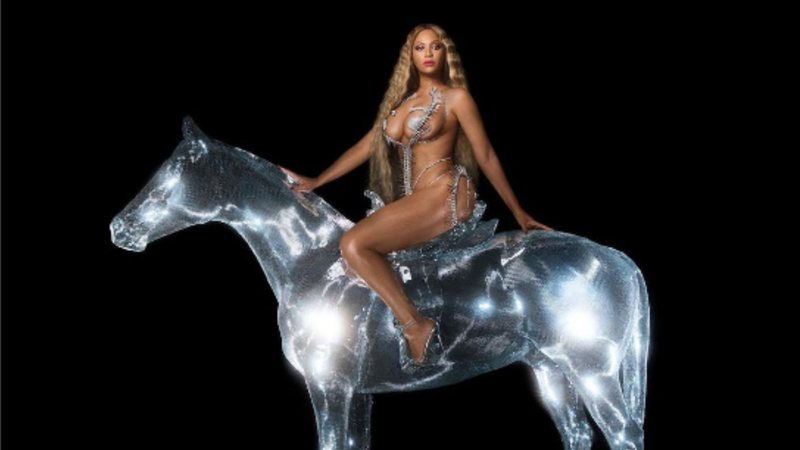 On the other hand, the songs that improved a lot in performance came in a good number. There were five and for different reasons. Beyoncé's "BREAK MY SOUL" appeared at No. 21 seven days ago, 72 hours after its release. Now, in her first full week, she is already fourth.
Sam Fender's "Seventeen Going Under" went from 60th to 20th and Billie Eilish's "Happier Than Ever" from 90th to 31st after their successful shows at Glastonbury.
Doja Cat's "Vegas" went from 43rd to 35th after the debut of "Elvis", the King of Rock biopic, and finally, "No Excuses", by rapper Bru-c, finally entered the top 40, at No. 40, after nine weeks in the lower areas of the top 100.
1 – "Running Up That Hill (A Deal With God)" – Kate Bush (same position)
2 – "Afraid To Feel" – LF System (up one position)
3 – "As It Was" – Harry Styles (dropped one position)
4 – "BREAK MY SOUL" – Beyoncé (up 17 positions)
5 – "Green Green Grass" – George Ezra (same position)
6 – "Go" – Cat Burns (dropped two positions)
7 – "About Damn Time" – Lizzo (dropped one position)
8 – "Massive" – ​​Drake (same position)
9- "IFTK (With La Roux)" – Tion Wayne (up three positions)
10 – "Late Night Talking" – Harry Styles (dropped one position)
The album ranking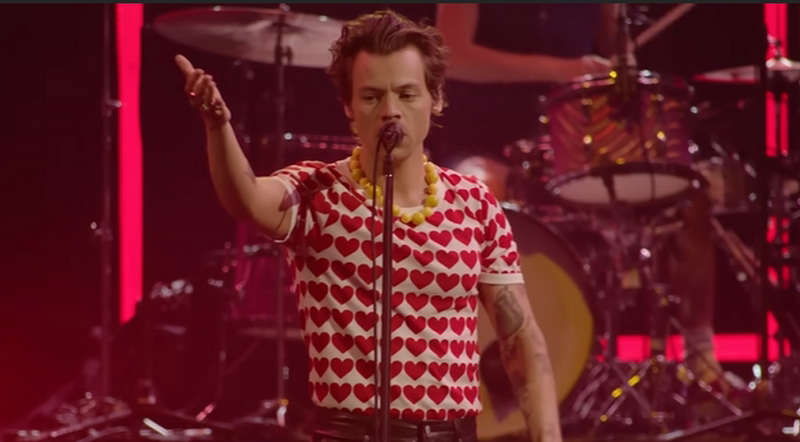 On the album chart, despite stiff competition from "CLOSURE/CONTINUATION" that marked the return of neo-progressive band Porcupine Tree after more than a decade, Harry Styles managed to remain at the top of the rankings for a fourth non-consecutive week with "Harry's House". ".
The top 10 had three more additions, with the latest works by Chris Brown, Conan Gray and Luke Combs coming in sixth, eighth and ninth respectively ("Give Or Take" by Giveon, in 37th place, closed the news week).
The realization of the Glastonbury Festival was also reflected in this ranking with many artists who performed at the mega event reaping the rewards of their performances. The best performer, by far, was Billie Eilish, headliner on the first day. "Happier Than Ever", her latest work, climbed 18 places to take tenth place. "When We All Fall Sleep…", the debut album, went from 65th to 21st and even the American's first EP, "Don't Smile At Me", returned to the top 40, rising from 81st. for the 39th place.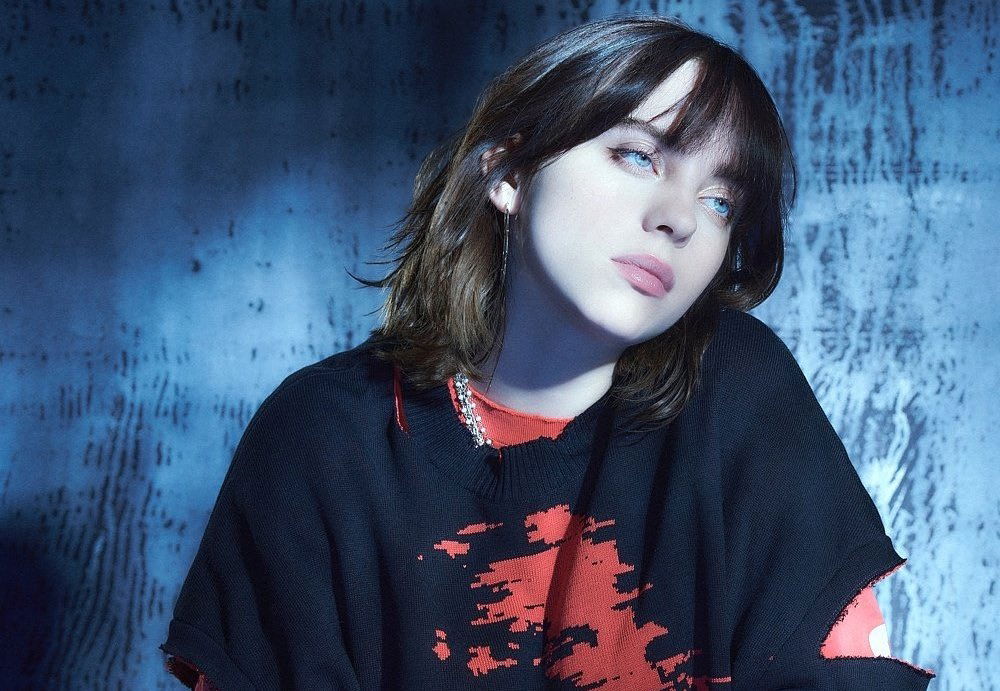 Sam Fender also had impressive results, with "Seventeen Going Under" going from 63rd to 19th and "Hypersonic Missiles" re-entering the chart at 33rd, while the Wet Leg rookies' eponymous debut shot up from 77th to 29th. Finally, Machine Gun Kelly's "Mainstream Sellout" resurfaced at number 40 after it won its deluxe edition.
See the top 10:
1 – "Harry's House" – Harry Styles (same position)
2 – "CLOSURE/CONTINUATION" – Porcupine Tree (debut)
3 – "=" – Ed Sheeran (up one position)
4 – "Honestly, Nevermind" – Drake (dropped two positions)
5 – "Gold Rush Kid" – George Ezra (up one position)
6 – "Breezy" – Chris Brown (debut)
7 – "SOUR" – Olivia Rodrigo (up two positions)
8 – "Superache" – Conan Gray (debut)
9 – "Growin' Up" – Luke Combs (debut)
10 – "Happier Than Ever" – Billie Eilish (up 18 positions)