The 37-year-old singer Katy Perry shared on her Instagram account Instagramphotos using a corset rose, piece belonging to Dolce & Gabbana. "Of course you're watching 'American Idol' right now, right?" Katy wrote in the caption of postin a reference to the reality show American that she is a juror.
In the midst of several compliments directed to the look, Perry received several comments pointing out how similar her outfit was to one of Madonna's iconic looks: the corset with a cone bra queen of pop immortalized during his tour "Blonde Ambition" in 1990. Remembering that Madonna invited the stylist Jean Paul Gaultier to create the costume at the time.
---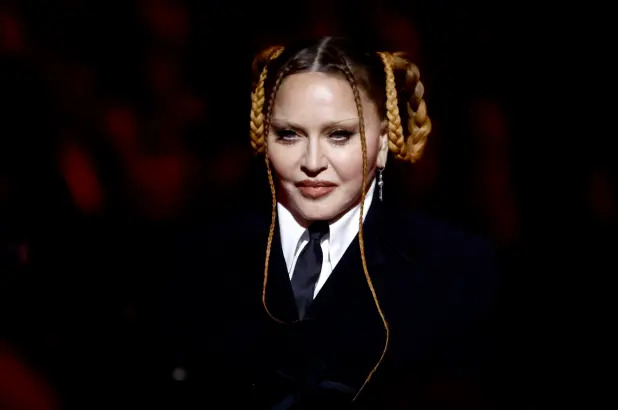 Madonna on the "Blonde Ambition" tour. (Photo: Playback/Instagram)
---
"Madonna, is that you?" wrote a fan, "Madonna, look at your daughter"said one netizen, "Madonna vibes", declared another follower. Katy Perry has always shown great admiration for queen of pop, being one of his main musical influences.
---
Katy Perry and her mother, Mary Perry. (Photo: Playback/Instagram)
---
This Sunday (8), in celebration of Mother's Day, Katy Perry wore the Instagram to honor his mother. "I am deeply grateful to my own mother, Mary, who will be with me tonight on 'Americam Idol.' Take your mother or the person you love the most and see [o programa] tonight", the singer wrote in the caption of the photo.
Katy even showed in her story the flower arrangement she got from Orlando Bloom, her fiancé, on account of Mother's Day. Katy and Orlando have been together since 2016 and are the parents of one-year-old Daisy Dove Bloom.
There is also speculation that a new release is in the offing. According to sources on the website The Sunthe new album will have a footprint "Teenage Dream" it's the first single will be released now in May. The singer's latest release was "Smile", launched in 2020. The famous is a phenomenon with her residency PLAY in Las Vegas.
Featured photo: Katy Perry. Reproduction / Instagram