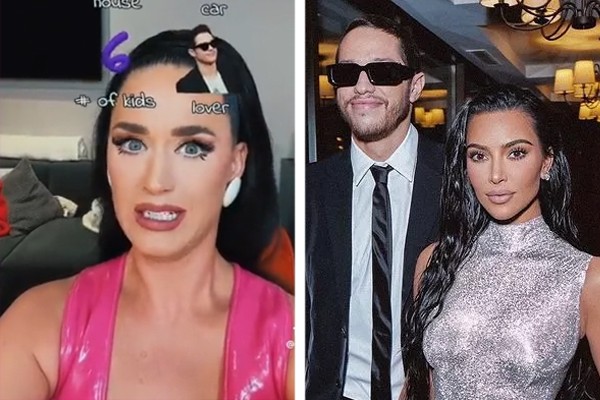 Katy Perry was taken aback by the results of a viral trend on TikTok: a filter determined that her ideal partner would be Pete Davidson, Kim Kardashian's current boyfriend.
The 37-year-old singer shared the joke on the social network this Thursday (4). In the video, she uses a filter that draws each user a house, a car, a number of children and a lover. The idea comes from the children's game "MASH", in which children play guessing what their lives will be like in the future.
Katy is pleased when technology points to a European palace as her next residence, and also approves when a car with "gull-wing" doors is drawn. When the filter says she will have six children, the pop star makes a shocked expression – and she looks even more annoyed when Pete Davidson is named her future boyfriend.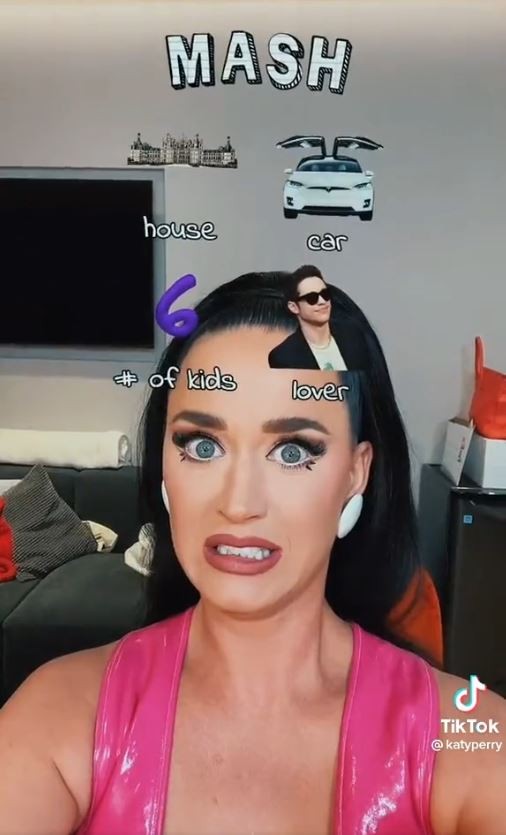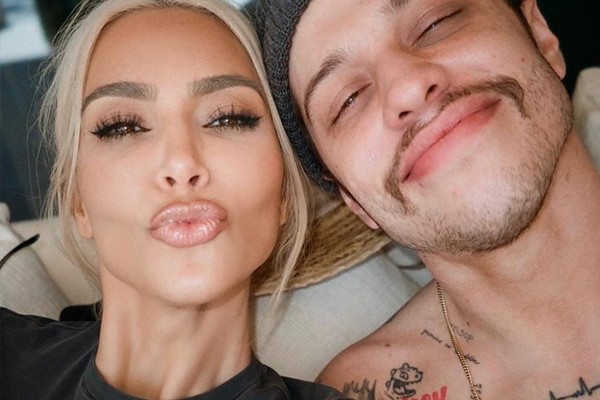 So, the singer decided to "explain" herself to her husband, actor Orlando Bloom, and to Davidson's girlfriend in the caption of the viral post, writing: "No offense, Kim Kardashian (and Orlando?)".
Fans were amused by the singer's publication. "Katy's face", commented one follower, while another said: "I'm crying with the heartbreak about Pete, lol".
Another joked: "Katy, let me know so I can be reincarnated as your sixth child."
See the video below:
Katy Perry and Orlando Bloom have been engaged since 2019. They have a one-year-old daughter together, Daisy Dove Bloom.
Kim Kardashian and Pete Davidson, in turn, began to be spotted together in October 2021; but they only started to speak publicly about their relationship in the last month of February.