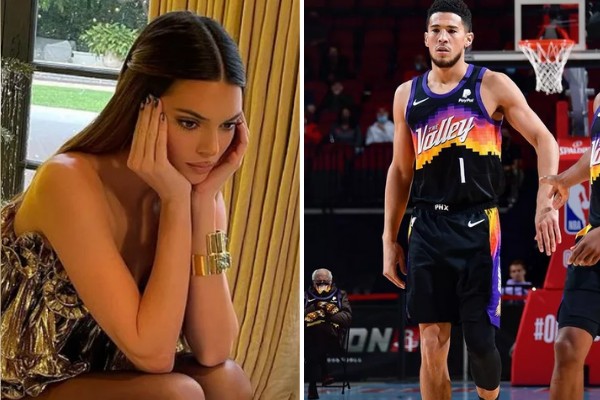 Model Kendall Jenner, 26, and NBA star Devin Booker, 25, called it quits after two years together. The split comes less than ten days after fans speculated that they might have broken up because of some virtual hints.
The information was published this Wednesday (22) by Entertainment Tonight. "Kendall feels they are on different paths," a source told the site. Another insider said they "had discussions about her future, but they're not on the same page."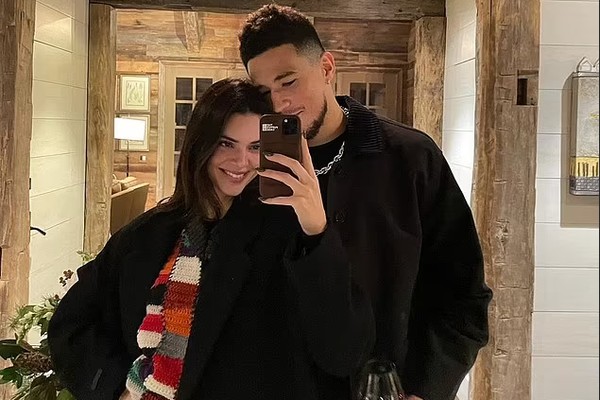 One of the informants pointed out, however, that the couple can still resume their romance. Kendall and Devin started dating in mid-2020, about two years ago. They have yet to comment on the breakup,
Unlike the Kardashians' other clan relationships, the two tended to maintain a more low-key style, with the model admittedly saying last year that she preferred it that way.
"I think it makes my life a lot easier and our relationship a lot better, to be completely honest," she said in 2021 of the 'low profile' style. "I just feel like it's a private matter, it's not really for anyone to judge or know about."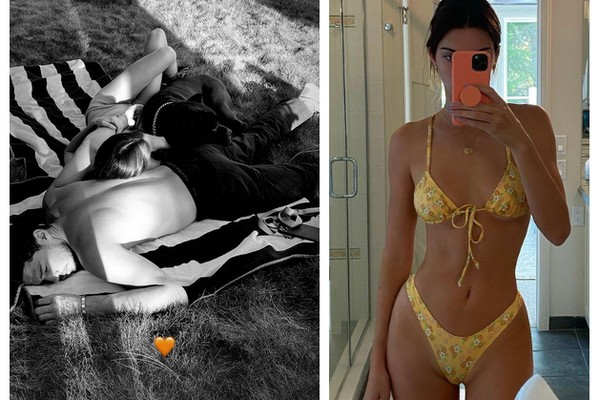 Ten days ago, many fans began to raise indications that the lovebirds had ended. "Kendall and Devin may have broken up… Devin deleted or archived photo of her with Kendall from New Years," wrote one user on one of the Reddit forums on the 13th.
Other users noted that the 25-year-old disliked some of the model's tweets; Additionally, Devin Booker's brother Davon reportedly unfollowed Kendall on Instagram.
"Devin has disliked every tweet he has liked about Kendall. Devin's brother unfollowed her on Insta", guaranteed the internet user. Another fan detailed that Davon's alleged unfollow happened a few days ago.