In the early hours of last Thursday (11), American model and businesswoman Kendall Jenner decided to take the breath away from her fans and followers on her official Instagram profile after posting a photo in her story in which she appears wearing a very flashy bikini.
Kylie Jenner's older sister recorded the moment facing the bathroom mirror with a white wall and background, leaving her belly and the rest of her defined body on display. Leaving her hair down and using her cell phone to hide her face, the model also opted for a flowery and thin outfit, in shades of yellow, black and red.
---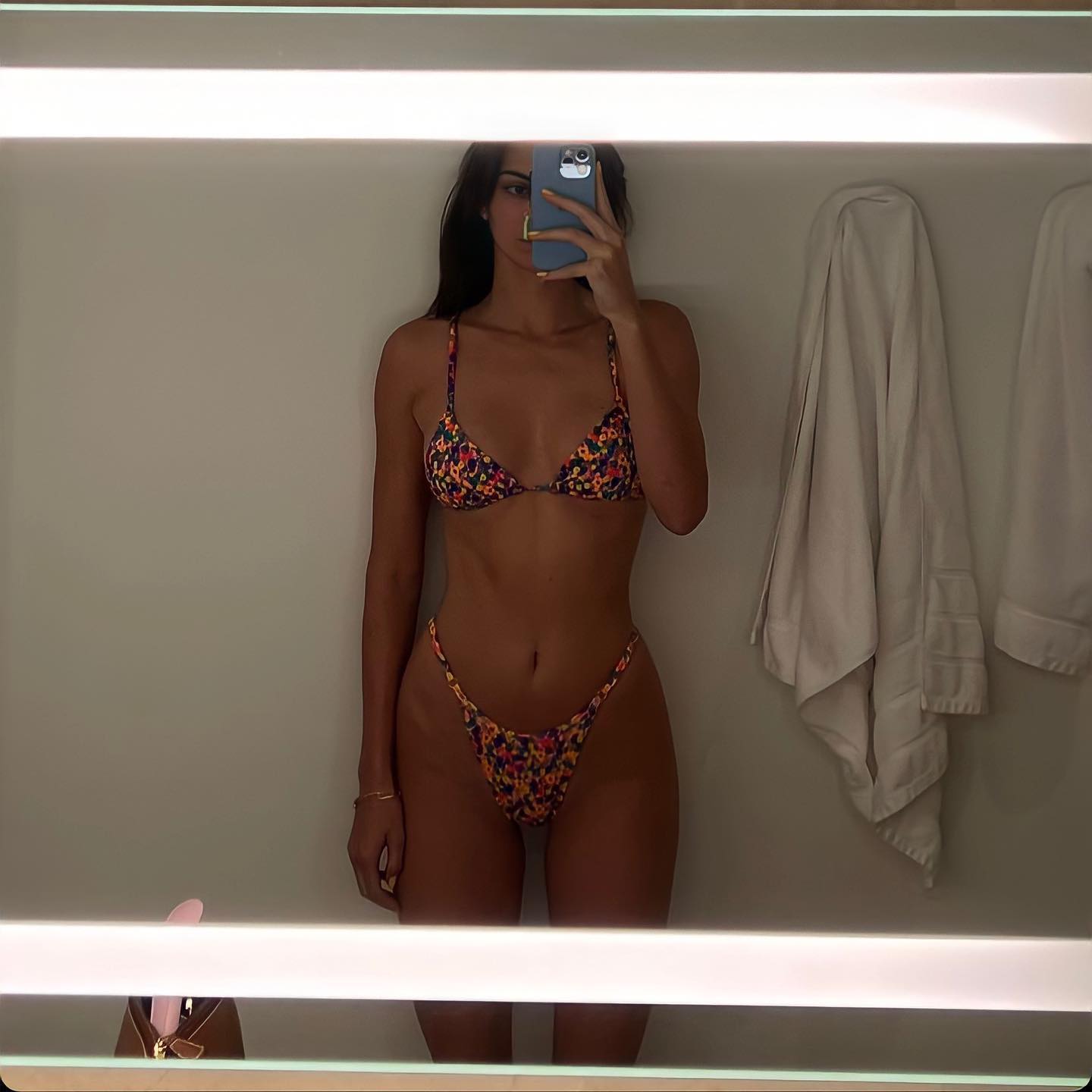 Kendall Jenner via Instagram. (Photo: Playback/Instagram)
---
Recently, the brunette and 25-year-old basketball player Devin Booker got back together after approximately two months apart. At the beginning of August, the model brought to light the confirmation of the lovebirds' return by sharing a photo on her official account, in which she appears drinking beer and sitting on the athlete's lap during a very relaxed moment.
---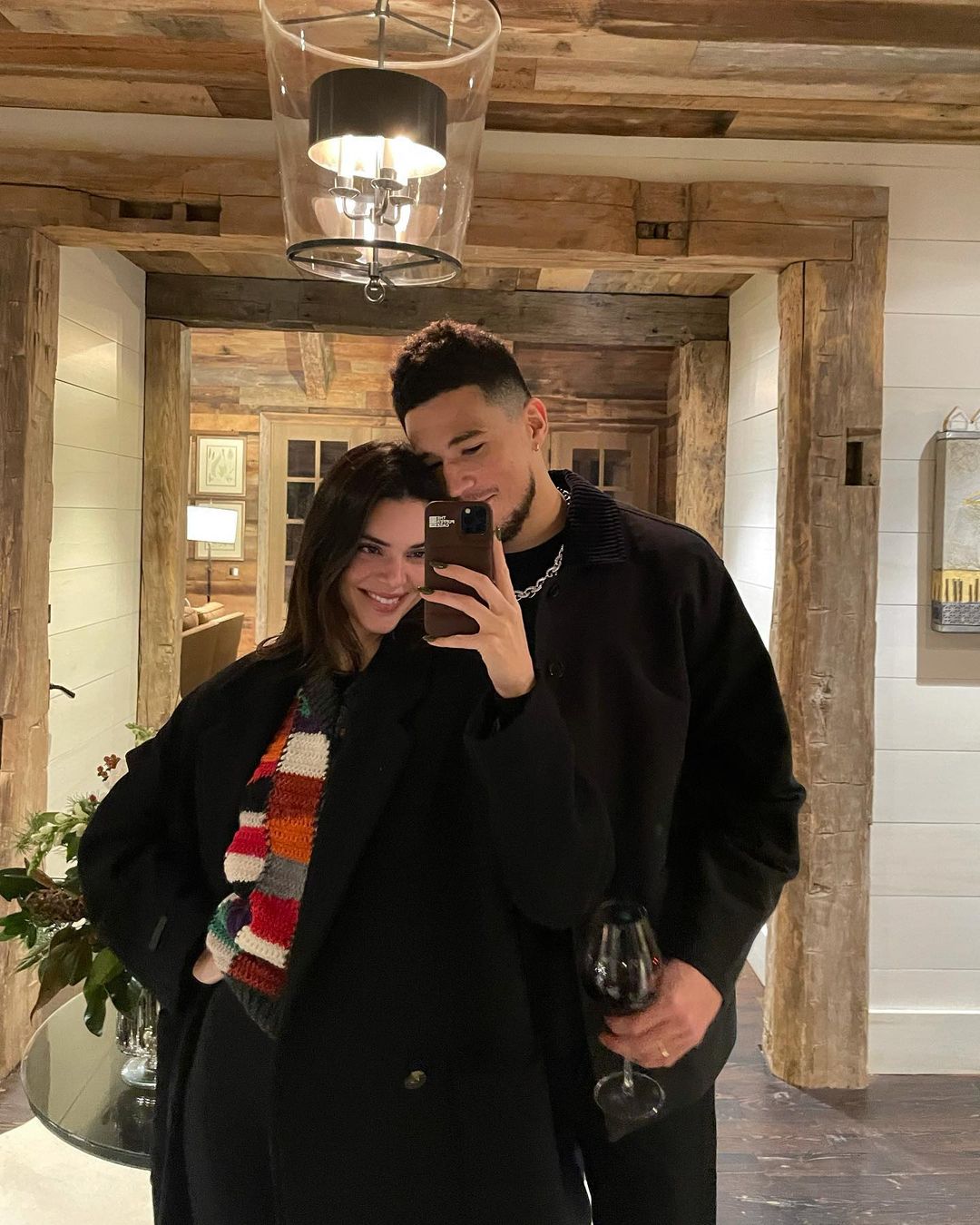 Kendall Jenner and Devin Booker via Instagram. (Photo: Playback/Instagram)
---
According to the website Hollywood Life, the initiative to return with the model would have come from Devin. "The threat of losing her was a big threat to Devin. He's been focused on making her happy ever since, it's like they're back in the honeymoon stage. His friends and family are thrilled that they're together again. , everyone would love to see them get married," a source close to the couple told the site.
Kendall and Devin started their relationship in mid-2020 and publicly assumed in February 2021, the time of celebration of Valentine's Day in the United States. Currently, the model has worked in commercials and advertisements for the spirits company 818, in addition to being a model and inspiration for the new makeup line for her sister Kylie Jenner's cosmetics brand.
Featured Photo: Kendall Jenner. (Playback/Instagram)