The end of summer is approaching, but there is no question of relegating our summer outfits to the back of the closet. In recent days, a radiant trend has captured the hearts of fashionistas: the yellow dress. This bright and sunny color attracts all eyes and creates a vitaminized and sensual look. Adopted by icons such as Kendall Jenner, Selena Gomez and Eva Longoria, the yellow dress is the essential choice to close the season in style.
>Also discover: Dua Lipa, Emily Ratajkowski, Jennifer Lopez, Selena Gomez… here's how to wear the red dress this summer
3 ultra-trendy looks
Kendall Jenner wore a bright yellow bodycon mini dress that featured a square neckline and spaghetti sleeves. She completed her outfit with a pair of black flat mules, square sunglasses and a black baguette bag. A minimalist and trendy look. Selena Gomez has posted an Instagram story in which she reveals a magnificent yellow midi dress with thin straps. A guipure lace piece by Valentino that she teamed with shoes with small heels and beige square toes and a rattan bag in the shape of a slice of lemon for a 100% dolce vita style. Finally, Eva Longoria chose a lemon yellow ribbed bodycon dress with a low neckline and a slit that goes up to the top of the thighs. The Desperate Housewives actress paired it with gold sandals for an ultra-glamorous look.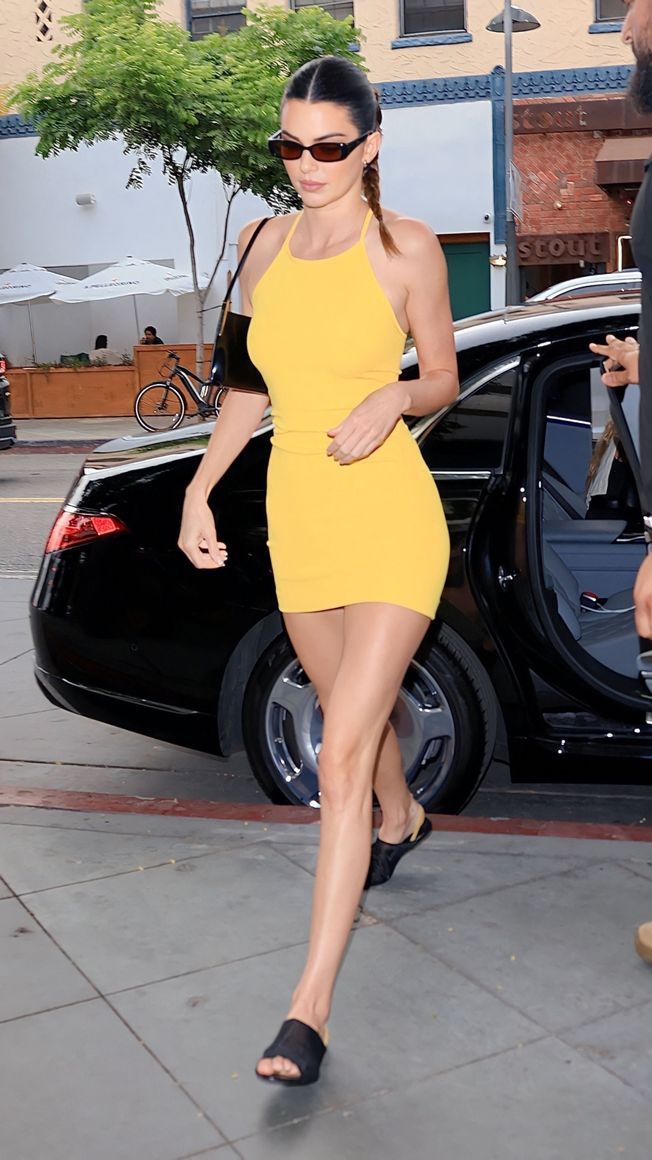 ©Best image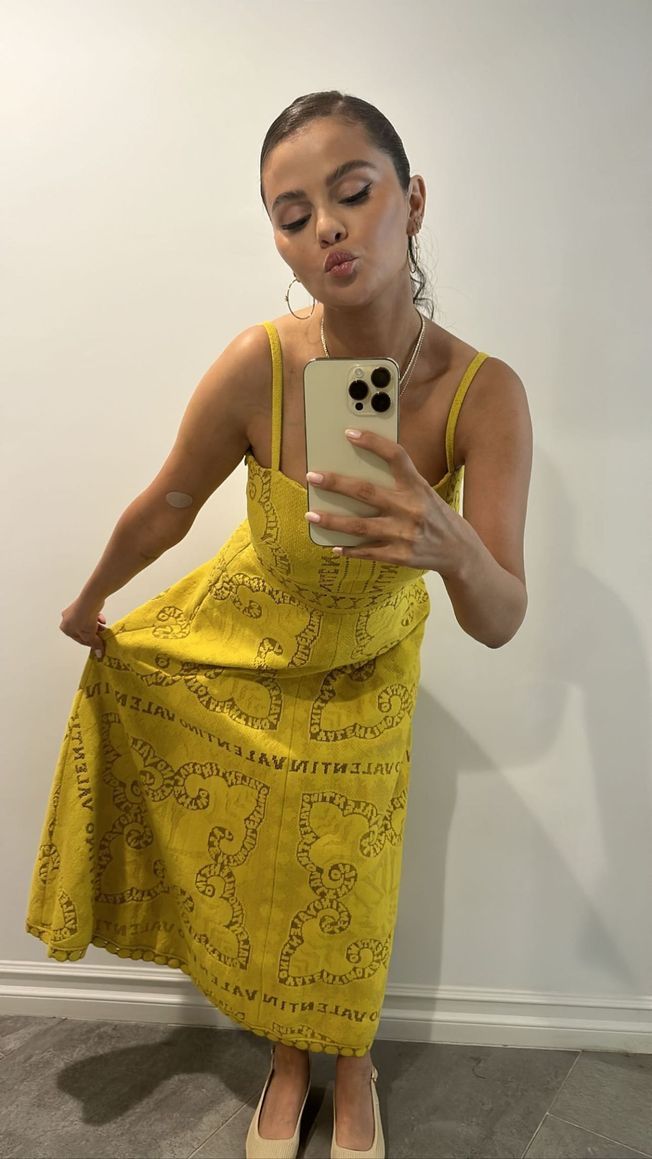 ©Instagram screenshot Selena Gomez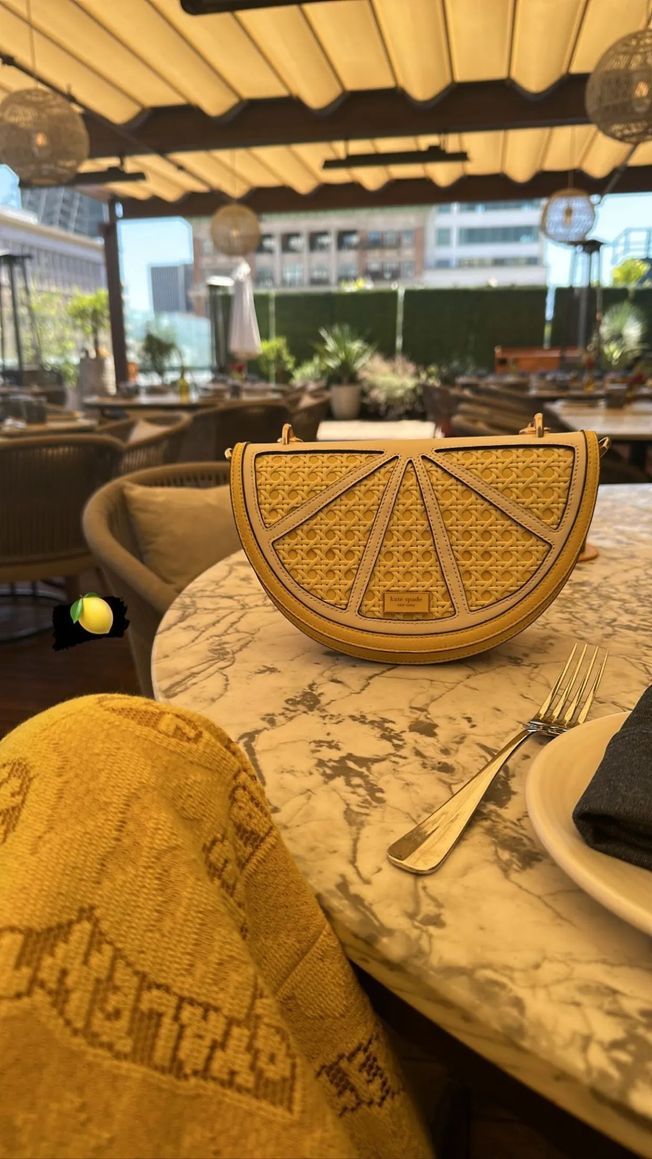 ©Instagram screenshot Selena Gomez