Grey's Anatomy: Kevin McKidd (Dr. Owen Hunt), would like to have a colleague of his return to the series. Who it is?
Big fans have been asking him for years to return to the set of Grey's Anatomy one of the most loved darlings of the whole series.
Also Kevin McKiddwho on the show plays Dr. Owen Hunthe never hid the desire to be able to work once again with his, ex, colleague.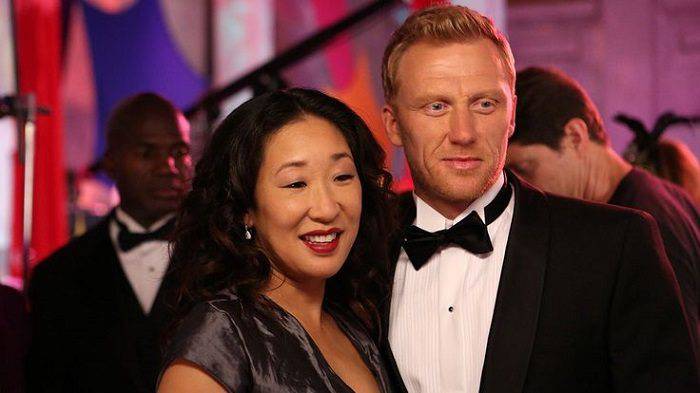 We are talking about Sandra Ohwho played the doctor in GA for 10 seasons Cristina Yang. She has taken part in the show created by Shonda Rhymes since the very first season: she has always been by the side of her best friend of hers, Meredith Gray (Ellen Pompeo), has never hidden that she deeply loves heart surgery more than anything else.
He had two great loves, namely the doctor Preston Burkewho left her at the altar, and the Dr. Owen Hunt.
Grey's Anatomy: Kevin McKidd dreams of Sandra Oh's return
Sandra Oh has left a great void in the hearts of Grey's Anatomy fans as well as in that of her peers. Even though she physically she is no longer present in the series, Cristina is mentioned several times by her friendslike that time Meredith won the famous Harper Avery award phoned her to congratulate, while Dr. Gray was with her friend (and colleague) Alex Karev.
But fans aren't the only ones who are constantly asking to see the Gray Sloan Memorial Hospital Dr. Yang.
On the occasion of the celebrations of the 400 episodes of the show, it was Kevin McKidd to declare that he is doing everything to get his colleague Sandra Oh back, even for just one episode.
But even for Dr. Hunt's interpreter it seems to be a big undertaking. Indeed, at least for the moment, it appears that the decision not to return is by the same actress.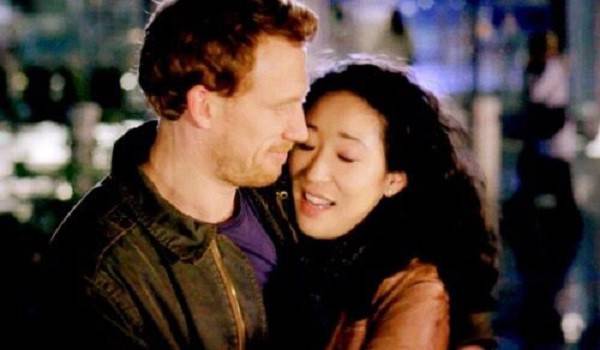 And he specified that simply she wanted to get on with her life. Their relationship has grown over the years, so much so that they have become great friends even off the set.
And in the end he jokes about "So Sandra, I'm coming to get you".
Who hopes to see Cristina Yang next to her friend Meredith Gray, even if only for an episode?