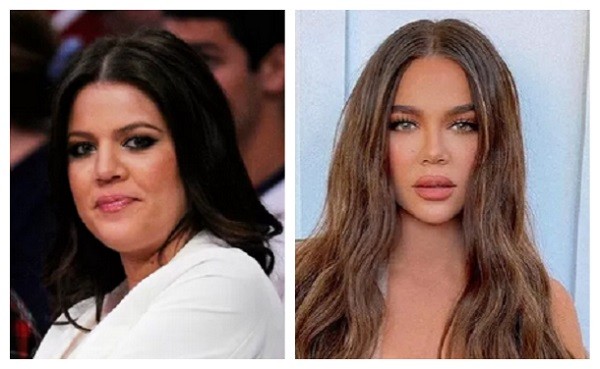 Okay, that was pretty specific, but… Khloé Kardashian said she feels very offended when people say she's had 12 face transplants. The 37-year-old socialite pointed to a single procedure she actually performed in the region.
The information was published by the People magazine website, which reflected Khloé's interview on the 'Not Skinny But Not Fat' podcast on Tuesday (24).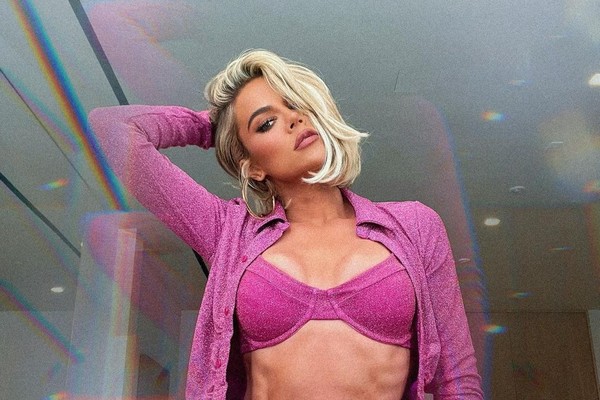 Far beyond the usual rumors of simple cosmetic procedures, Khloé exemplified a very specific and somewhat complex lie that was attributed to her. "It used to bug me when people said I had 12 face transplants. I was like, 'Oh my God, did I?' I was like, 'This is crazy,'" the American businesswoman told presenter Amanda Hirsch.
Khloé explained that she doesn't know where the exaggerated rumor of the 12 face transplants came from. "It didn't bother me. It offended me," the Good American founder continued. "I just couldn't figure out why people thought that," she said.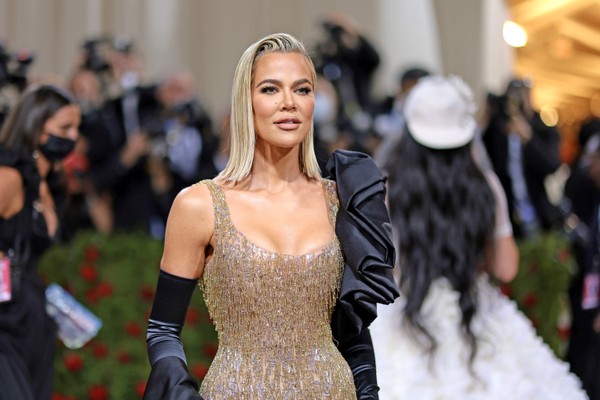 She then claims to have had only one surgical procedure on her face, in addition to injections: "I had a nose job that I love. Like, I want everyone to know… I don't mind having to lie about this. But the transplant thing, I just want to understand why." Khloé concluded jokingly, "That sounds amazing later in life, but now I'm fine."
Another subject that Khloé said that bothers her is the constant comparisons with her sisters from the core of the famous socialites: Kim (41 years old) and Kourtney Kardashian (43 years old), in addition to Kylie (24 years old) and Kendall Jenner (26 years old).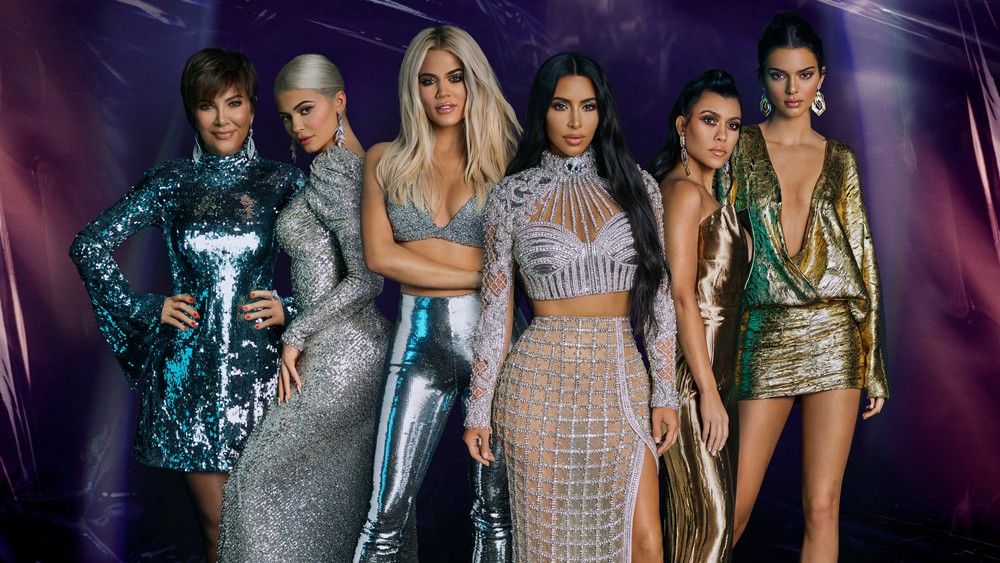 Khloé has already admitted in other interviews that she had a nose job just before her daughter True's first birthday, now 4 years old. "All my life, I said: I always wanted my nose done, forever", he confessed in the past. The businesswoman shares her daughter with her ex Tristan Thompson.