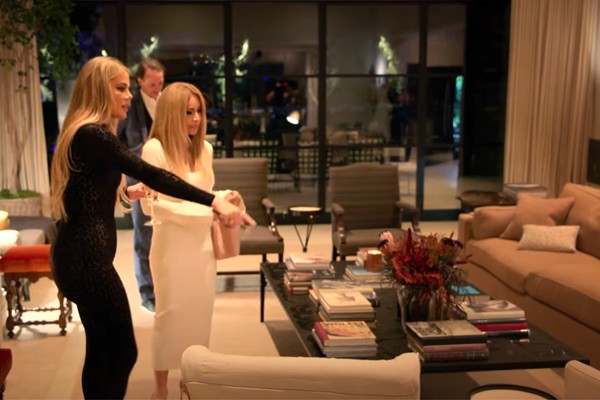 Khloé Kardashian gave a tour of her mother Kris Jenner's lavish mansion in the new episode of the reality show centered on the Kardashian-Jenner family.
The house was built according to the matriarch's wishes, and is valued at US$ 20 million (approximately R$ 102 million). Full of pomp, the residence impressed Koko herself, who is worth an estimated $50 million.
"Living in Kris Jenner's world is simply fabulous", points out the 37-year-old socialite in a preview of the chapter of 'The Kardashians'. "Like being surrounded by opulence and martini in a crystal glass covered in diamonds."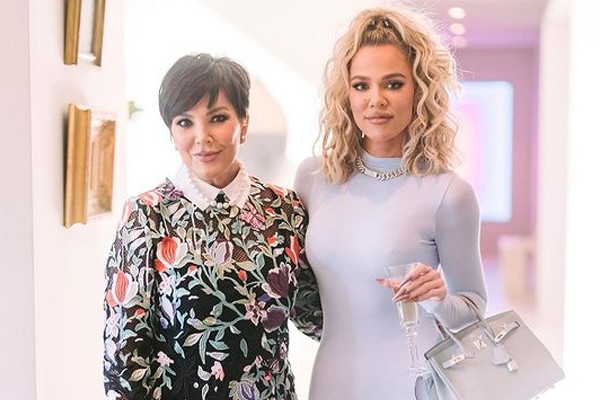 The teaser shows that Mama Kris' new mansion has a bar equipped for the most diverse drinks; a room fit for a queen; a fridge full of green vegetables and fruits (yes, all of that color!); and an exclusive room for porcelain sets. "Fabulous things everywhere!" Khloé exclaims in the video.
"It's sensory overload," the 37-year-old famously also remarks to her mother during the visit.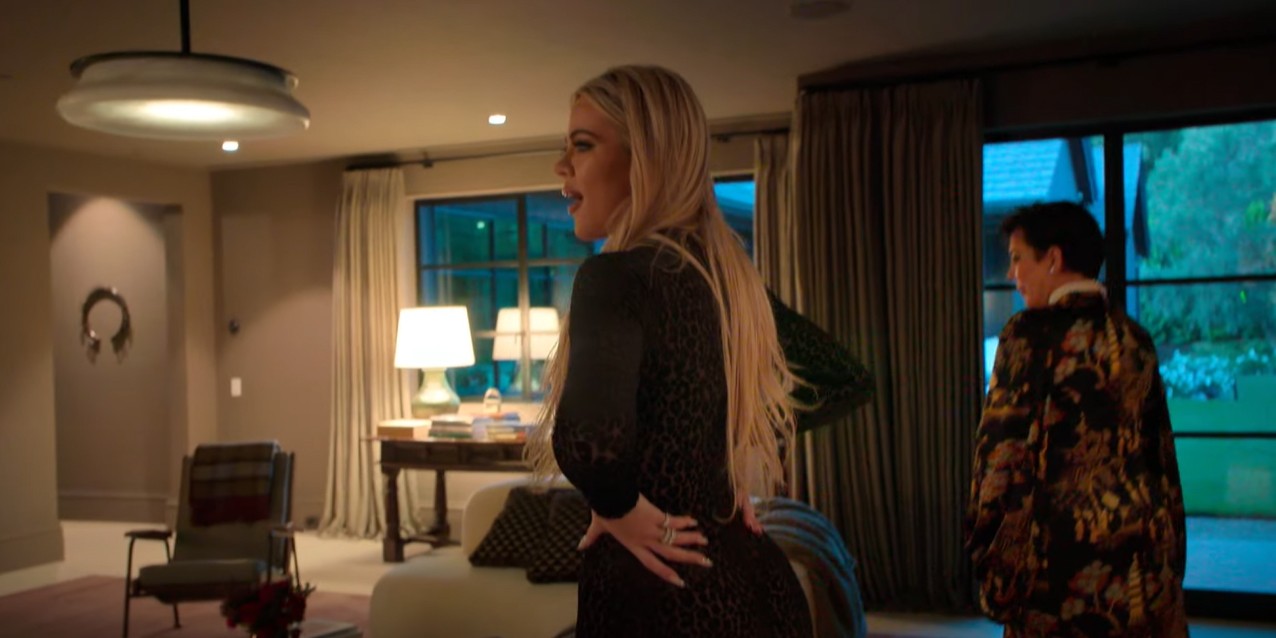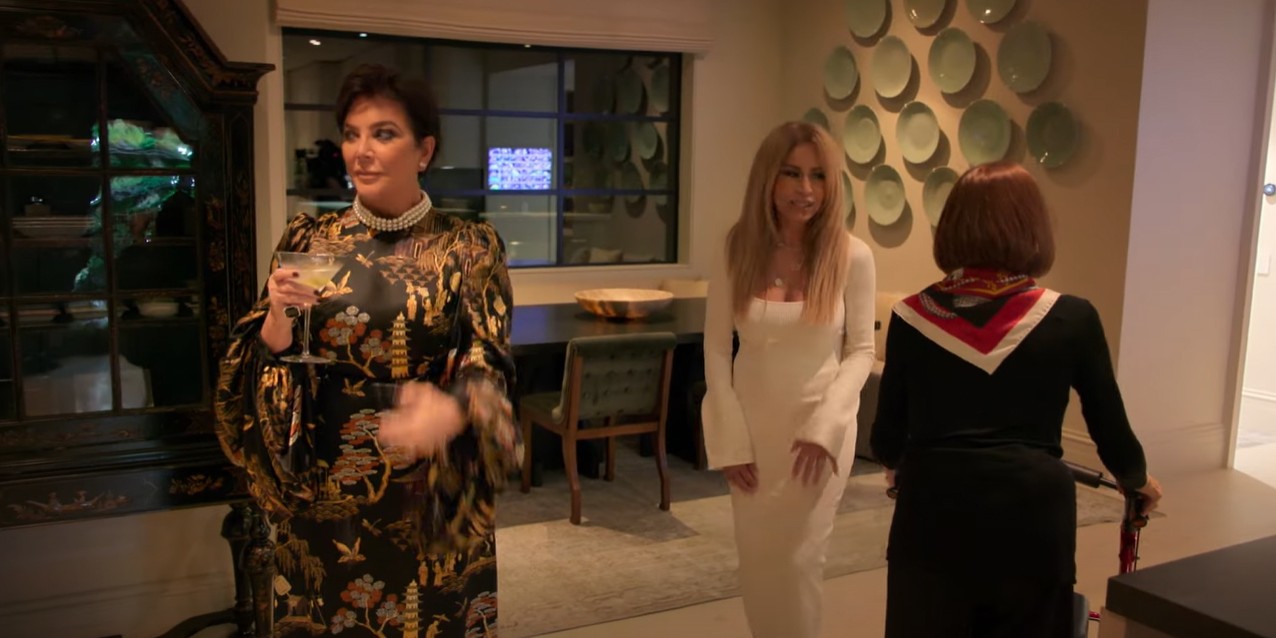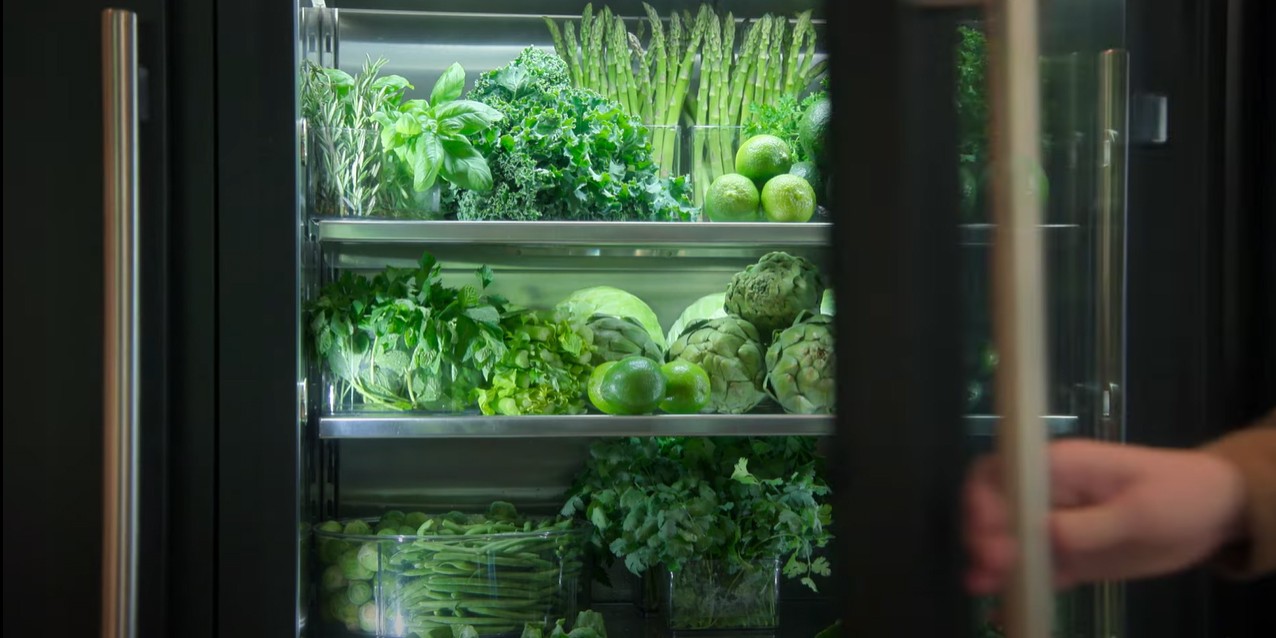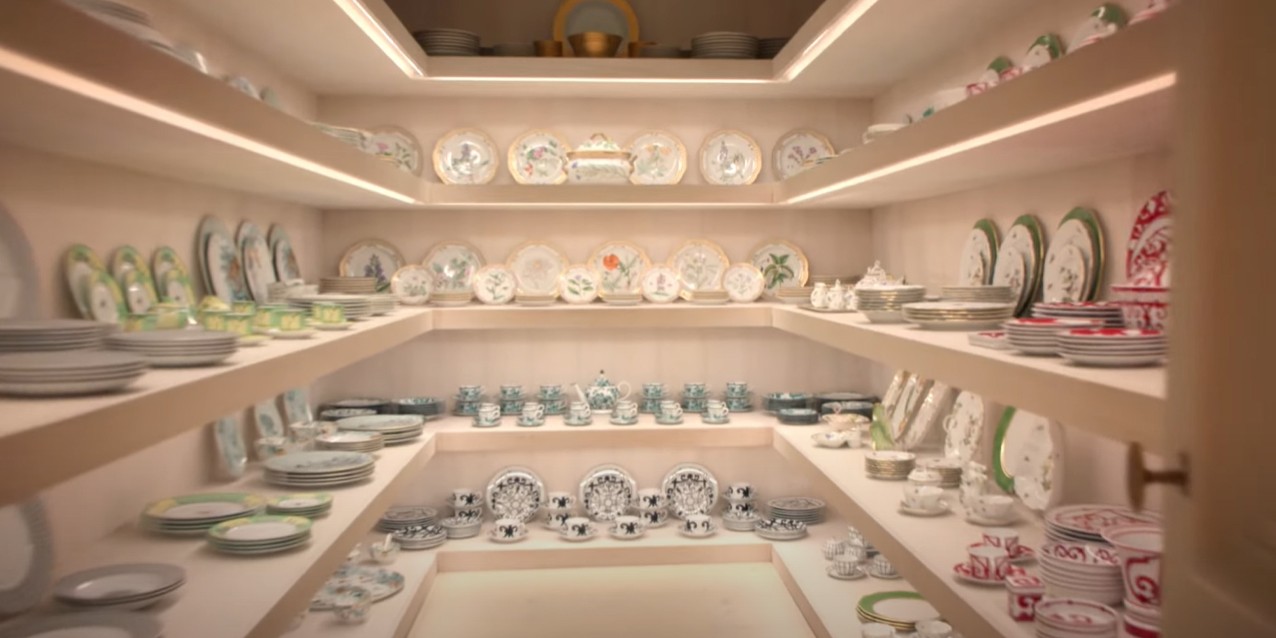 Situated in the Hidden Hills region of Los Angeles, Kris Jenner's home was erected next to Khloé's $17 million home. The buildings are on land where there used to be a mansion that was rented by Britney Spears.
Kris' home is 1,532 square meters. The house has eight bedrooms, nine bathrooms and an eight-car garage. In addition, the space has luxuries such as covered patios, gym, office, pool, spa, movie theater and guest house.
The 66-year-old businesswoman amassed her $170 million fortune managing the careers of her children (who, in addition to Khloé, include Rob Kardashian, Kim Kardashian, Kourtney Kardashian, Kendall Jenner and Kylie Jenner). She receives 10% of the profit from several of the family companies, such as Skims, Kylie Cosmetics, Good American, Poosh and 818 tequila, as she herself revealed in an interview.
See the preview of Khloé's tour of Kris' house below: