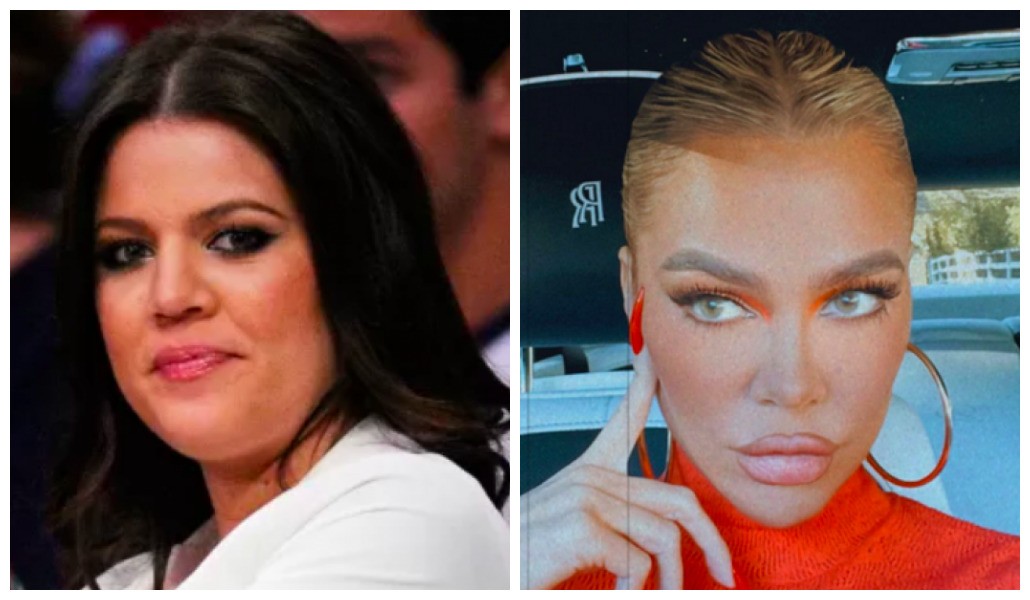 Socialite Khloé Kardashian used her Instagram account to thank the plastic surgeon responsible for her nose job. The procedure was performed by the celebrity in 2018, but she only admitted to having had the surgery last year.
Khloé made the public thanks in the Stories section of her account, in response to a post by celebrity plastic surgeon Raj Kanodia congratulating her on her 38th birthday – celebrated on June 27th.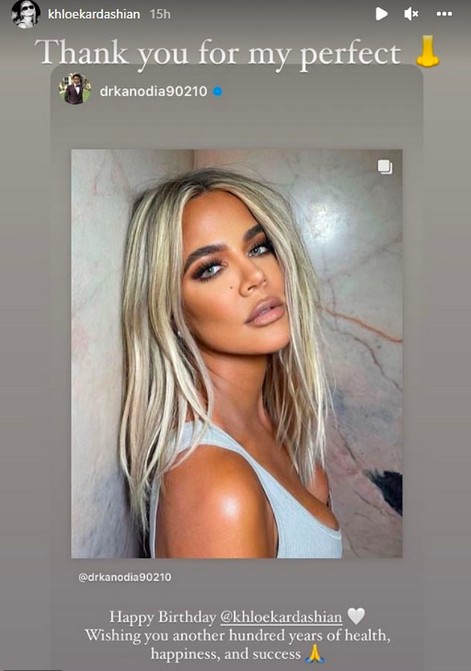 "Wishing you 100 years of health, happiness and success," Kanodia wrote in her post with a photo of Khloé and tagging the socialite's account. Khloé responded by sharing the surgeon's post to her 258+ million followers.
Kardashian wrote over the doctor's post: "Thanks for my perfect nose" (with a little yellow nose emoji in place of the word "nose").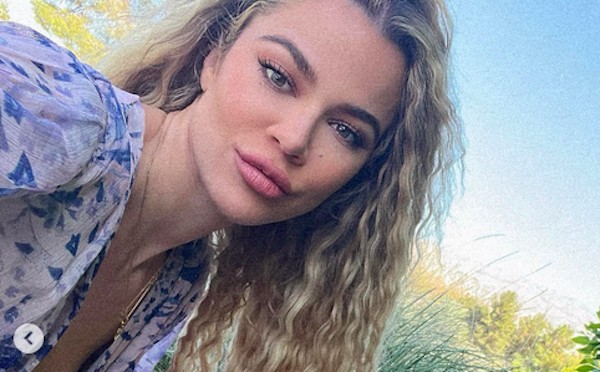 Khloé's post draws attention to the fact that the sisters of the Kardashian-Jenner clan avoid speaking in public about the aesthetic procedures performed by them.
Khloé took over the nose procedure in June 2021, in an interview with presenter Andy Cohen. She said, "Everybody keeps going, 'Oh my God, she's had her third face transplant,' but I just had a nose job with Dr. Raj Kanodia".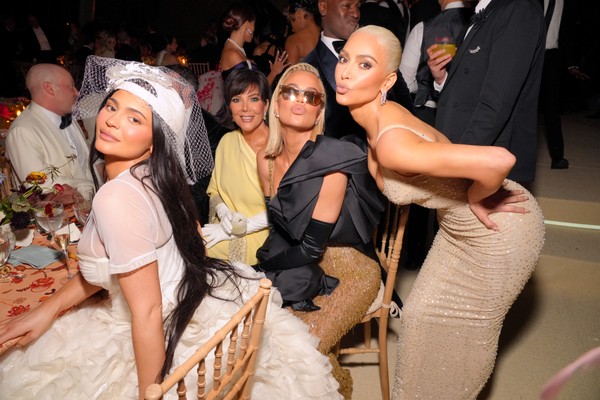 She later spoke about the topic again on an ABC program about her and her sisters: "I always wanted a nose job, always. But it's the one in the middle of the face and it's scary to even think about it. But I ended up taking courage, I did it and I loved it".
Khloé is the mother of True Thompson (4 years old), the result of her relationship with basketball player Tristan Thompson. The two broke up after a new betrayal of the athlete, an affair that resulted in the birth of his youngest son in the midst of his romance with the socialite.