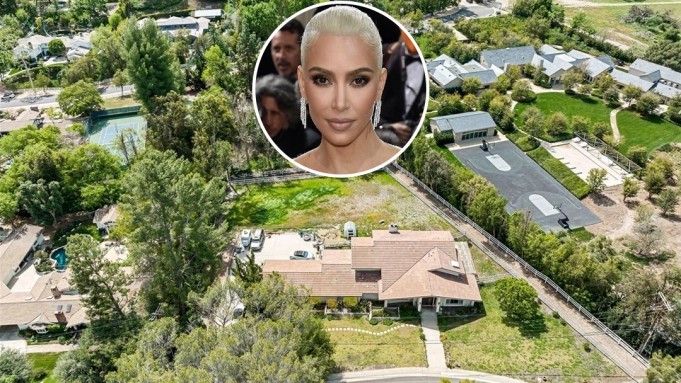 Kim Kardashian now has a new home to call her own. The American socialite has just acquired a Hidden Hills property in California, right next to the house she shared with her ex-husband, rapper Kanye West, and where she currently lives. According to information from the Dirt website, the influencer paid US$ 6.3 million, about R$ 31 million at the current price, for the residence.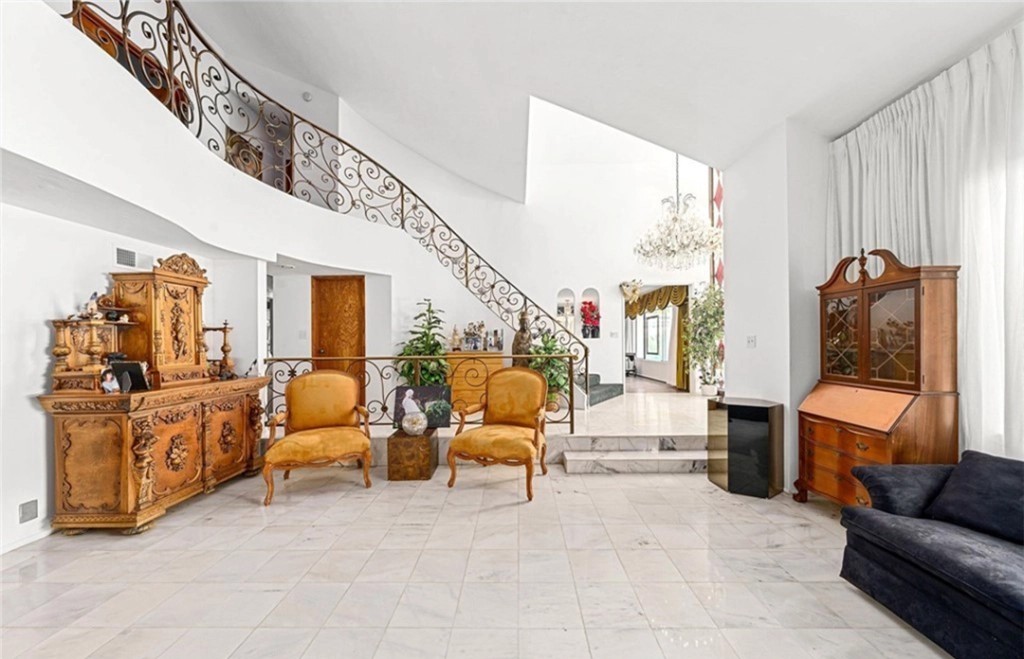 The property's one-hectare plot houses an original construction from 1975. The 390 m² house has four bedrooms, three bathrooms and a half bath. Delivered furnished, the property boasts opulent decor that includes a curved staircase and a second-floor gallery lined with a gilded iron railing. There are living and dining rooms, the former with entire walls lined with mirrors that reflect the sofas, a white grand piano and statues of giraffes, as well as a family room with a fireplace, bar and sliding glass doors to a patio overlooking the sea. yard.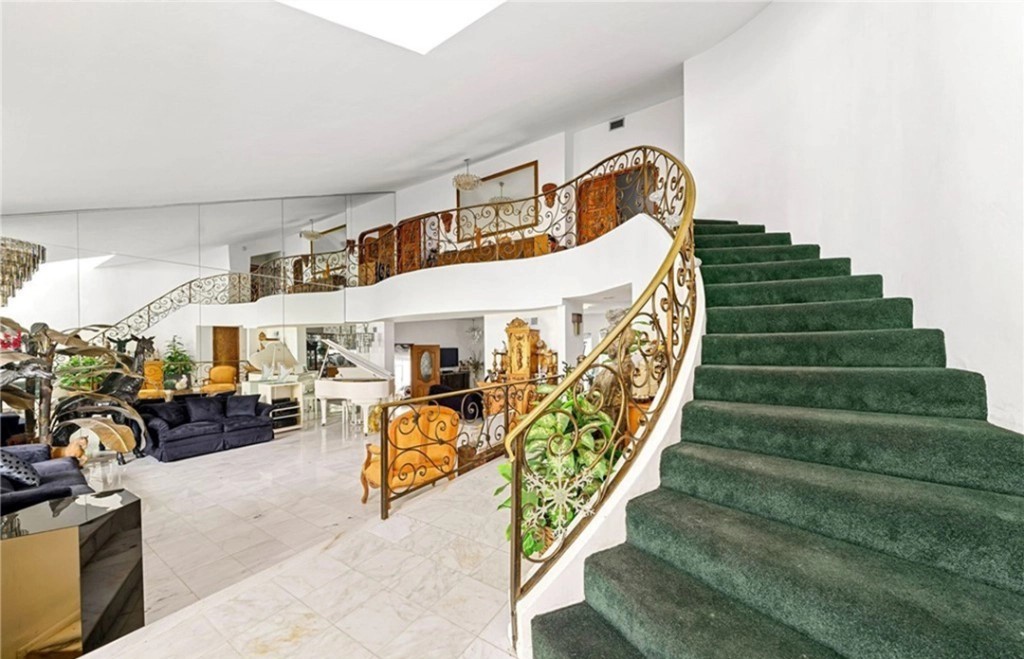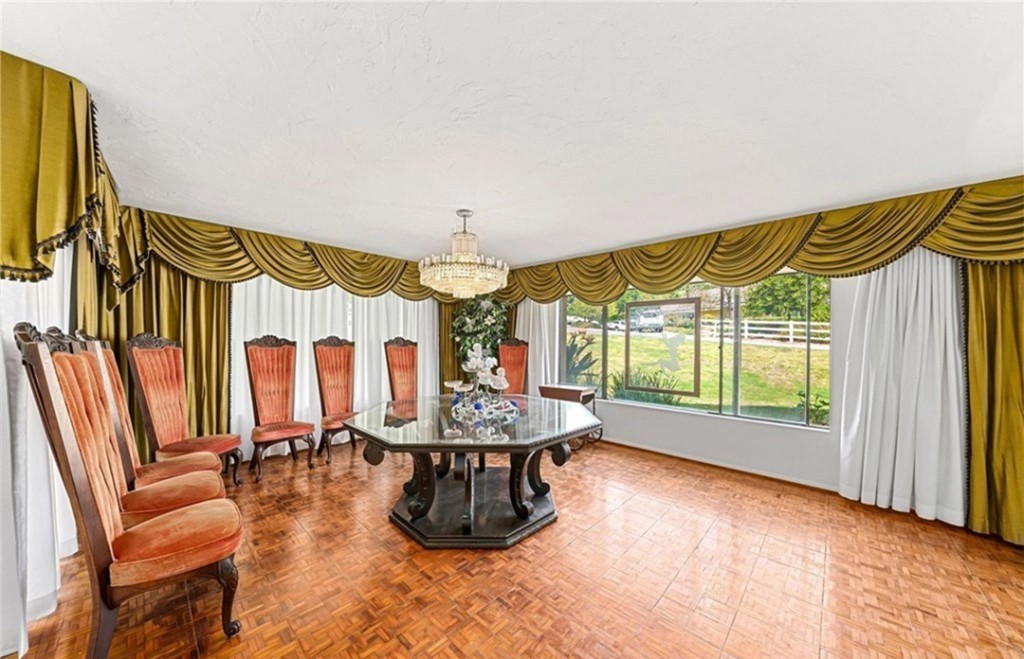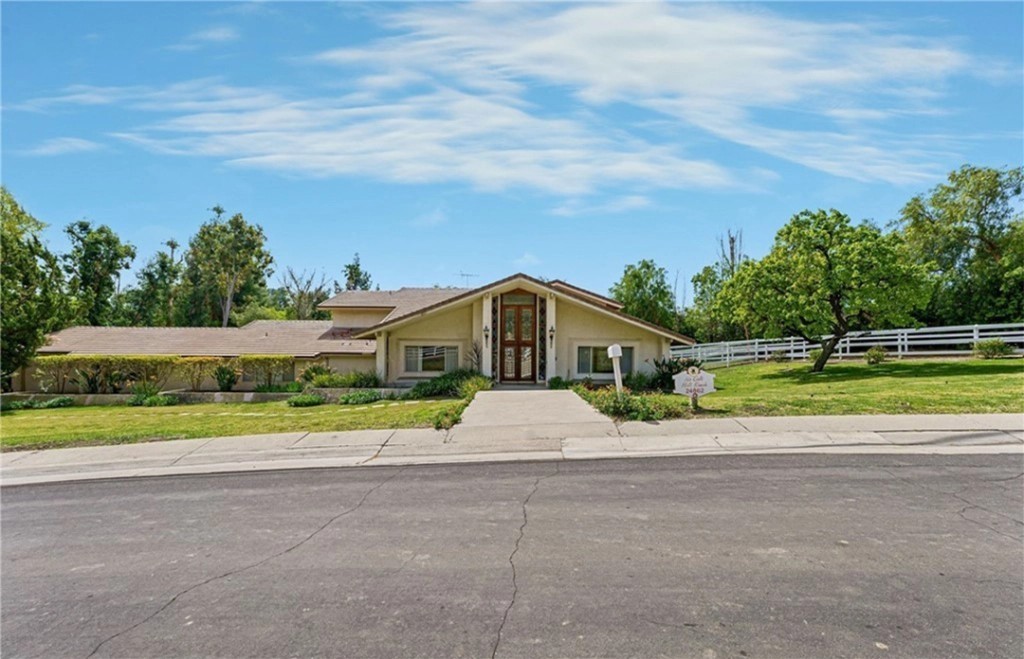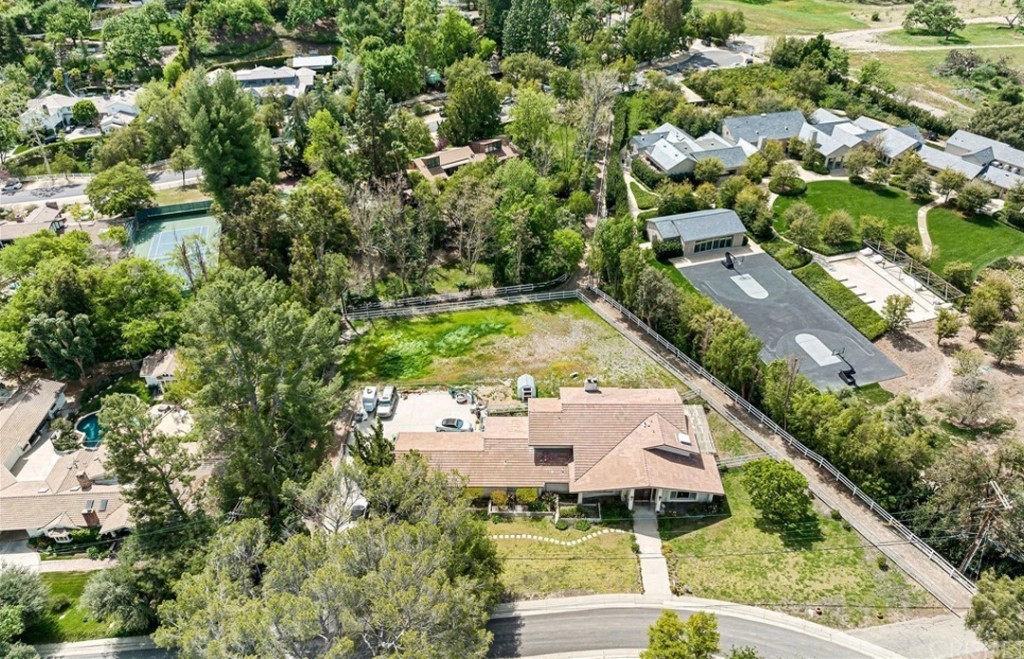 The American press speculates what the purpose of Kim's new investment is. It is believed that she intends to annex the land to the current one or, simply, wants to prevent the emergence of new neighbors on the site. The second hypothesis is more likely, there is already a community path that runs between the two properties. The neighborhood is known for housing several members of the Jenner-Kardashian-West clan, as well as names like Lil Wayne, Sylvester Stallone and Madonna.