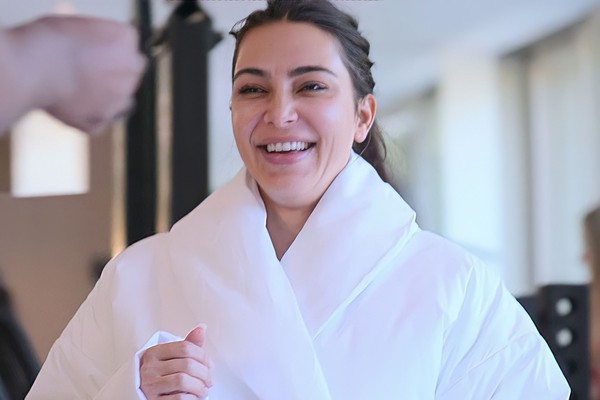 Kim Kardashian was acclaimed by fans on social media after appearing without makeup and 'disheveled' in scenes of reality 'The Kardashians'. The 41-year-old socialite and her family suffer from frequent criticism because of edits and exaggeration of filters in their photos published on the web.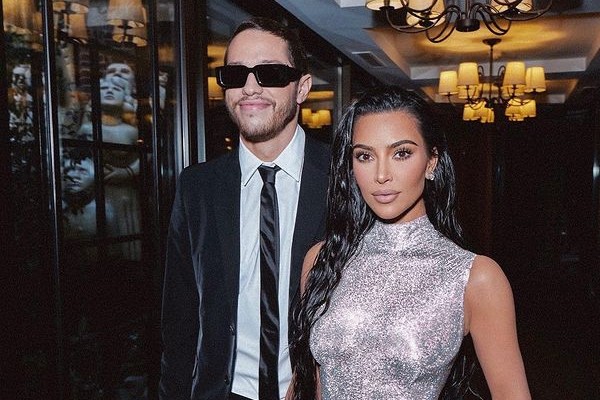 The information was published by Page Six this Thursday (19). The reality 'The Kardashians' arrived to occupy the space left by 'Keeping Up With the Kardashians', which ended last year after debuting in 2006. They follow the daily life of the family of famous American socialites.
Usually quite produced, Kim Kardashian was praised by netizens during scenes of the new episode when appearing in a bathrobe and clean face. At one point, she appears in a bathrobe to greet her ex-husband, Kanye West. Look: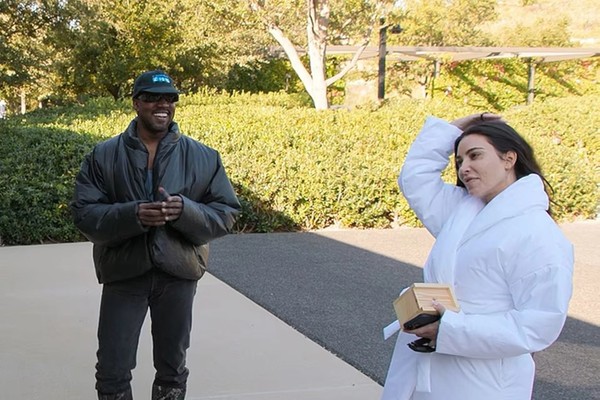 In another scene, with black clothes and wet hair, he also doesn't seem to use anything to touch up the skin of his face.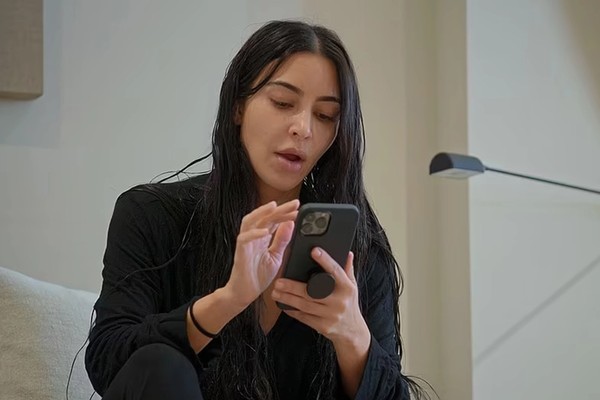 Fans took to Twitter to comment on the news. "I know #TheKardashians live in a world where we 'little normals' will never go, but I think the new series is more open. Kim will say anything (good or bad) about herself and she appears without makeup." observed one.
"Kim is beautiful, her makeup-free face is top notch," praised another. "Kim looks great without makeup" agreed one more.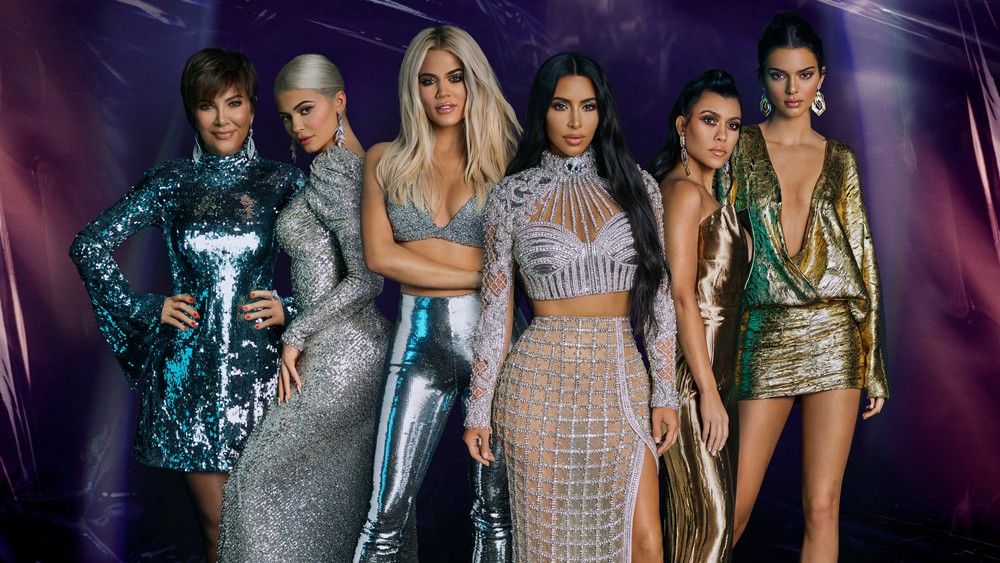 The comments cheering her come at a good time. The businesswoman has suffered from a sequence of edits and filters in her photos – with reports of changes in her leg, armpits and belly button.
The move in the leg was a busted with evidence made by an internet user on Reddit, who went viral when comparing the photo posted by Kim and the original lay by the agency Getty Images.
See the original (left) vs. the edited one (on the right):