Kardashian recently commented that her nephew will no longer be called Wolf, by the decision of his parents, Kylie Jenner and her husband Travis Scott. Apparently, the couple is having difficulties choosing the name of their second child and in March, they announced that it would no longer be the name they had decided on.
"It's just not ready to share." says the founder of Kylie Cosmetics in an interview about her sister and brother-in-law naming the couple's second child. However, Kardashian revealed that she has a favorite name. A mother of four, she spoke a little about her experience during an interview that took place recently.
"When I had my children, I didn't name them until they were born. You really want to see what they look like. When I heard people do that, I was like, 'How are you not prepared for this? You have nine months to think about it.' but no matter what, it's just the hardest decision ever and I feel for them." Commented Kardashian.
---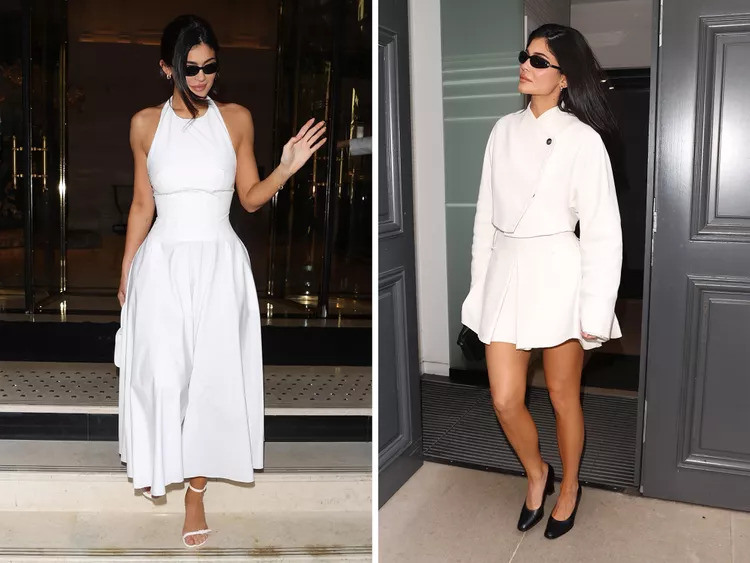 Kylie Jenner at her son's baby shower. (Photo: Playback/Instagram)
---
Both sisters' children were born in Los Angeles and California state law requires that all births be registered within ten days and, according to Kim, the sister and husband "felt pressured" because of this law and therefore the indecision of the baby's name.
Remembering that Kylie Jenner, 24, is already the mother of Stormi Webster, 3, and had a beautiful baby shower to celebrate the pregnancy of her second child with Travis Scott. The family celebration contained a lot of delicacy, including embroidery, beautiful lighting and guests even received personalized blankets to sit at the table. The tea place had leaves and glass balls everywhere.
Featured Photo: Kylie Jenner. Playback/Instagram.