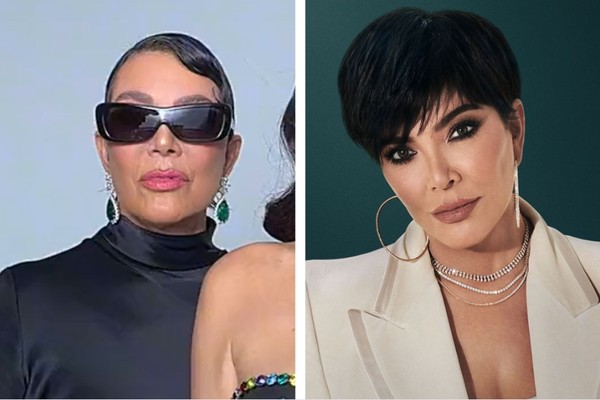 Kris Jenner, the matriarch of the famous American socialites, appeared in a funny video next to the youngest Kylie on TikTok. But the content was far from being the focus of the post's comments.
The information was published by The Sun, which echoed the publication of the 24-year-old businesswoman with her mother, Kris, 66.
The video was published on Thursday (28) night by Kylie and has already passed 15.5 million views on the social network. In it, mother and daughter dub one of the cute trends of the moment out there. "Sorry, not everyone fits the 'bad bitch' style," says Kylie.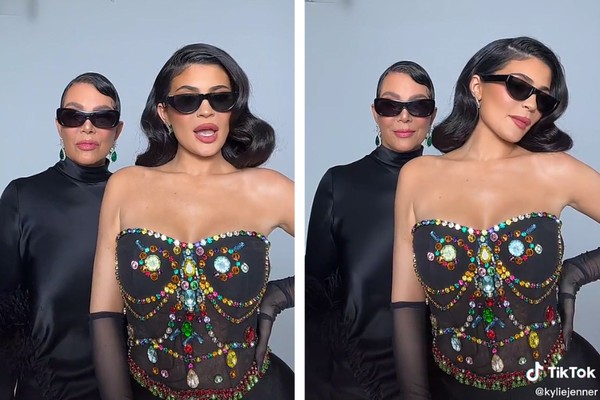 In the clip in which they apparently do not make use of filters that soften the texture of the skin, Kris Jenner appears all different in a retro look, with sunglasses, combed hair and reduced makeup. Click here to watch the video.
Although Kylie also came up with an all-alternate look, fans focused on the almost unrecognizable matriarch. "Ok I know Kris is getting older and is obviously going to look different but…she looks like a different person…," wrote one user. "I didn't know it was Kris," said another. "I almost didn't recognize Kris," said another. "She is literally stunning, people age, this is called life", defended the fan.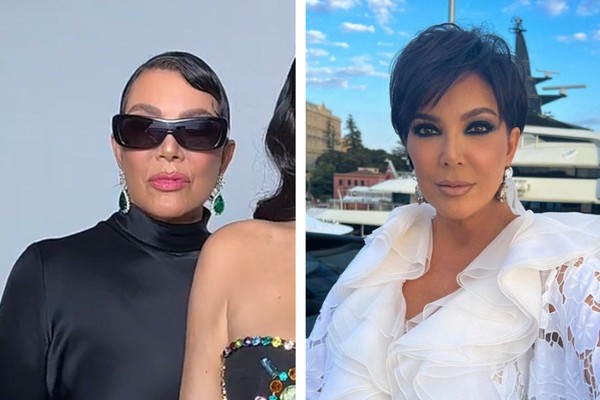 Historically criticized for using filters and editing seen as unnecessary in their photos, the Kardashians have to deal with the 'persecution' of virtual detectives, always attentive to everything.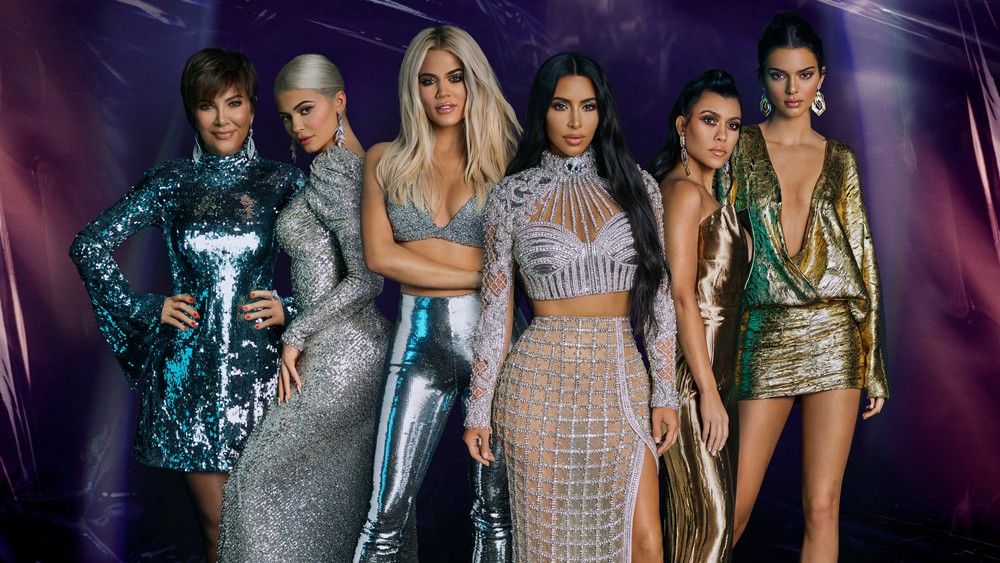 Recently, however, Kim Kardashian, 41, was highly acclaimed for appearing without makeup in scenes of the new reality of the family, 'The Kardashians'. Usually quite produced, she was praised by netizens during scenes of an episode when appearing in a bathrobe and clean face.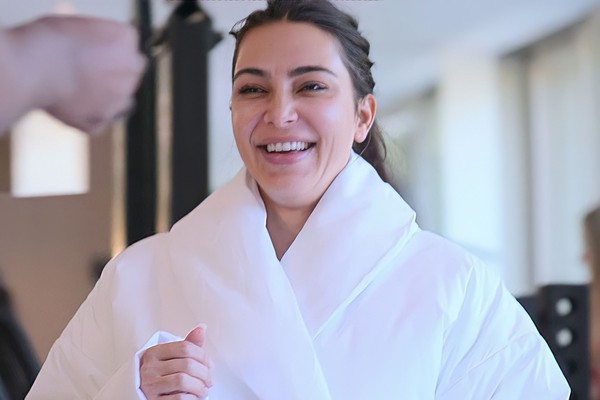 The compliments came at a good time, as she was spotted editing details on her legs and even armpits not long ago.
The move in one of the legs was a bust with evidence made by a netizen on Reddit, who went viral when comparing the photo posted by Kim and the original lay by the agency Getty Images.
See the original (left) vs. the edited one (on the right):