Kris Jenner, mother of the Kardashian-Jenner, left the fans of Khloé Kardashian disappointed with a publication directed to Tristan Thompson, the ex-husband of the daughter, in the Instagram this Sunday (08). Generating some indignation when sharing a photo of the bouquet of flowers that the Canadian athlete won for Mother's Day, Kris thanked her in the story: "Thank you, Tristan! I love you."
The businesswoman published images of the various other floral arrangements she received from her children, friends and sons-in-law (Scott Disick, former partner of Kourtney Kardashian, and Pete Davidson, current boyfriend of Kim Kardashian). thanking and saying "I love you"she used the same caption template for all her posts.
---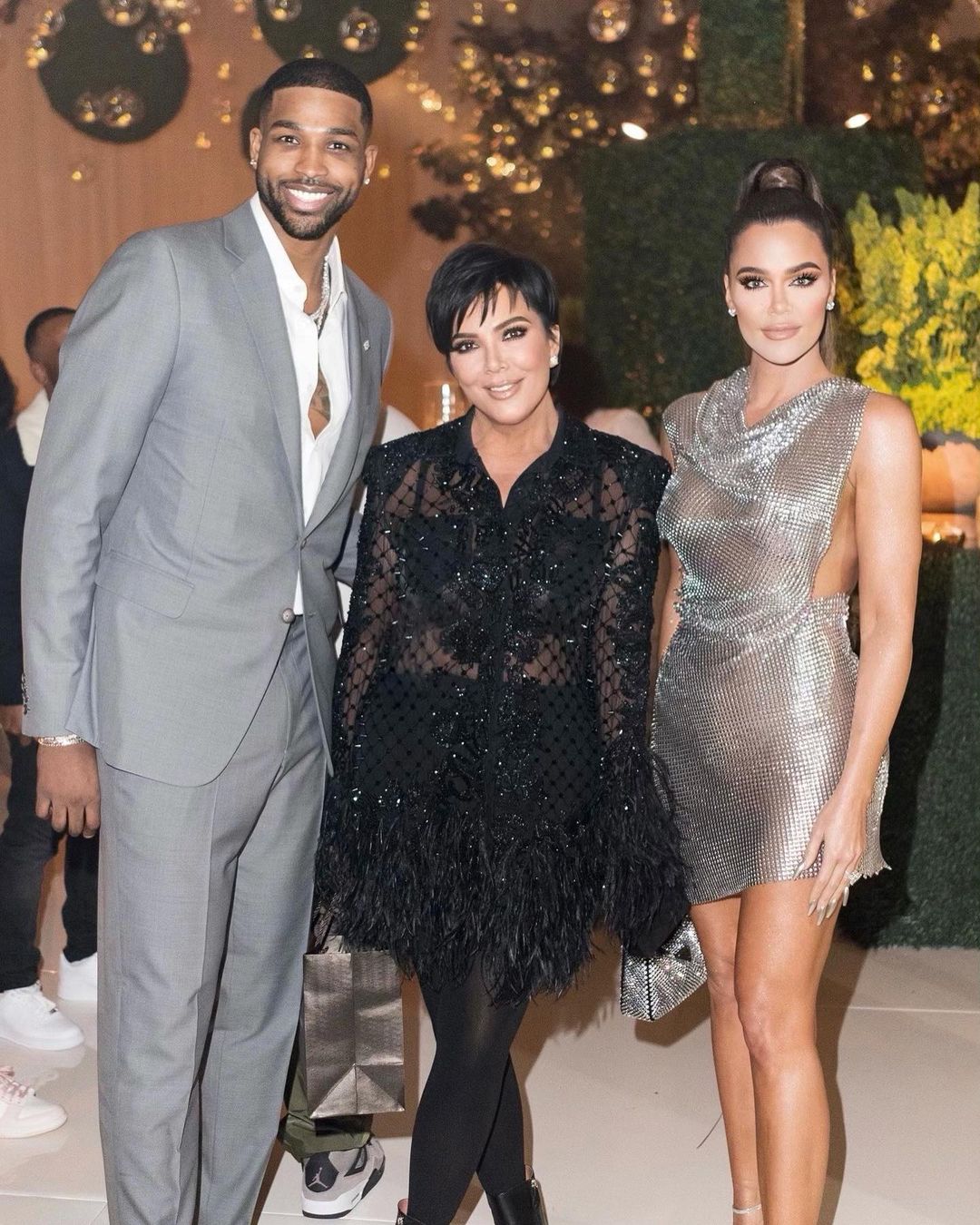 Tristan Thompson, Kris Jenner and Khloé Kardashian. (Photo: Playback/Instagram)
---
However, many Khloé fans were upset by the mention of Tristan in the series. Instagram Stories, because he cheated on the businesswoman several times throughout their relationship. To these followers, the family matriarch was "disrespectful".
"Why would Kris post something like that? It's so disrespectful to her own daughter, especially when Khloé and Tristan are already over." one fan wrote via a Reddit forum dedicated to comments related to the Kardashian-Jenner family.
"Tristan is the new Scott [Disick]? Because who loves a man who treated his daughter like s***" one person cursed. "Caaaaara. No. Kris, why?! It makes me think Khloé and the 'trash can' are back together. Because I just can't imagine a mother doing this for a cheating ex. These people are so weird." , the internet user expressed himself.
Khloé Kardashian and Tristan Thompson started dating around the year 2016 and together they are parents to True Thompson, the couple's four-year-old daughter. The first cheating scandal took place around the time of True's birth, when leaked videos showed the basketball player being intimate with different women. But the second His affair was with Kylie Jenner's ex-friend, Jordyn Woods. Resulting in the couple's first breakup, the affair was revealed in February 2019.
---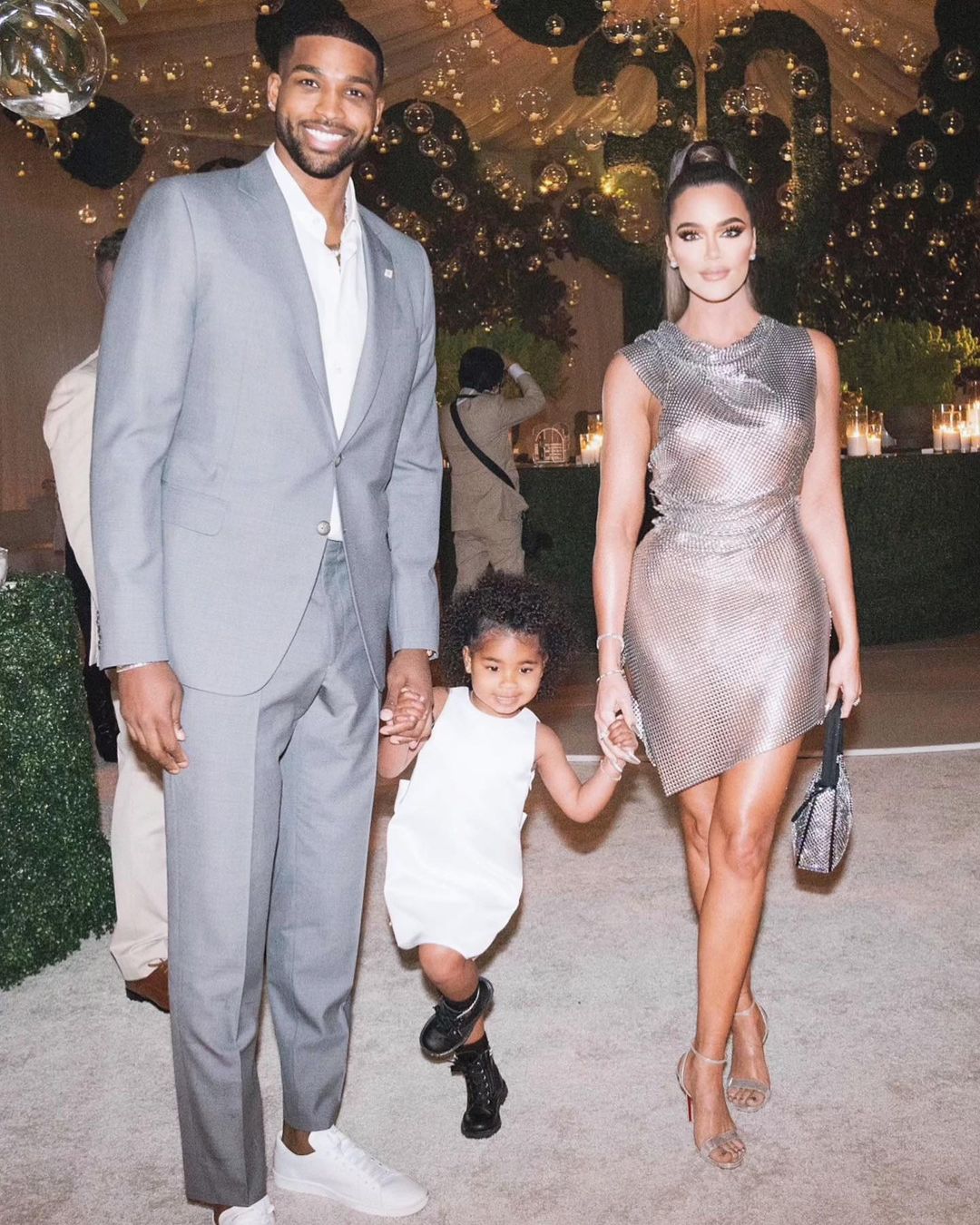 Tristan Thompson, Khloe and True Thompson. (Photo: Playback/Instagram)
---
Tristan and Khloé got back together in 2020. They even revealed at the time, amid to the reality show Keeping Up with the Kardashians, about having another child together, but ended up separating again last year, in 2021, after the athlete got involved with Maralee Nichols and had a child with the fitness model. The case left Khloé devastated, according to a source in People magazine. "Khloé was upset to find out he cheated on her again. She can't believe he's going to be a father again." informed the source. The businesswoman has been single since the split.
(Featured Photo: Tristan, Kris and Khloé. Reproduction/Instagram)