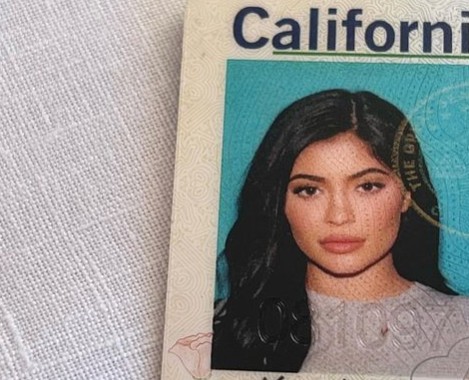 Kylie, 24, caused envy by showing that – at least for her – it is possible to look beautiful in a 3×4 photo. The youngest of the Kardashian-Jenner clan made a post just to show off her new driver's license and made a mess on the networks.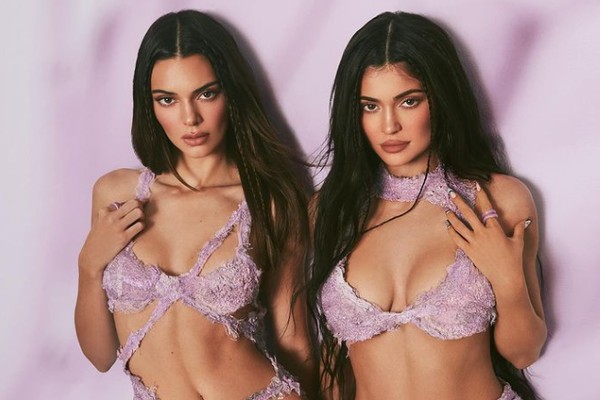 The information was published by Page Six, which echoed the socialite's post. She showed a click of her California driver's license to her over 330 million Instagram followers.
Makeup and hair produced, Kylie looks stunning on a blue background. The photo is so perfect that it didn't even need a caption from the businesswoman and mother of two. See the post below: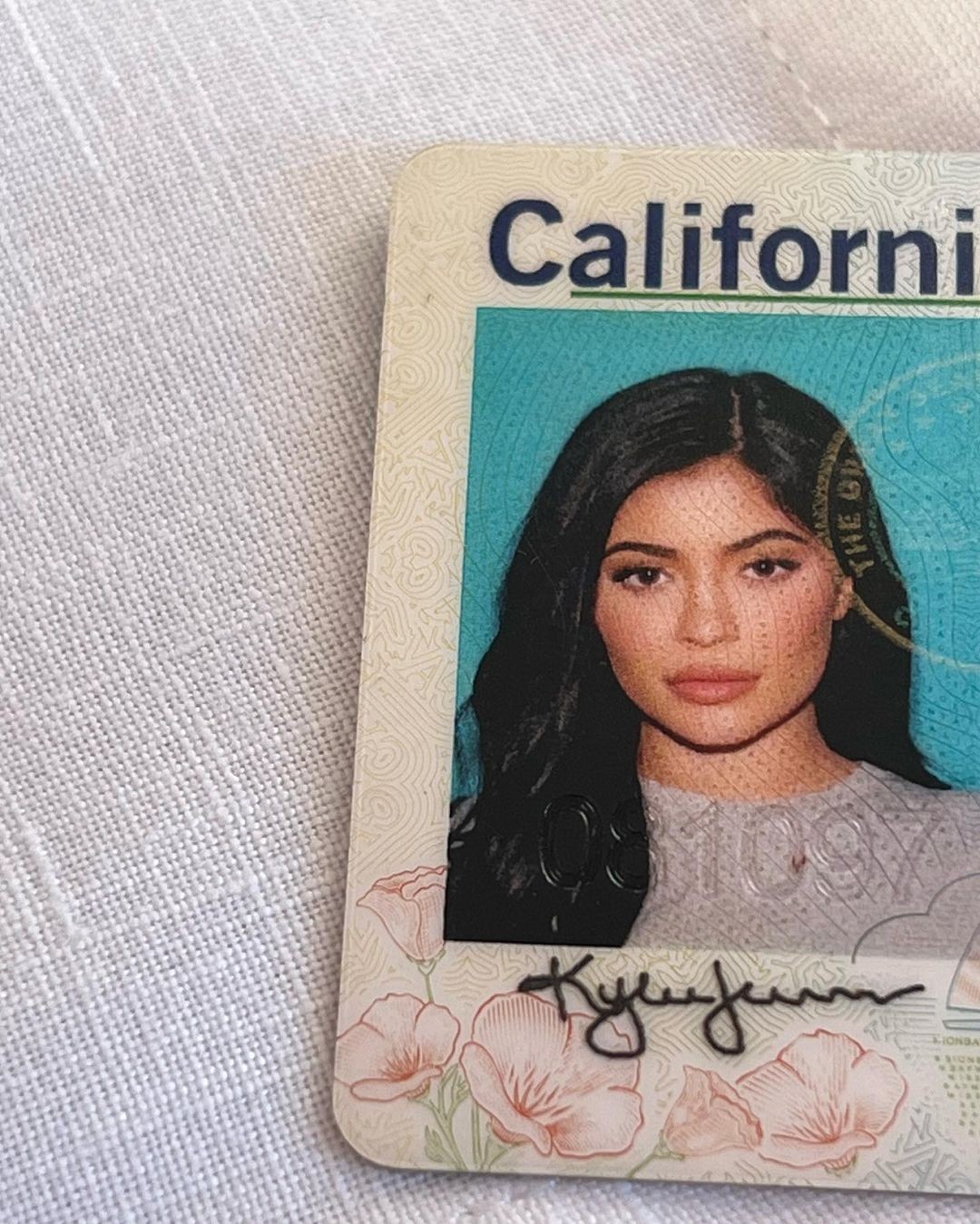 A lot of people were jealous of the perfection in the dreaded 3×4 click of the documents. "I wish my identity was so perfect," admitted one. "I'm really obsessed with this photo!!!" commented another. "EVEN IN THE 3X4 PHOTO YOU ARE BEAUTIFUL????????? mine I look like a haunting", lamented the internet user.
On Twitter, a fan joked and compared it to her own license:
Some, however, criticized the excess. "If I were made of plaster, my identity would be fine", detonated the hater. "Kylie asked to put on a filter", mocked another one, alluding to the known editions of the Kardashians. "Her signature is terrible," observed the user desperate to criticize something.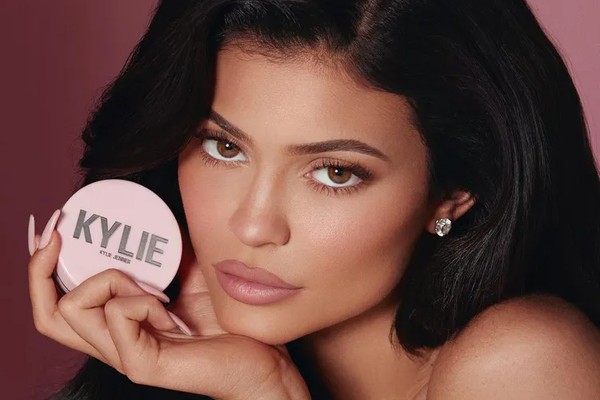 Kylie, who gave birth to her second with Travis Scott in February, showed life without filters recently. The businesswoman filmed the rare moment when she appears without makeup to promote one of her skin care products: a type of heart-shaped "corrective patch" that promises to clean, exfoliate and soothe areas of the skin affected by acne.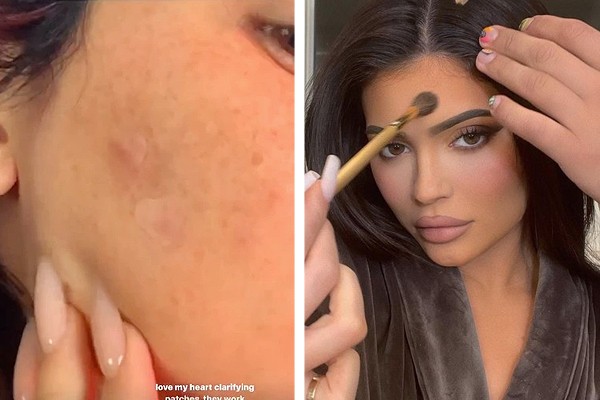 She is the youngest sister among the five celebrities in the Kardashian-Jenner core. In order from oldest to youngest, this is the list: Kourtney (43 years old), Kim (41), Khloé (37), Kendall (26) and Kylie (24).