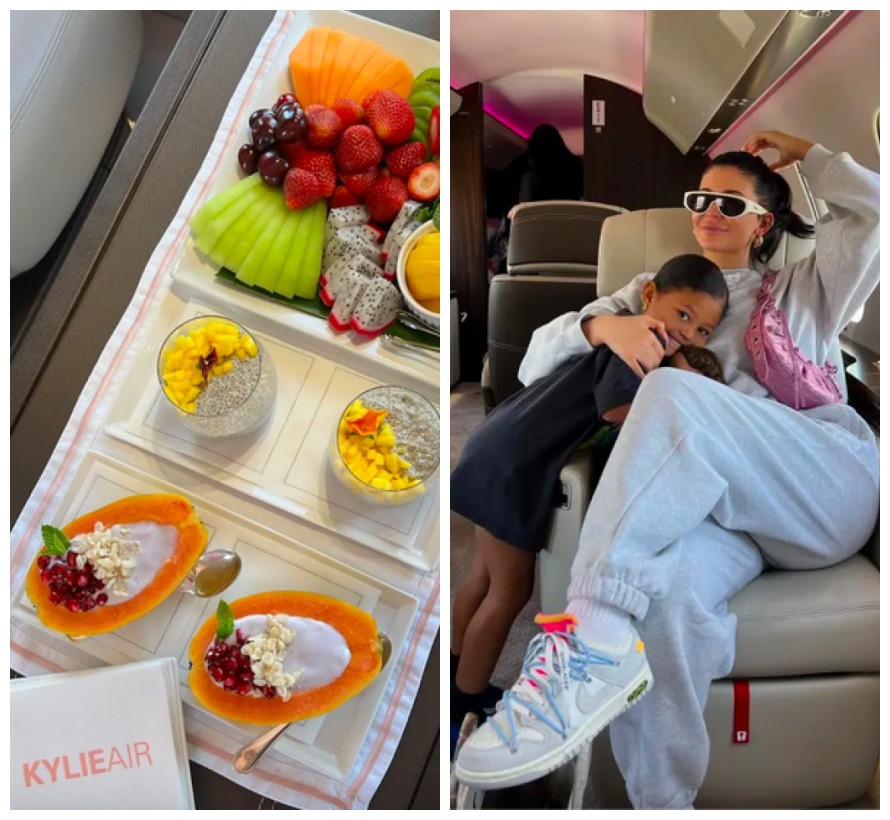 The socialite and businesswoman Kylie Jenner is being the target of emphatic criticism on social media after returning to flaunt her wealth on Instagram. The 24-year-old celebrity shared a record in the Stories section showing the breakfast she had on her $72 million private jet, the equivalent of more than 350 million reais.
In the corner of the photo, she even included a napkin on which the name of the aircraft is printed, baptized by the youngest of the Kardashian-Jenner clan as "KylieAir".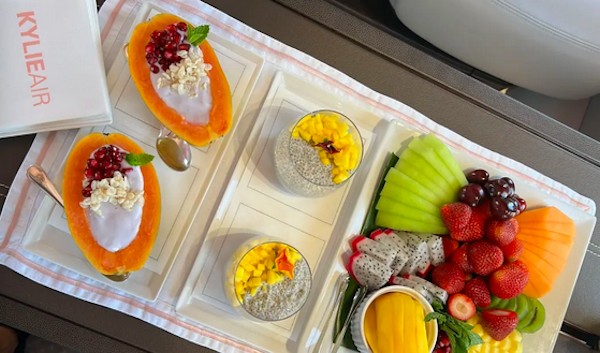 Despite being the youngest daughter of businesswoman Kris Jenner, Kylie disputes with Kim Kardashian the title of richest. Her fortune is estimated at more than $600 million, more than three billion reais.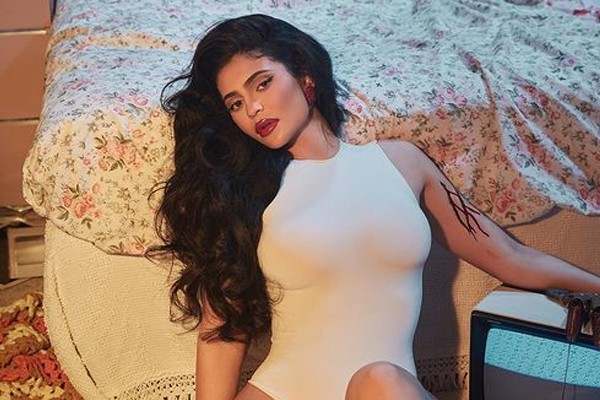 "That napkin… It hurts how they like to spend money and flaunt it," someone said on Twitter in response to the socialite's post. "She had to make waves with the napkin, right?" wrote another person. "All this ostentation is just an effort to remind the world of her wealth," someone else shared.
Coincidentally, yesterday Kylie had exposed a more homely side to her routine. The socialite's boyfriend, rapper Travis Scott shared a video in which the companion appears with a stripped look while preparing breakfast for her family.