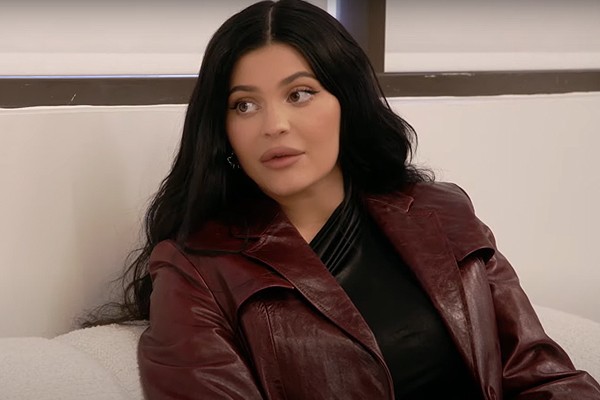 Kylie Jenner has faced a difficult postpartum period after welcoming her second child in February.
The 25-year-old businesswoman vented about this topic on her family's reality show, whose second season won a trailer today (29). In a preview clip, she tells her older sister Kendall Jenner, "I should be really happy right now. I just had this new baby… but I cried non-stop for three weeks" (see the video at the end of the article).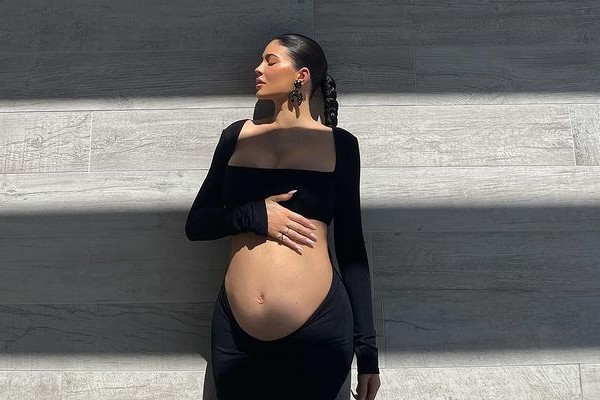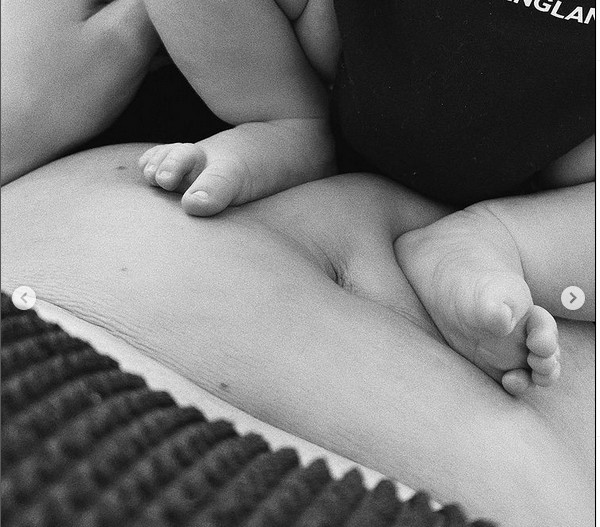 In March, Kylie also commented on her Instagram that she was having difficulties dealing with the postpartum period of her youngest, whose name has not yet been revealed to the public. "This experience, personally, was a little more difficult than the one with my daughter," she said, referring to four-year-old Stormi Webster. "It's not easy mentally, physically, spiritually… It's just crazy."
The celebrity added that she wanted to share this experience because she knows that other mothers go through the same situation as her. "I didn't even think I would be able to do this today, but I'm here and I'm feeling better," she said. "And it's okay not to be okay. Once I realized that, that I was putting pressure on myself, I remember I made a whole human being. A beautiful, healthy boy, and we have to stop pressuring each other to come back." – not even physically, [mas] only mentally, after birth."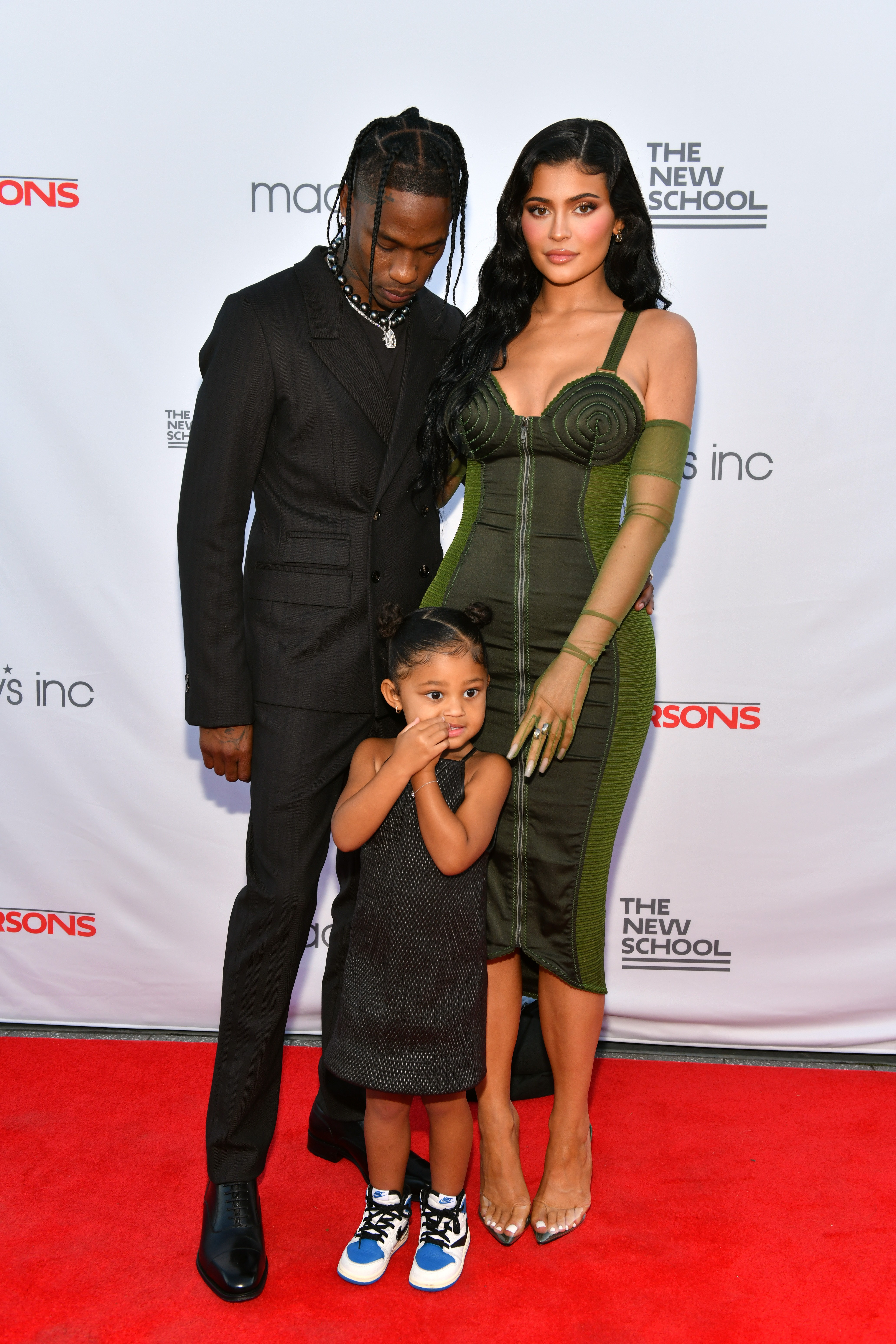 Kylie's outburst is not the only point in the trailer for 'The Kardashians' that draws attention. At another point in the video, the businesswoman still says she was "very angry" with one of her sisters for some unspecified situation – and then a cut of the program brings Kendall complaining that the youngest has canceled her going to an appointment of last hour. "She always seems to get away with things while I need to take control," says the 26-year-old model in the trailer, which leaves in the air the confusion that may have occurred between the two celebrities.
The trailer also shows Kourtney Kardashian's preparations for her wedding to Travis Barker; Khloé Kardashian's wait for her second child with Tristan Thompson, her ex-boyfriend and father of her four-year-old daughter, True; and Kim Kardashian's trip to the Met Gala 2022 with the iconic (and now controversial) Marilyn Monroe dress.
Check out the video below: