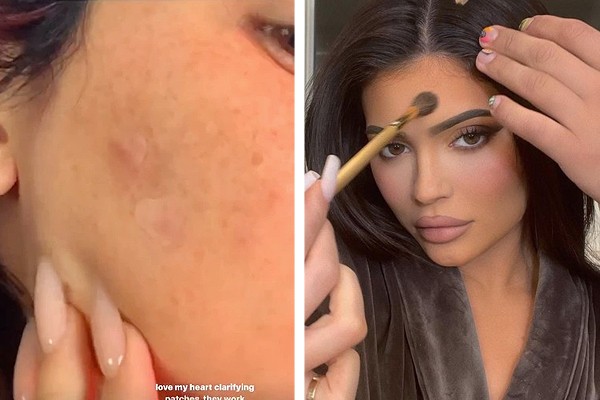 One of the biggest beauty icons today, Kylie Jenner decided to leave the filters aside and reveal the true appearance of her skin on social media.
The 24-year-old businesswoman made the rare Instagram post to promote one of her skin care products: a heart-shaped "corrective patch" that promises to cleanse, exfoliate and soothe acne-affected skin areas. "It works very well and helps me keep my pimples super smooth," assured the American in the post, which shows up close a pimple and a red spot on her cheek.
See below: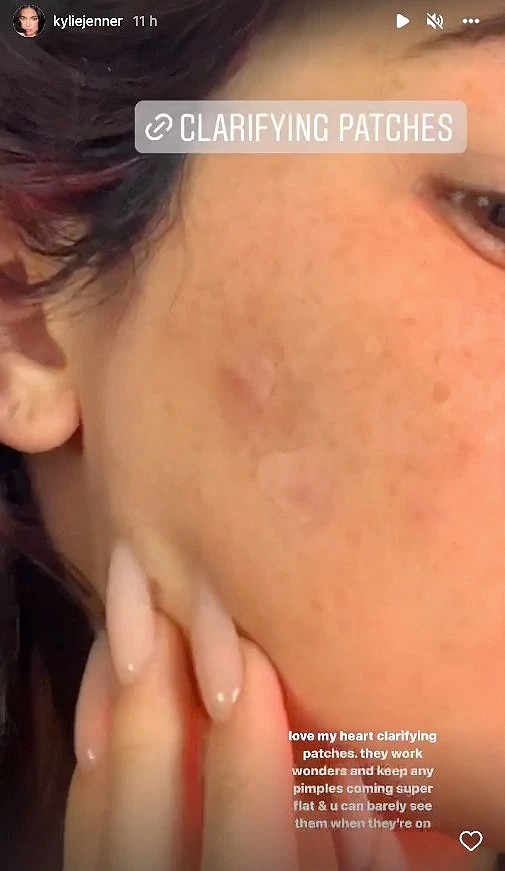 Recently, Kylie also showed a pimple on her face when documenting her skin care routine in a behind-the-scenes video from the MET Gala 2022. "I have a little pimple. So far, it's pretty flattened," she declared in the clip, which yet another instead promotes items from the Kylie Skin line (see end of article).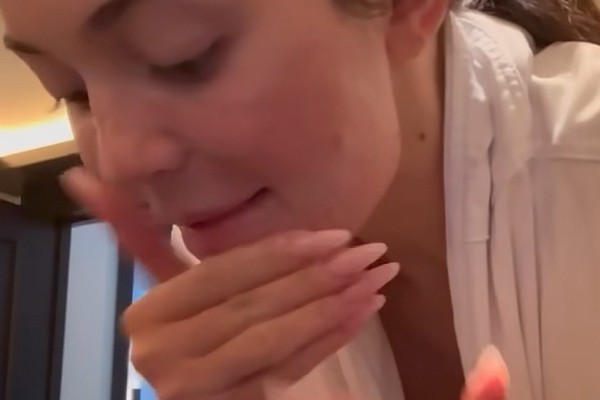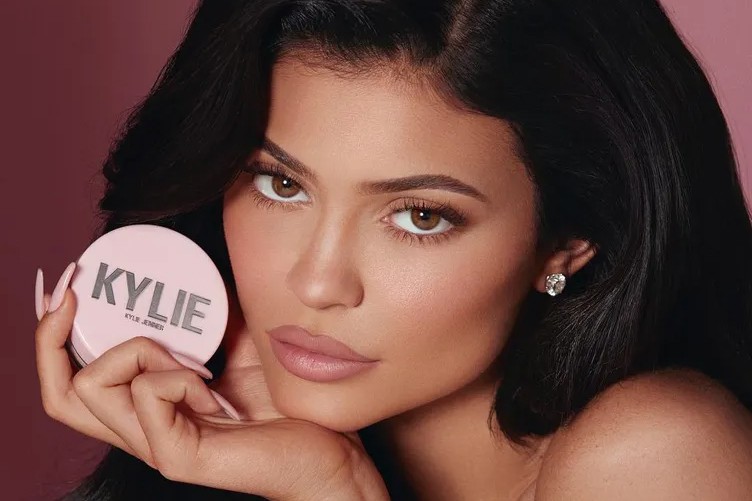 The famous still delighted her fans for showing her natural skin color in the video. In a Reddit forum, several admirers confessed to never having seen Kylie without a tanning bed. "She's so beautiful. These are some of the rawest pictures of her I've seen in a long time," one netizen said.
In February, the businesswoman caused a frenzy on social media for a photo revealing her stretch marks and her weight gain after the arrival of her second child with Travis Scott. "I loved that she shared it, normalizing normal bodies," said a fan on Instagram at the time.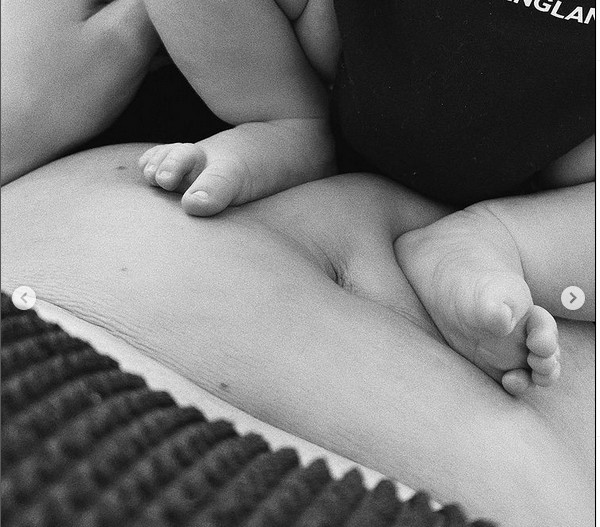 See Kylie Jenner's skin care routine for the MET Gala in the video below: