Lady Gaga is continuing to dominate all the rankings that count, Rain On Me it debuted at number 1 on the HOT100 and the same will Chromatica on the Billboard HOT200. But how many copies it will sell the new album by the Germanotta? The first forecast spoke of 265/290.000 copies (220.000 without streaming) and if these data will be the ones that end would make this the second best debut of Gaga after that Born This Way. In the meantime, Rolling Stone has released the official data of the first days of the sale. From last Friday to Tuesday, June 2nd copies purchased in the USA are 107.600 and streaming is at an altitude of 53.900.000.
I really hope that this project debuts with the expected numbers from Hits Daily Double, because it is without a doubt one of the most valuable of Lady Gaga, but also Stefani Germanotta here is cch.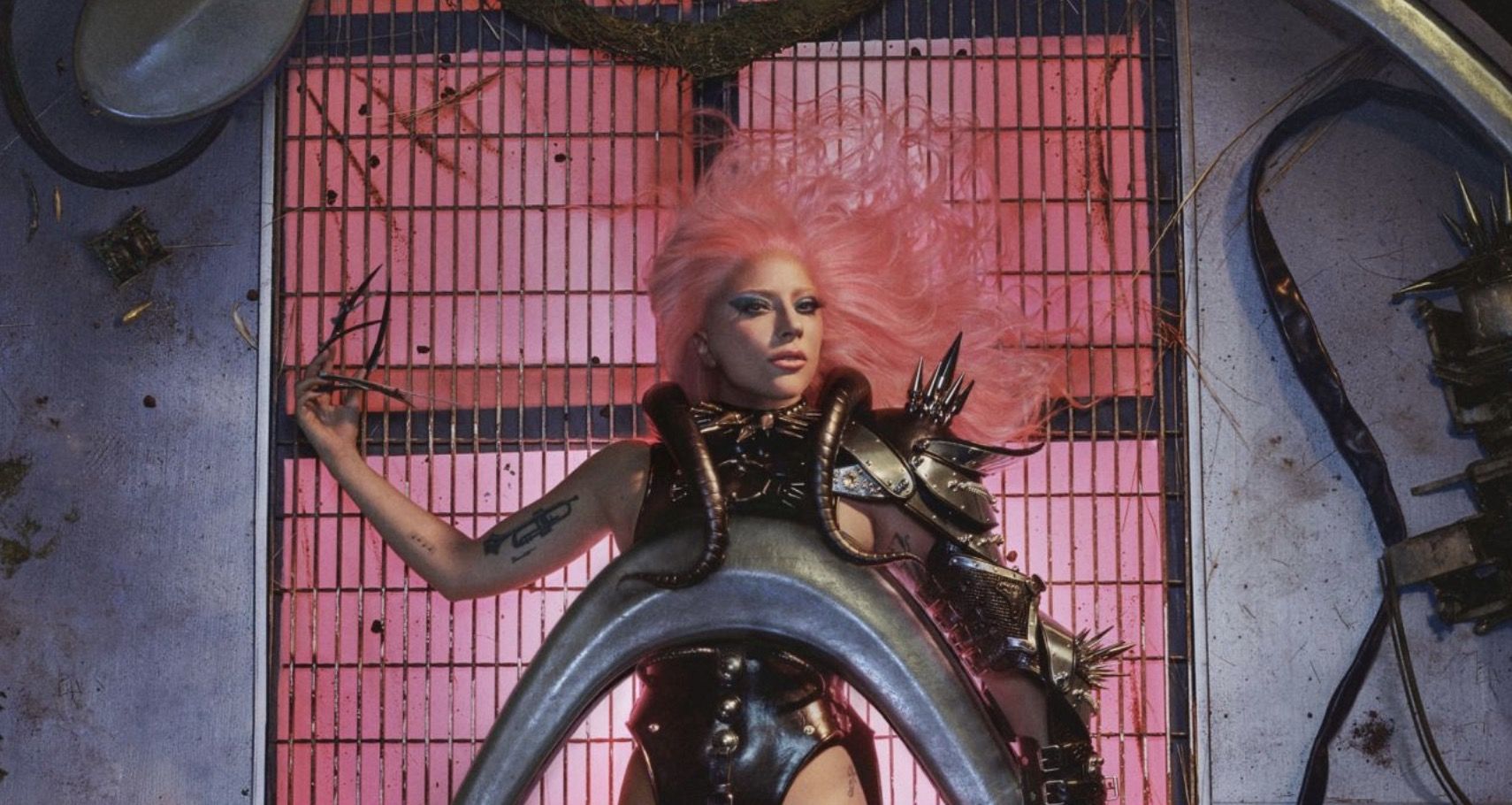 PS: B!tches at a distance of almost a week what is your favorite song to Chromatica? I continue to be obsessed with Fun Tonight and Sine From Above.
.@RollingStone's Top 200 Albums:

#1. "Chromatica" — @ladygaga (DEBUT)
• Pure sales: 107.6 K
• Streams: 53.9 M
• Tracks Sold: 30.1 K

TOTAL — 159.600 units pic.twitter.com/SoXBI2xq6p

— Lady Gaga Charts ⚔️💓 (@chartsladygaga) June 3, 2020
Rolling Stone — Albums Charts:

#1. #Chromatica — @ladygaga

Pure sales: 107,600
Streams: 53,900,000
Tracks Sold: 30,100

TOTAL — 159,600 units

*it's a building chart* pic.twitter.com/hLZ5z11yj9

— Lady Gaga Charts (@chartgaga) June 3, 2020
Rolling Stone — Albums Charts:

#1. #Chromatica — @LadyGaga (DEBUT)

Pure sales: 107.6 k
Streams: 53.9 M
Tracks Sold: 30.1 K

TOTAL — 159,600 units pic.twitter.com/hbEJ70xXYd

— Lady Gaga Updates #Chromatica (@LadyGagaUpdates) June 3, 2020