Galatasaray, who will compete in the Champions League this season, will continue to strengthen their squad with star players. Finally, Tete, whose name was mentioned with Fenerbahçe, made an agreement with Galatasaray. Here are the details of the news…
Erden Timur's biggest dream
comment from Tete
Tete, who was previously recommended to Beşiktaş and later named to Fenerbahçe, spoke about the transfer. Tete in explanation; My representative continues his talks with the clubs. I am in Istanbul right now waiting for the transfer talks to mature. There are offers from the big five leagues in both Turkey and Europe. Nothing has been clarified yet. Said.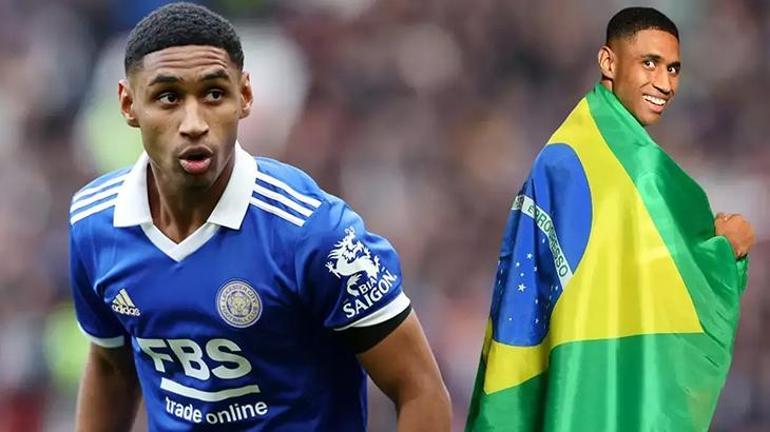 It has nothing to do with Fenerbahce.
Sources close to Super League giants Fenerbahçe said there was no interest in the transfer of the footballer. Tete is actually a Shekhar player at the moment. However, due to the Ukraine–Russia War, FIFA moved to the 7th Contract regulating the status and transfer of players.
Fenerbahce made its decision
While the player's decision to transfer Tete was curious, Fenerbahçe announced their final decision on the transfer to the public. The Yellow-Navy Blues confirmed talks for the Brazilian player and shared their decision as a club.
The transfer was officially announced
Fenerbahçe's statement on the subject is as follows:
"Recently, it has become mandatory to inform our club and the public about the football player Tete (Mateus Cardoso Lemos Martins). However, as a result of the legal, financial and technical evaluation, it was concluded that the transfer of the player tha is not suitable for us. We present it for the information of the public."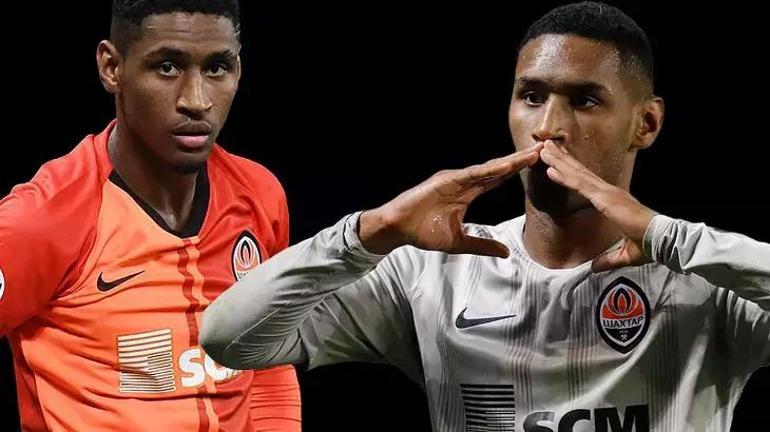 Agreement with Galatasaray
According to the news of Yakup Sinar; Tete, who has been on holiday in Turkey for some time and is in transfer talks, has signed a 4-year deal with Galatasaray.
salary has been fixed
For this transfer, the Yellow-Reds will pay Tete 2.5 million euros per year as a guaranteed fee and 3.5 million euros as a signing amount.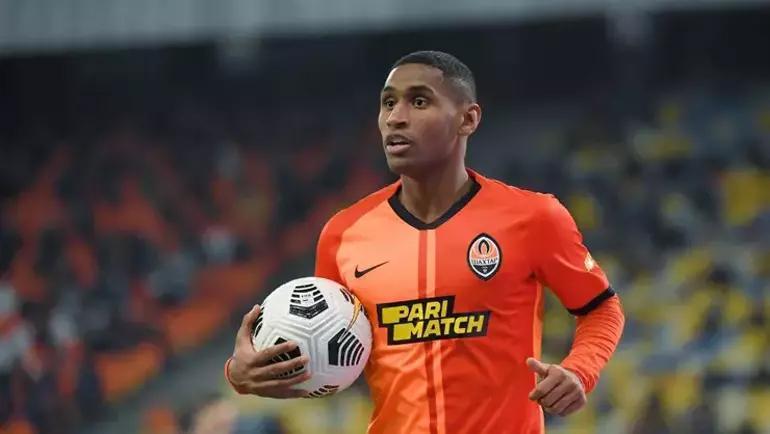 zaniolo left the team
Italian star Zaniolo is expected to leave the team after this transfer. Clubs from Saudi Arabia, who are ready to pay 35 million euros, Galatasaray want for the Italian footballer Arab clubs will pay Zaniolo an annual fee of around 30 million euros.