Bad news for millions of users on the WhatsApp front. A major change is about to arrive and that will not please consumers, now it seems to be official. Here's what will change and since when
Whatsapp remains to this day the reference platform for what concerns the messaging sector. Millions of users use it every day, whether it's to talk to friends and relatives or to exchange useful information with colleagues. Without forgetting the sending of multimedia content, photos, videos, audio, calls, video calls and so on.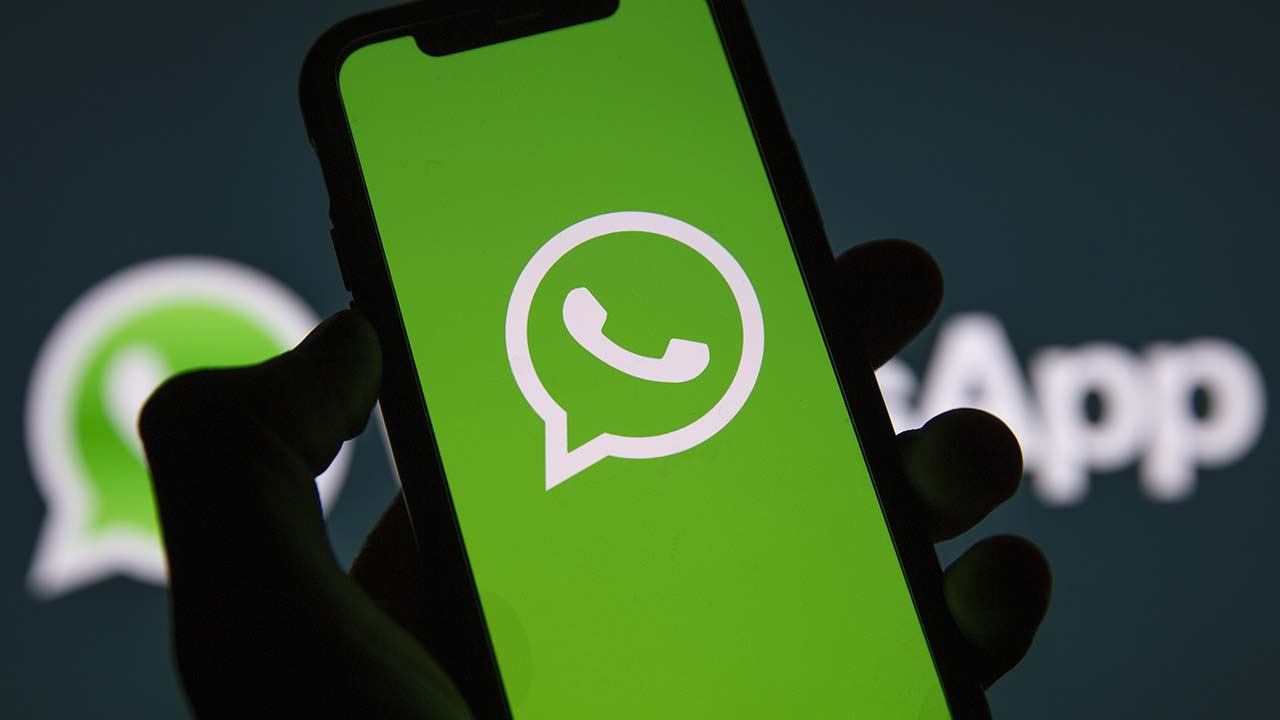 A constantly evolving phenomenon, which is being fed also and above all by the team of developers, which has in store a series of new features that promise to be useful and similar to the needs of consumers. But there is also bad news on the horizon, which will affect millions of users.
WhatsApp will stop working on different smartphones: here is the list
Unfortunately, the evolution of technology and software also leads to bad news for users. In the next few weeks, come on Whatsapp a series of very interesting news should arrive. Just think of the possibility of being online only for some people, or of blocking screenshots for messages that are sent to be viewed only once.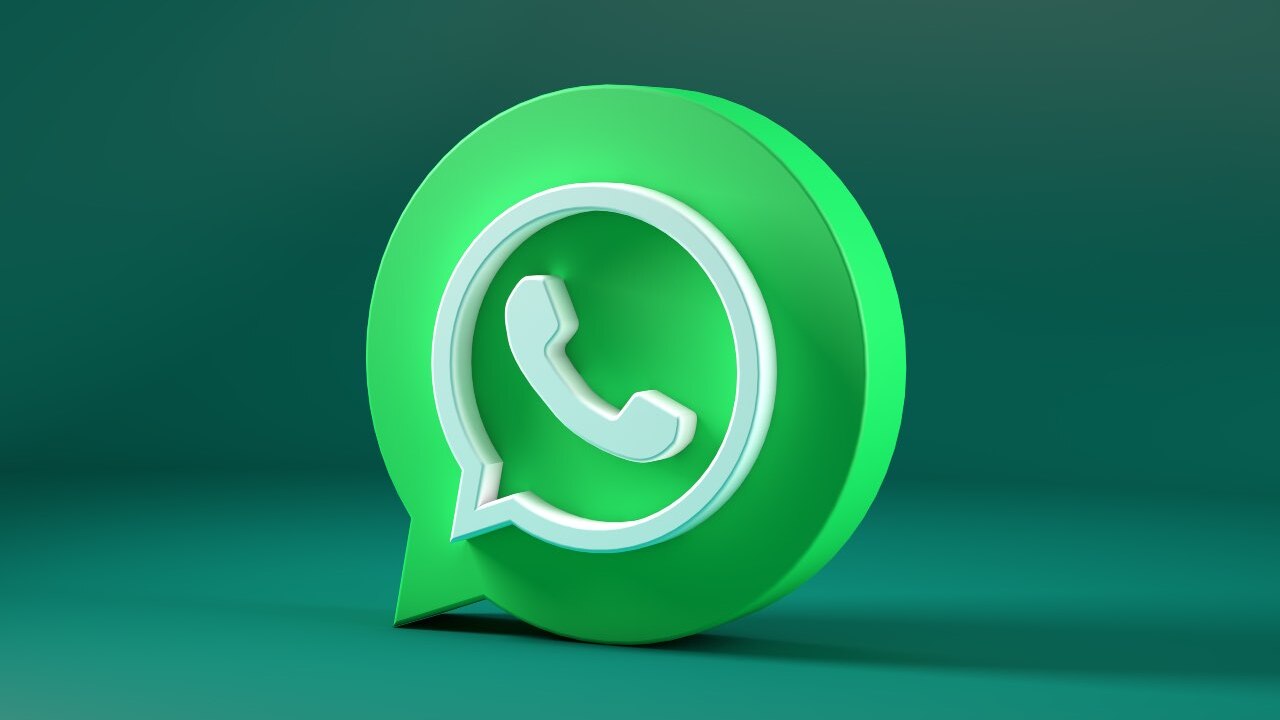 All changes aimed at better protecting the user privacy, and it could not be otherwise. But between now and the end of the year, or at worst in the first months of 2023, other far more "cumbersome" changes are expected and will require top-level technical data sheets to be supported.
That's why, as has happened several times in the past, the list of smartphone who will no longer be able to use WhatsApp. Specifically, the bad news focuses on obsolete operating systems that are still found on millions of smartphones around the globe. It seems that this time the "newcomers" are iPhone 4, iPhone 5 and iPhone 5s. But not only that, because also all the iPhone with versions installed iOS 10 and 11 they will have to be updated to at least 12 to be able to update the messaging platform and enjoy all the news designed by the company. A blow to consumers but that was already in the air, considering that we are talking about devices that now have several years on their shoulders.